AA Hitchhiker
The AA is the biggest breakdown recovery service in the UK. This mailing was sent to people whose membership had lapsed.
We aimed to dramatise the core benefit of the service. The front was heavily branded with the line: "Something to get you home if you don't restart your AA membership". On the reverse was a cardboard sign, digitally personalised to reflect the name of the town in which they lived.
The implicit message being: if you aren't an AA member and you break down, hitch hiking is the only way you'll get back home.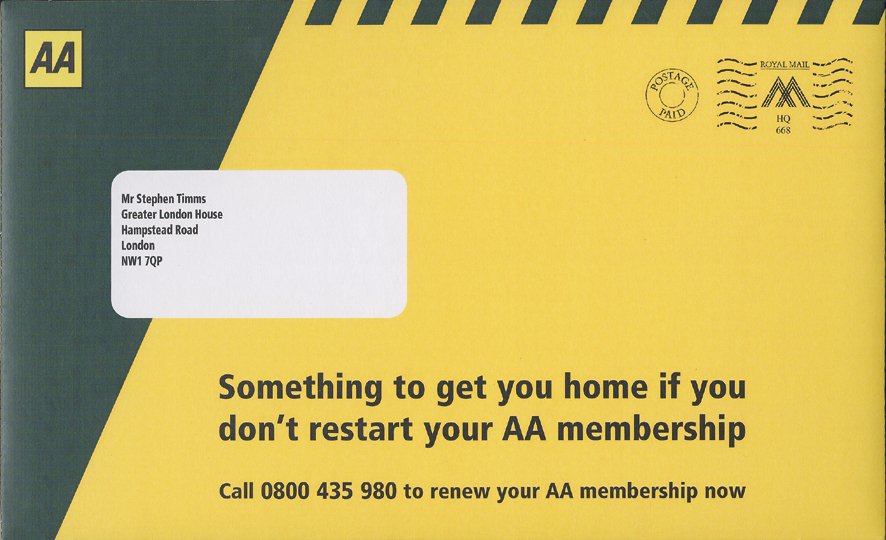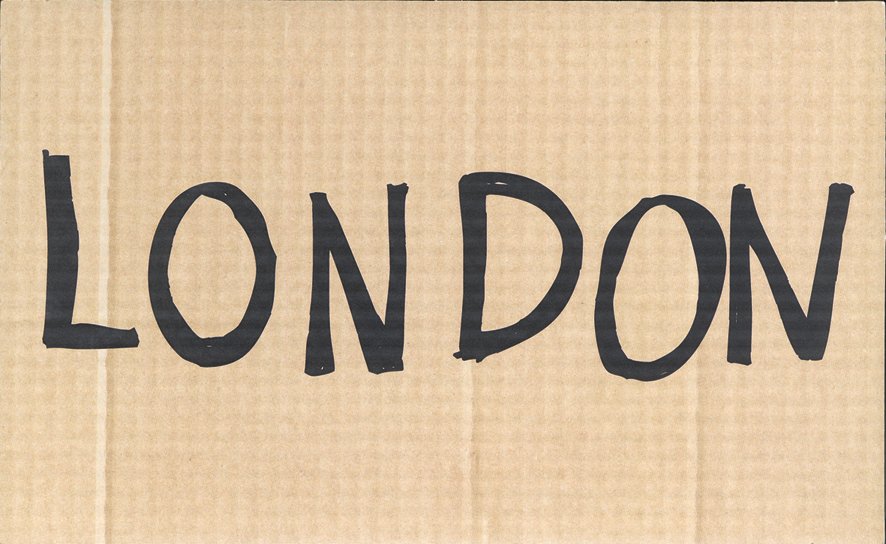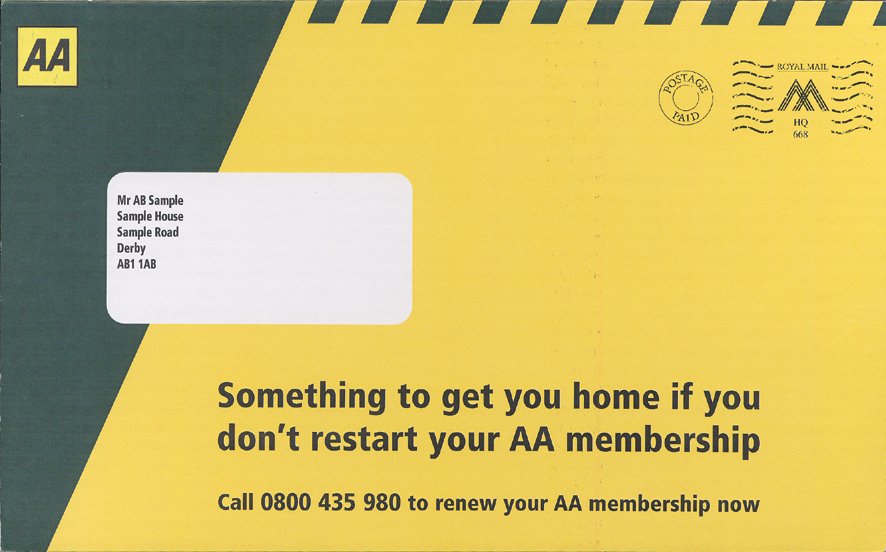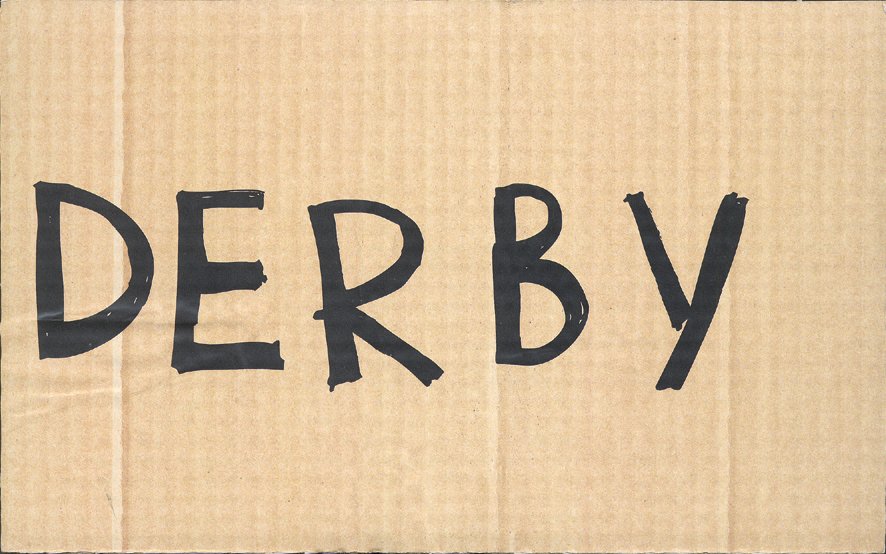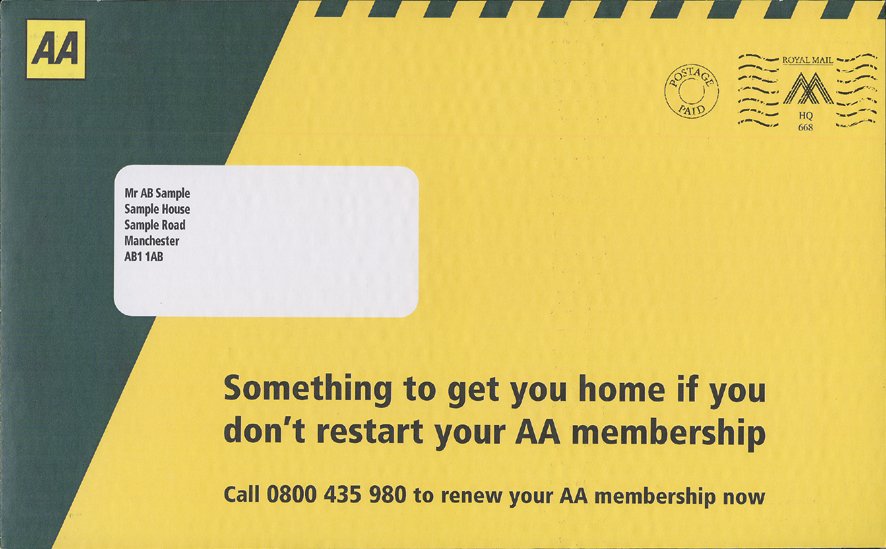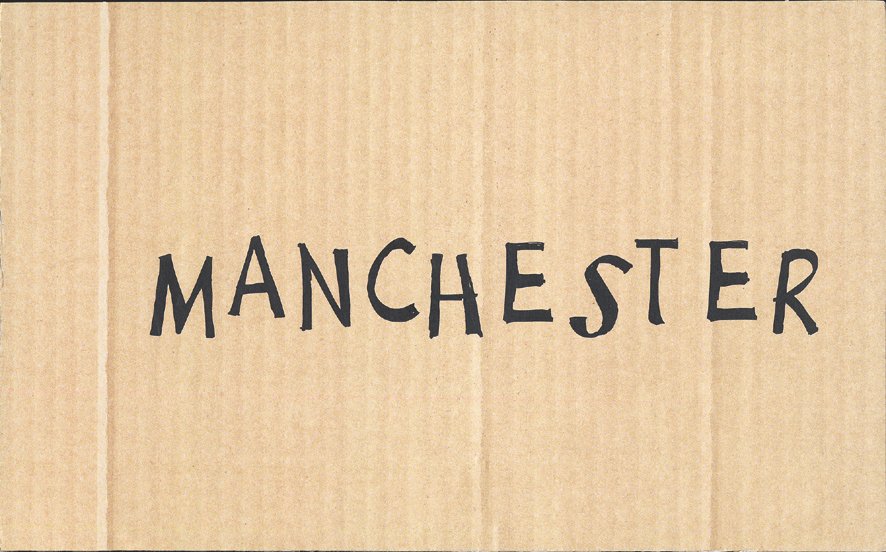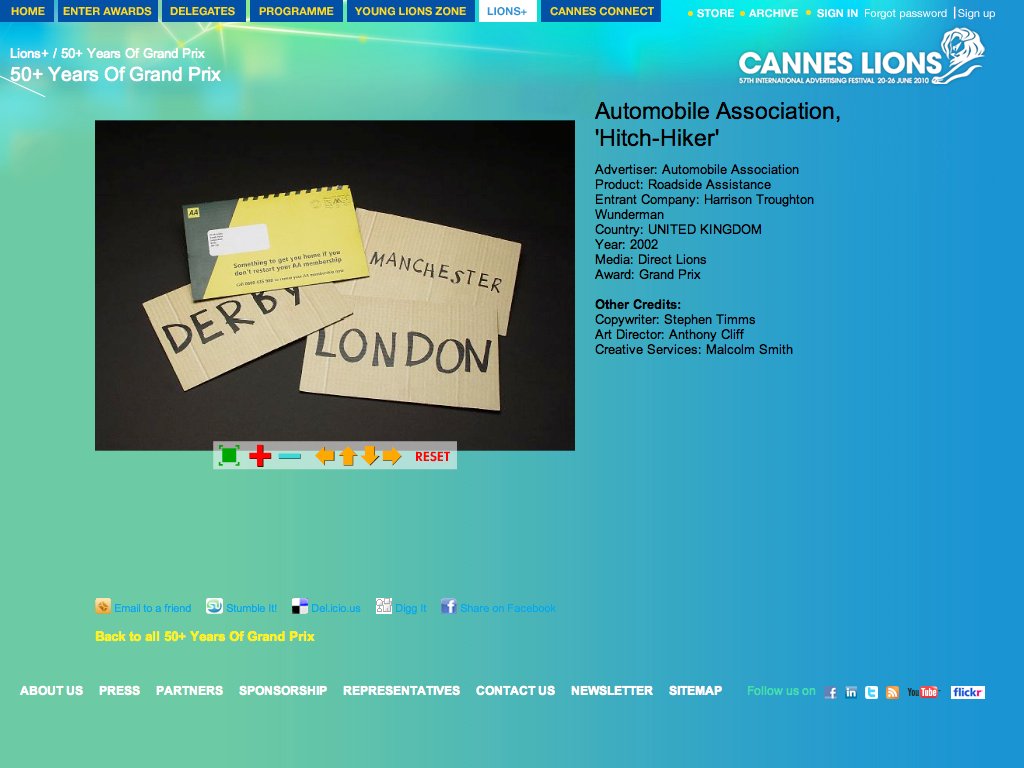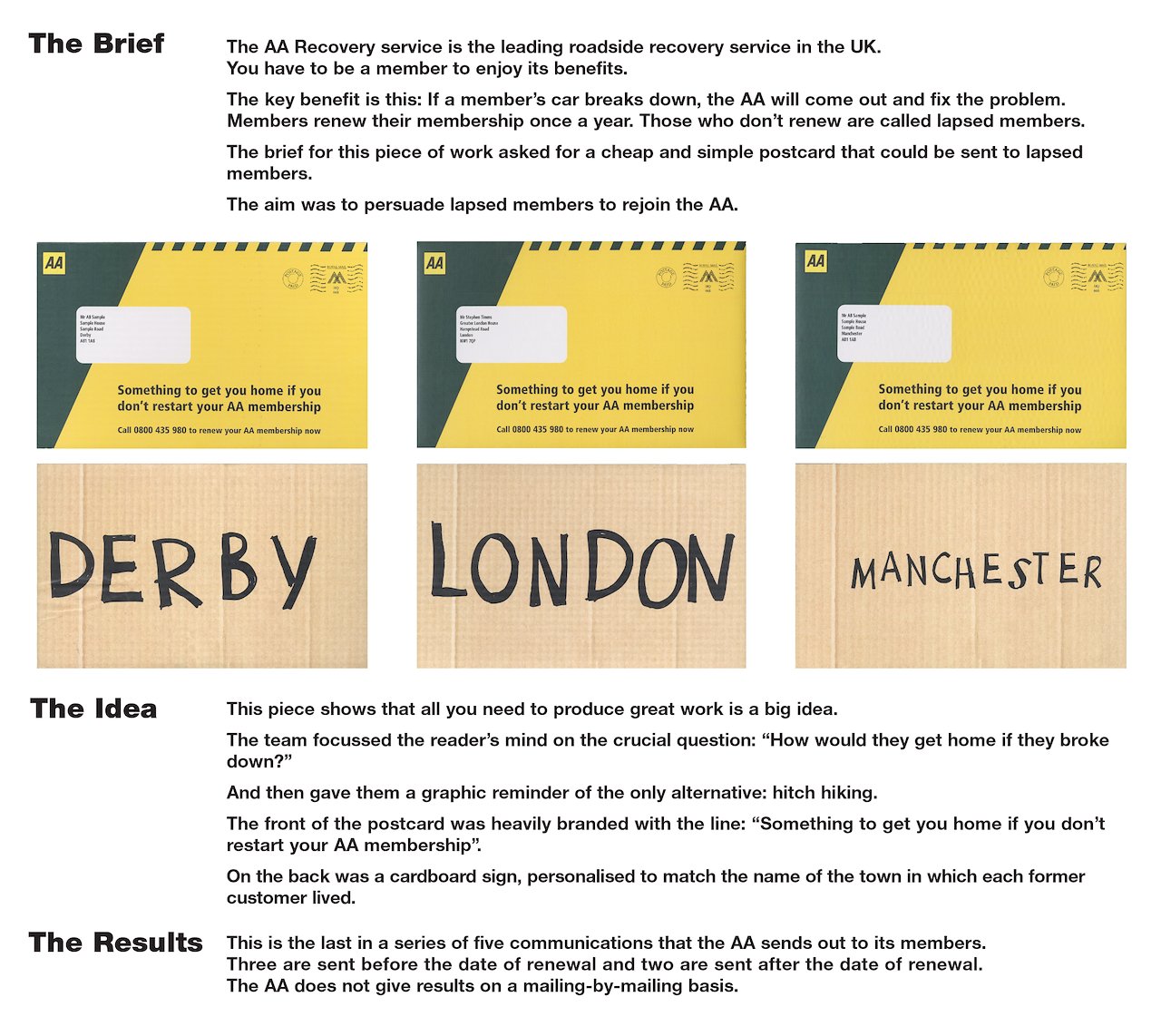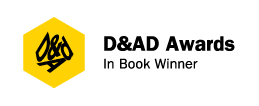 ---
For And the winner of the Cannes Lions Direct Grand Prix is…