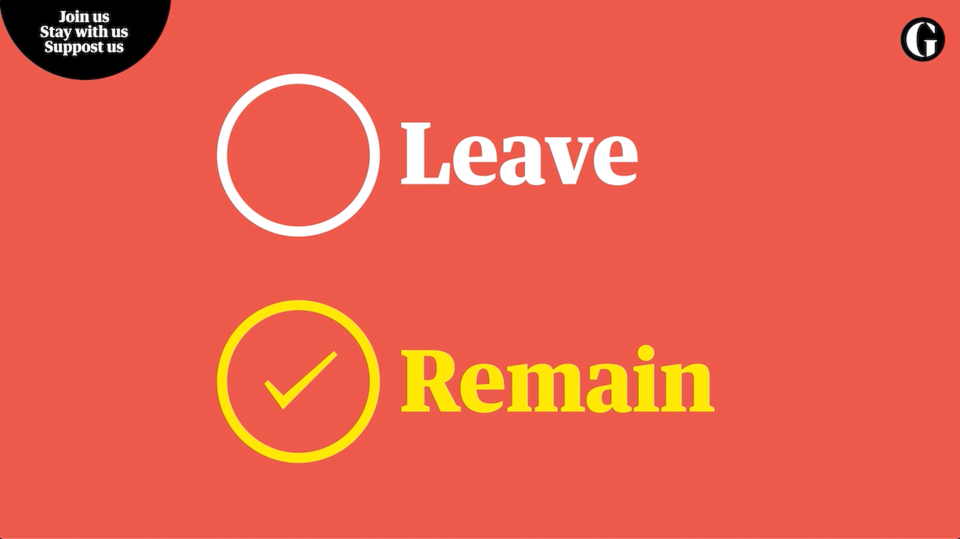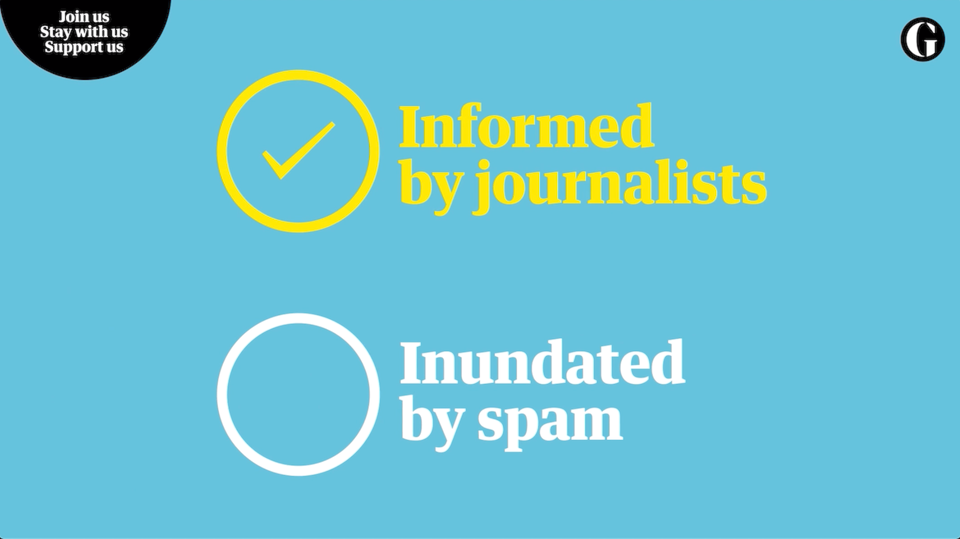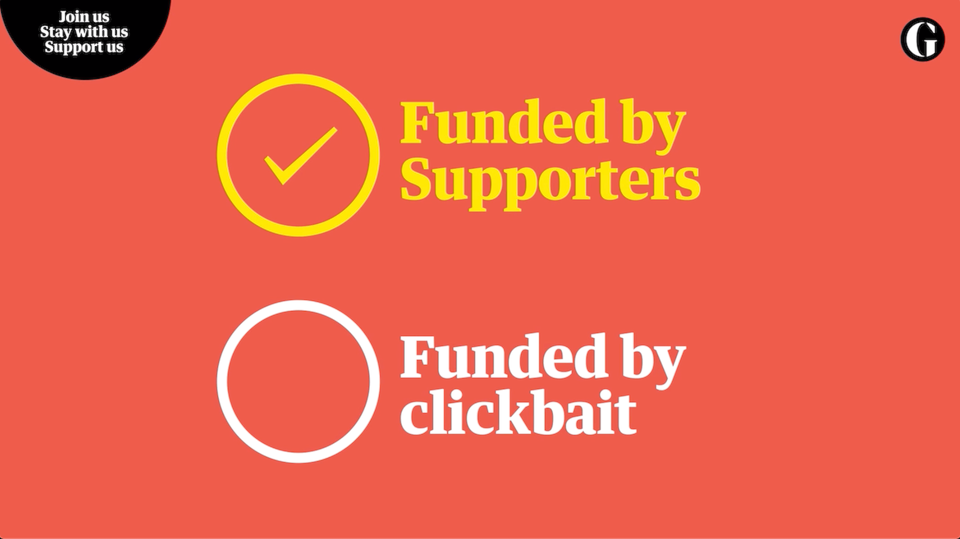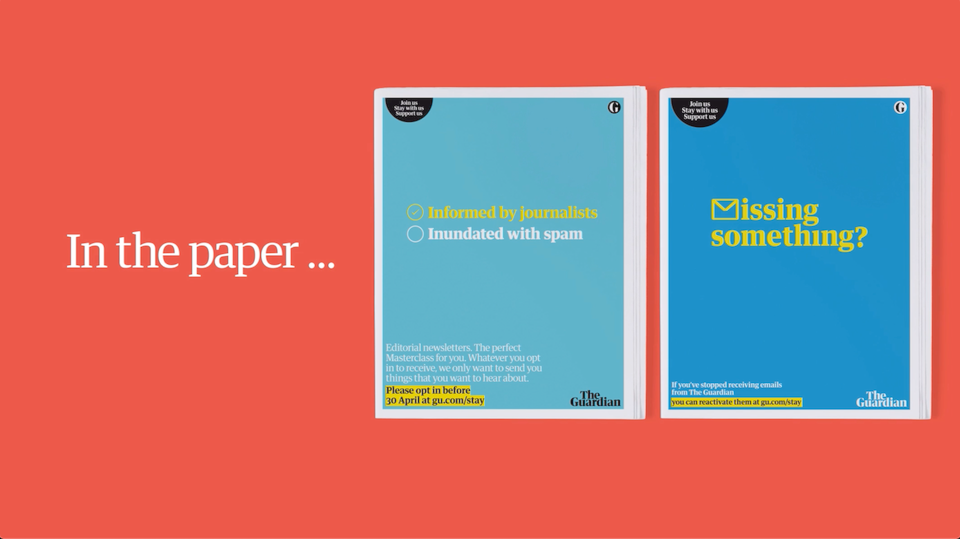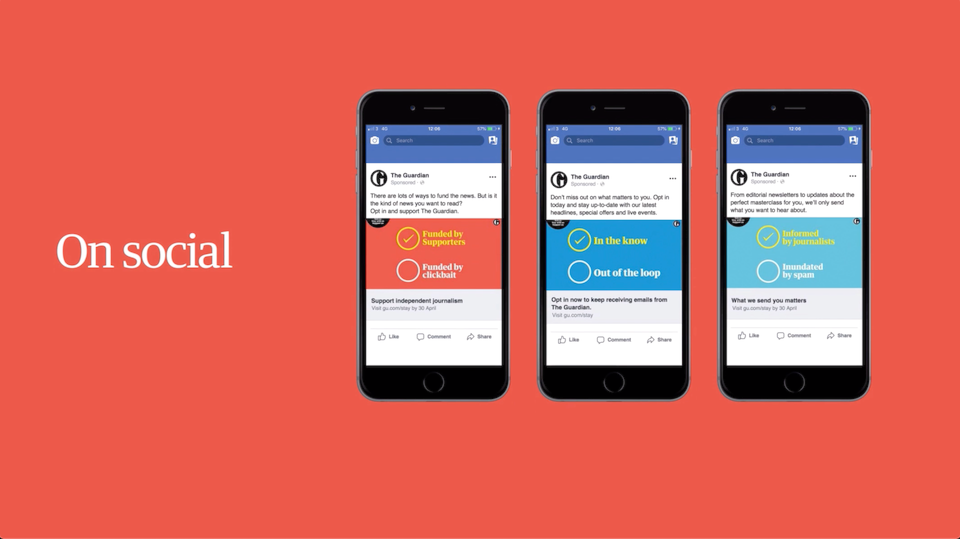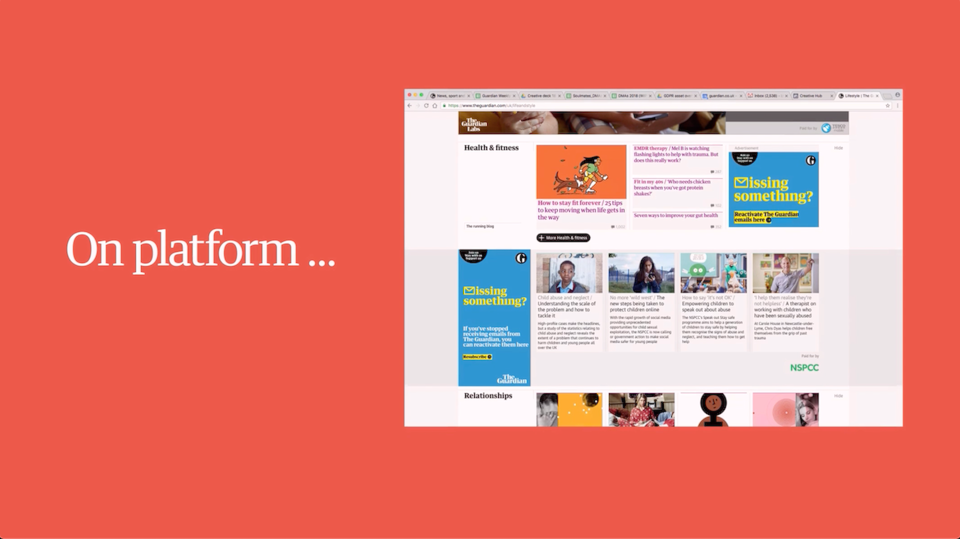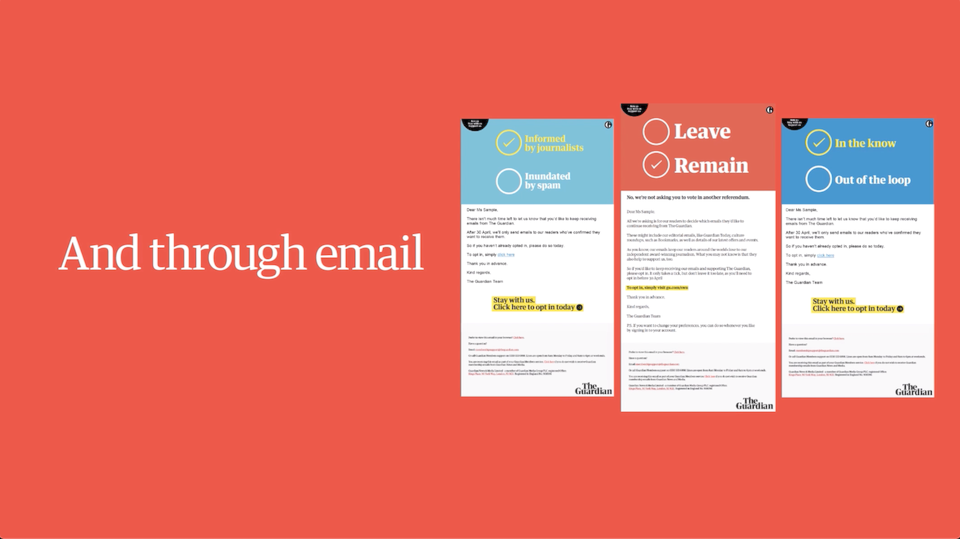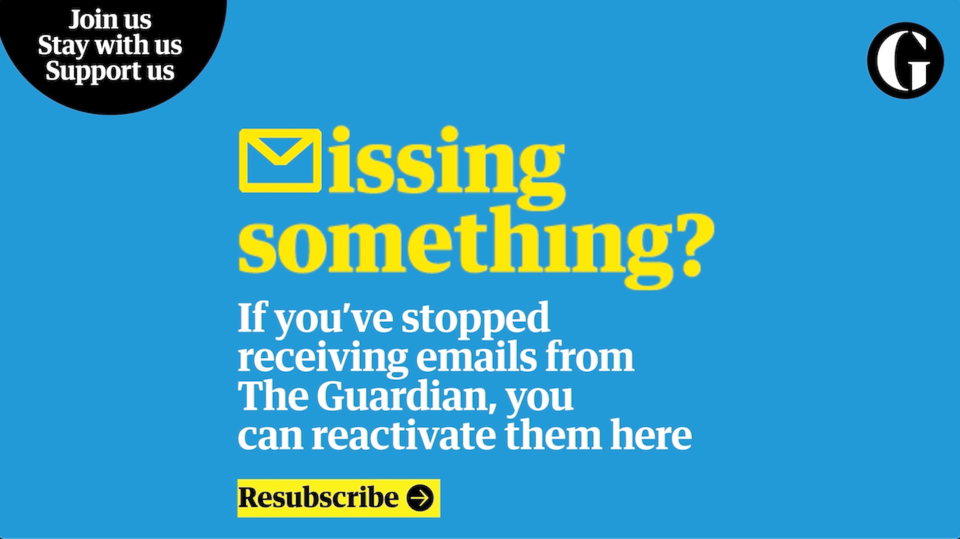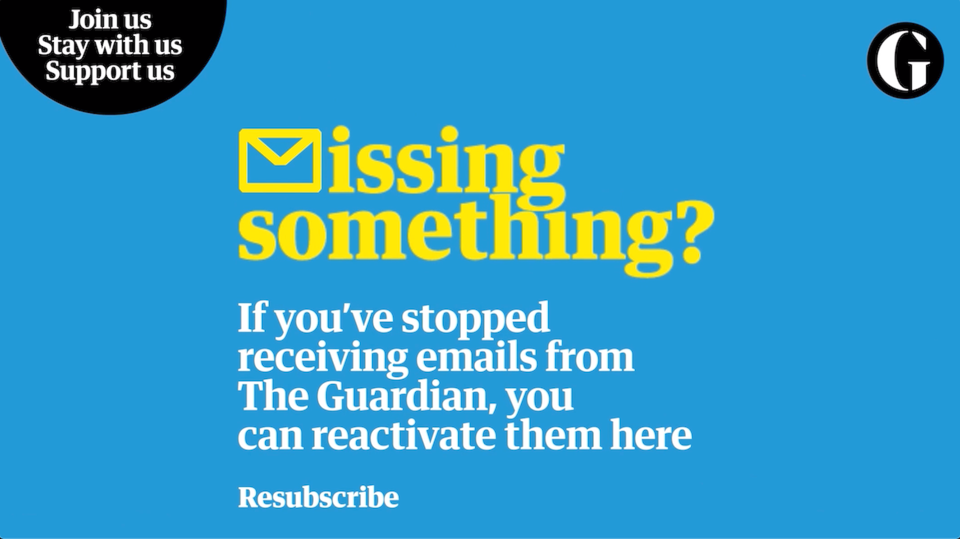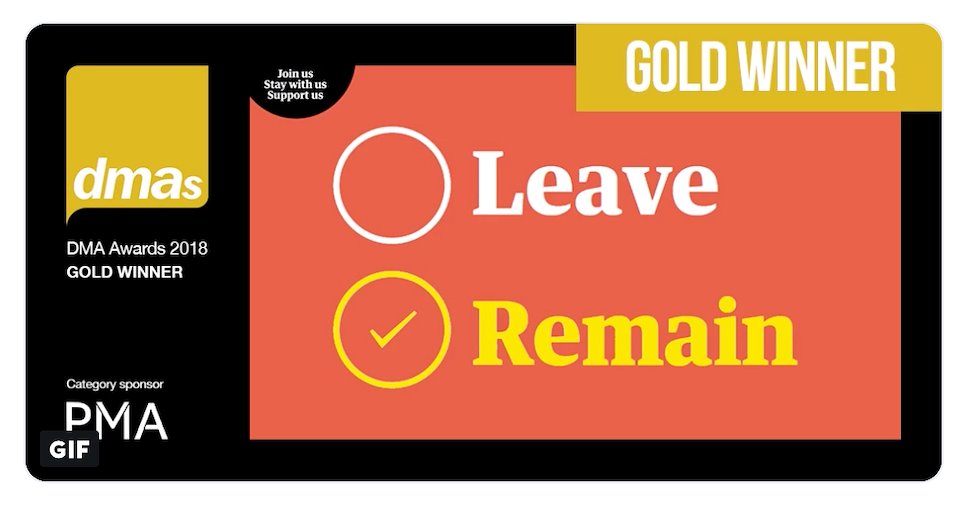 The Guardian GDPR
Campaign name: The Guardian GDPR – Leave or Remain?
Campaign overview
Harnessing the GDPR to evolve a brand and reshape reader relationships
The brief
Re-establish relationships with readers based on transparency, respect, choice and world-class journalism.
Strategy
Having broken the Cambridge Analytica story on consumer data misuse, The Guardian held itself to a higher standard than its competitors.
And with a diverse readership interacting via numerous platforms every day, a strategic approach was needed. This was developed across the full range of channels including the print edition, website, app, social media, direct marketing and email.
Driven by re-permissioned opt-ins and with the principles of data strategy at its heart, the campaign reflected reader choice post-GDPR. The initiative was led by audience testing to identify messaging that would build awareness and galvanise support.
Dozens of disparate data-sets were brought together to reflect product and channel relationships, tailoring the right creative to the right readers.
The Guardian's preference centre was also rebuilt with FAQs continually updated to reflect reader feedback, ensuring it will remain fit for purpose.
Creativity
The Guardian and OLIVER created comms to give the audience a transparent – but still on-brand – choice.
Engaging humour underpinned the message, presenting readers with a simple option: opt in or miss out. In other words, read journalism funded by clickbait or stay informed with award-winning journalism.
A distinct, central creative idea lent the campaign consistency, and copy lines mined a seam that was similar in tone. An identity button united the strategy for all comms: "Join us. Stay with us. Support us."
After the GDPR compliance deadline, The Guardian asked readers if they felt anything was missing in their lives: reminding them to opt back in to emails.
The Guardian also ran full-page press ads brimming with '90s nostalgia, echoing a time when email was considered so cool that Hollywood made a rom-com about it.
Results
Faced with the GDPR, the publication had ambitious re-permission targets. The work exceeded marketing and editorial permissions targets by 110%. Readers were cross-sold onto additional preferences with a third of editorial subscribers signing up to marketing communications.
Emails CTRs were strong, with launch beating industry benchmarks by 226%. Meanwhile, 61% of new reader opt-ins came from channels other than email, proving the effectiveness of an integrated strategy.
Some 62% of editorial lists grew compared with pre-campaign levels, as did Guardian Holidays which increased by 73%.
Thanks to the new preference centre, there has been sustained improvement in website opt-in rates, 23% higher than pre-campaign levels.
The Guardian's UX lab ran extensive research pre-campaign to enable an approach of targeted messaging and creative, boosting the likelihood that readers would continue to receive emails by 19%.