Rolls-Royce Rankin
The Spirit of Ecstasy, the enigmatic symbol of Rolls-Royce, celebrated her centenary in 2011.
To commemorate the occasion we commissioned Rankin to create a series of 100 images, each one inspired by the Spirit of Ecstasy and the cars she adorns.
The original portraits were presented at a range of events across the world. Rolls-Royce owners and guests were invited to a series of exclusive private views at Rolls-Royce showrooms.
The images were published in a limited-edition hardback book, which I wrote, that is available to buy at all good bookshops (and ebay).
An extremely limited-edition version was also sent to Rolls-Royce owners and prospects.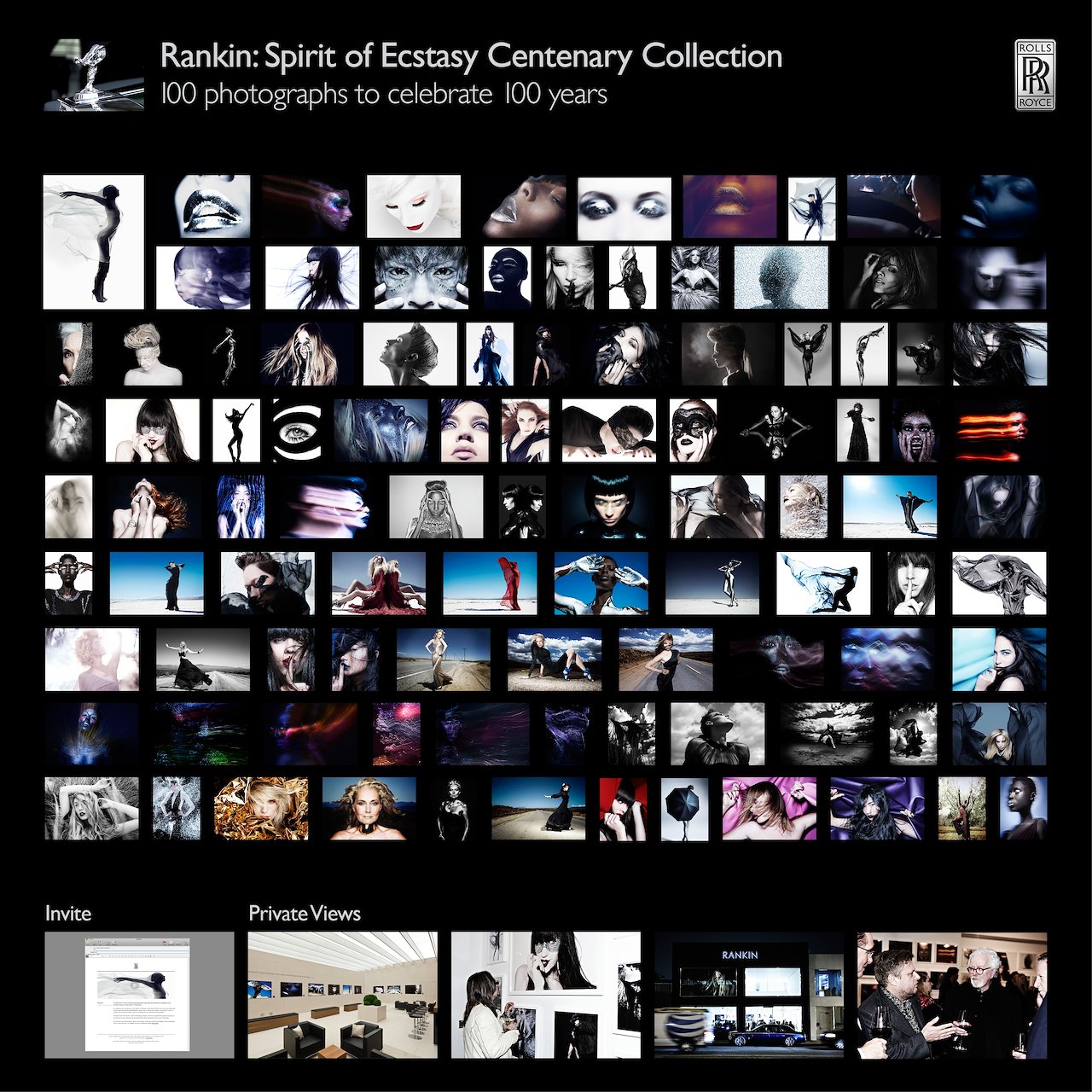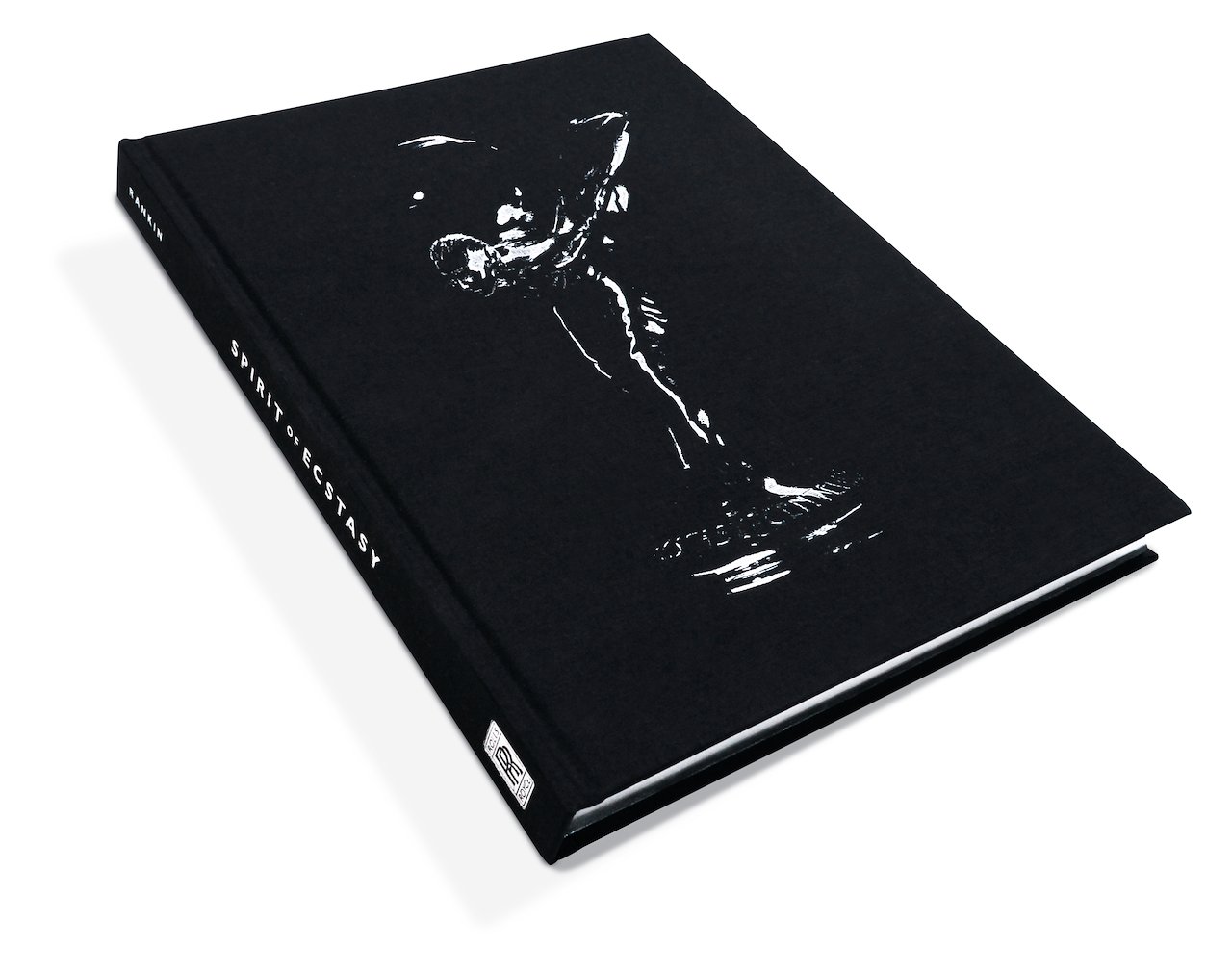 We wrote and produced a limited-edition art book.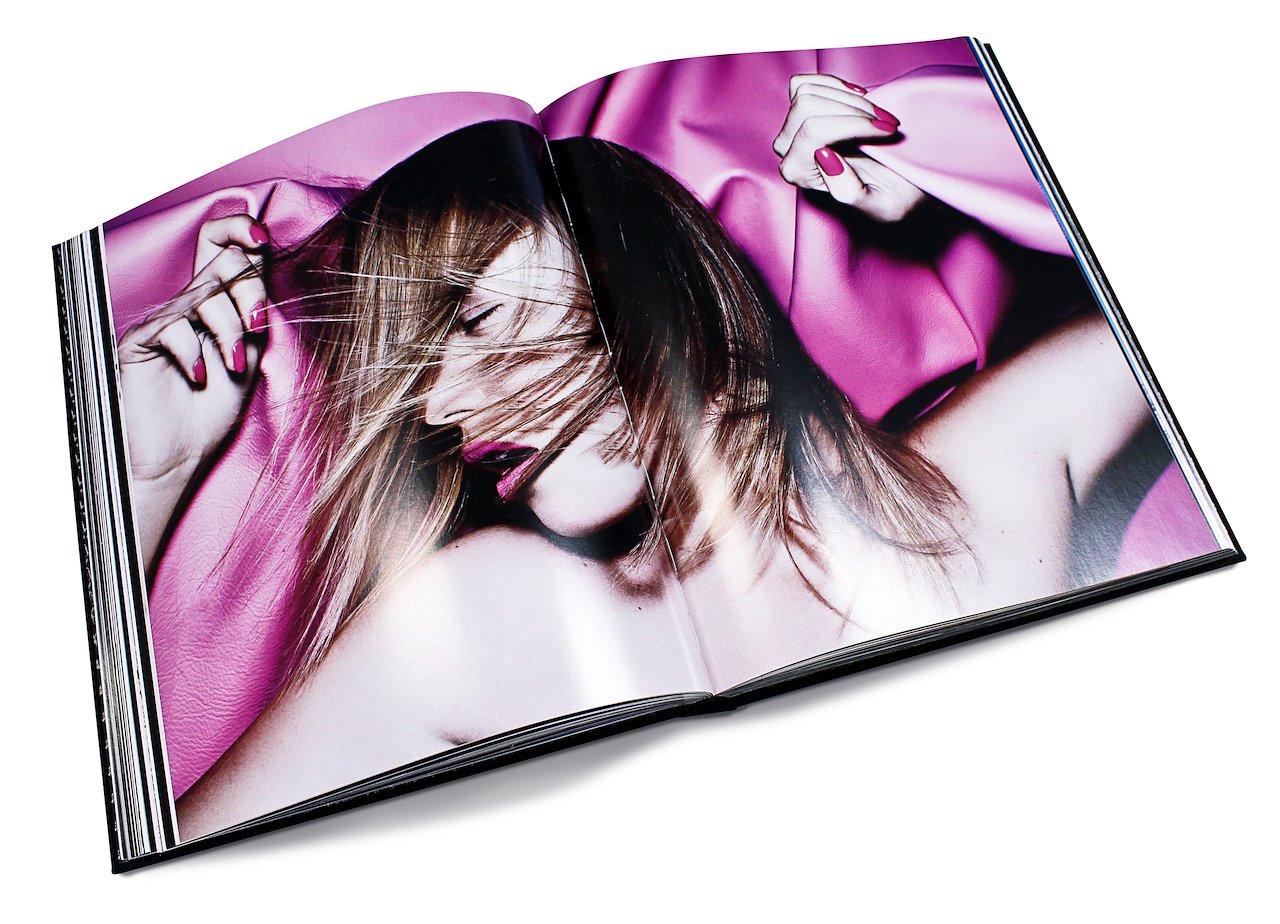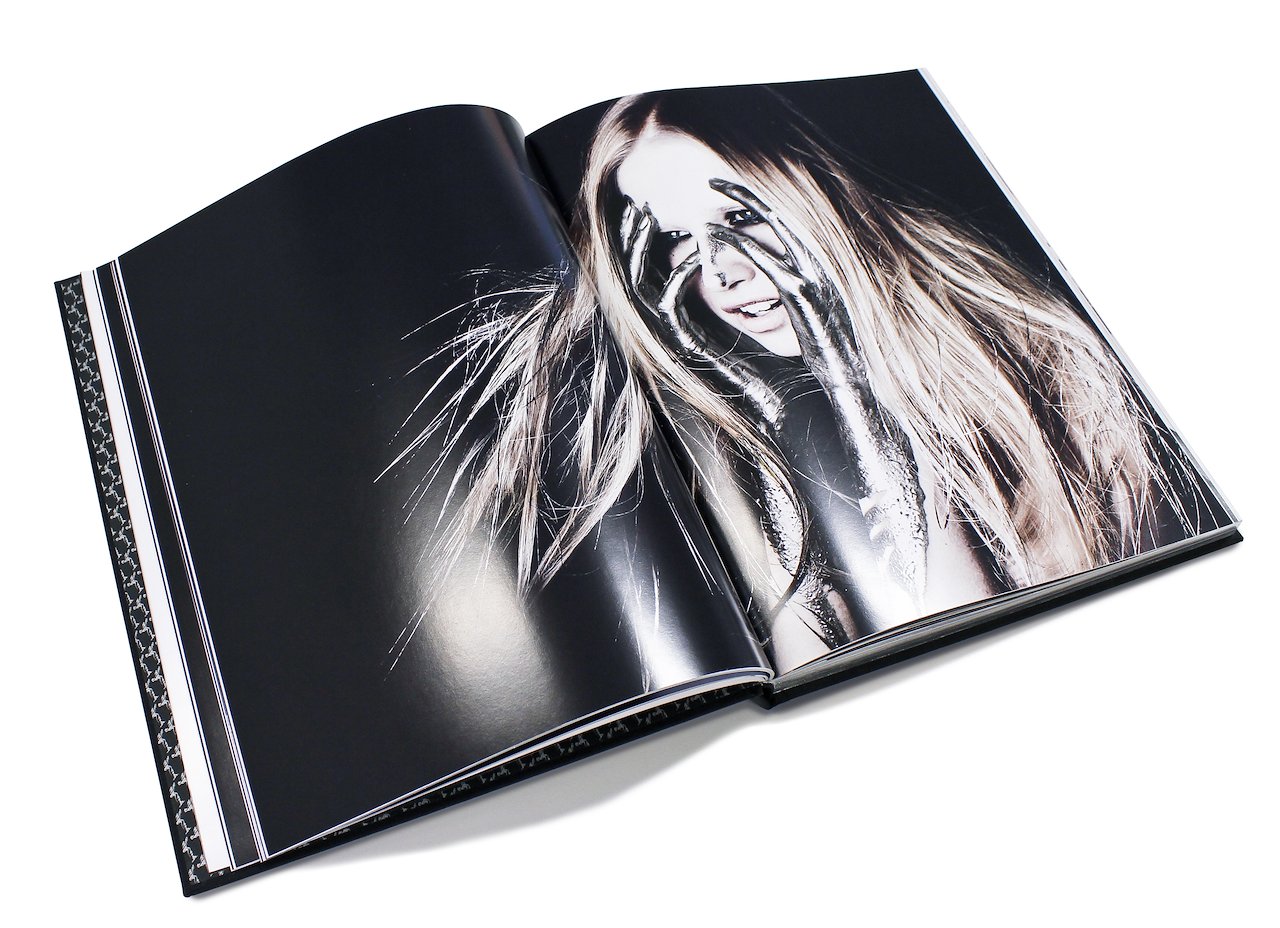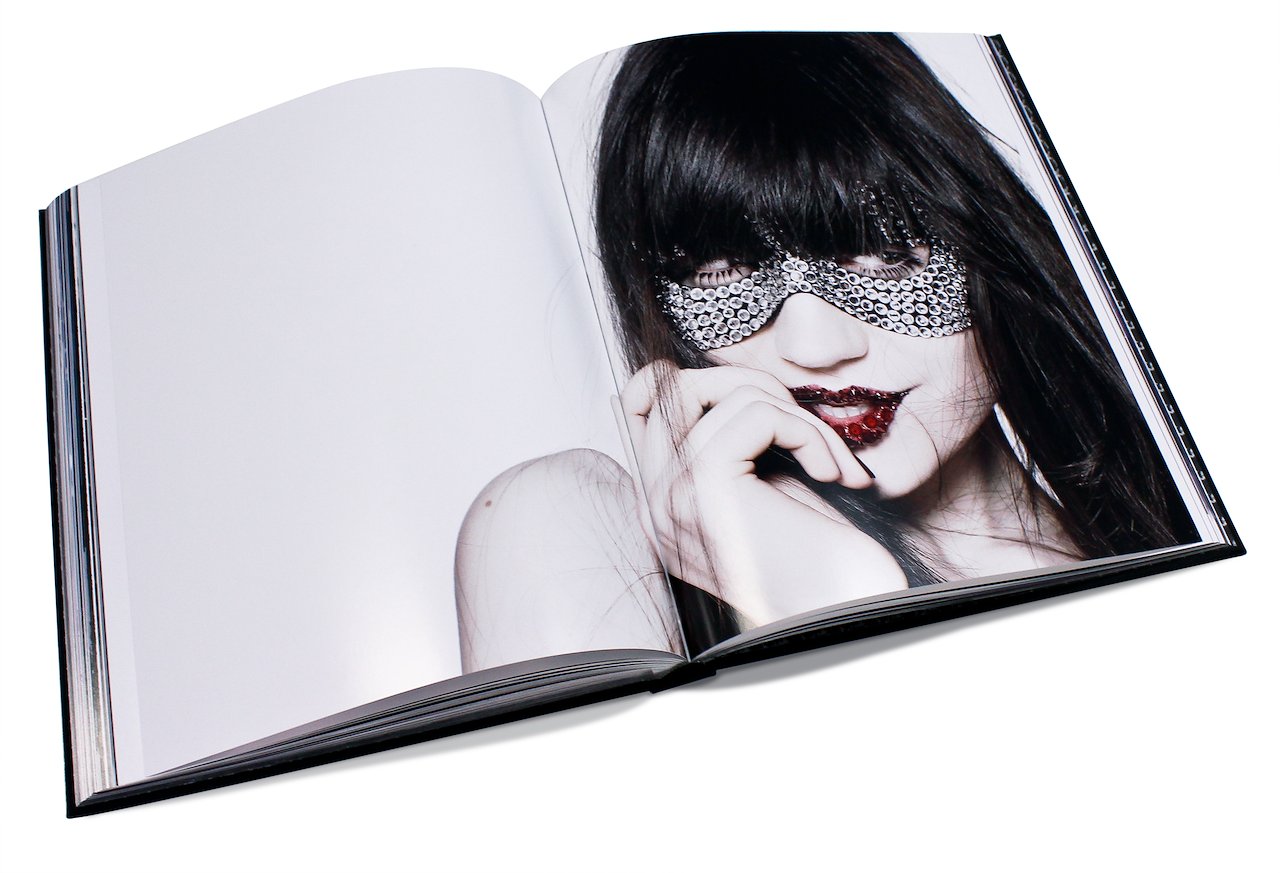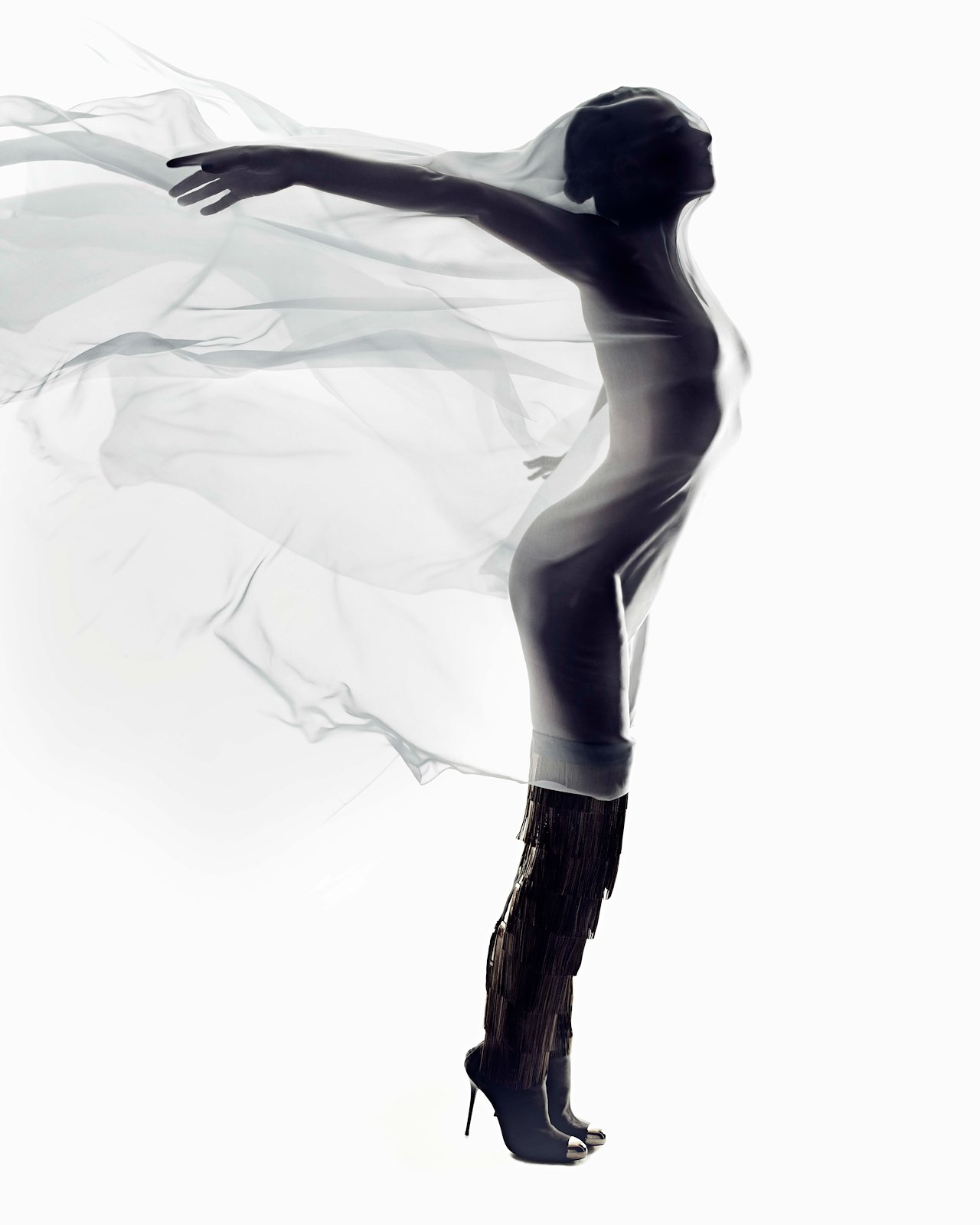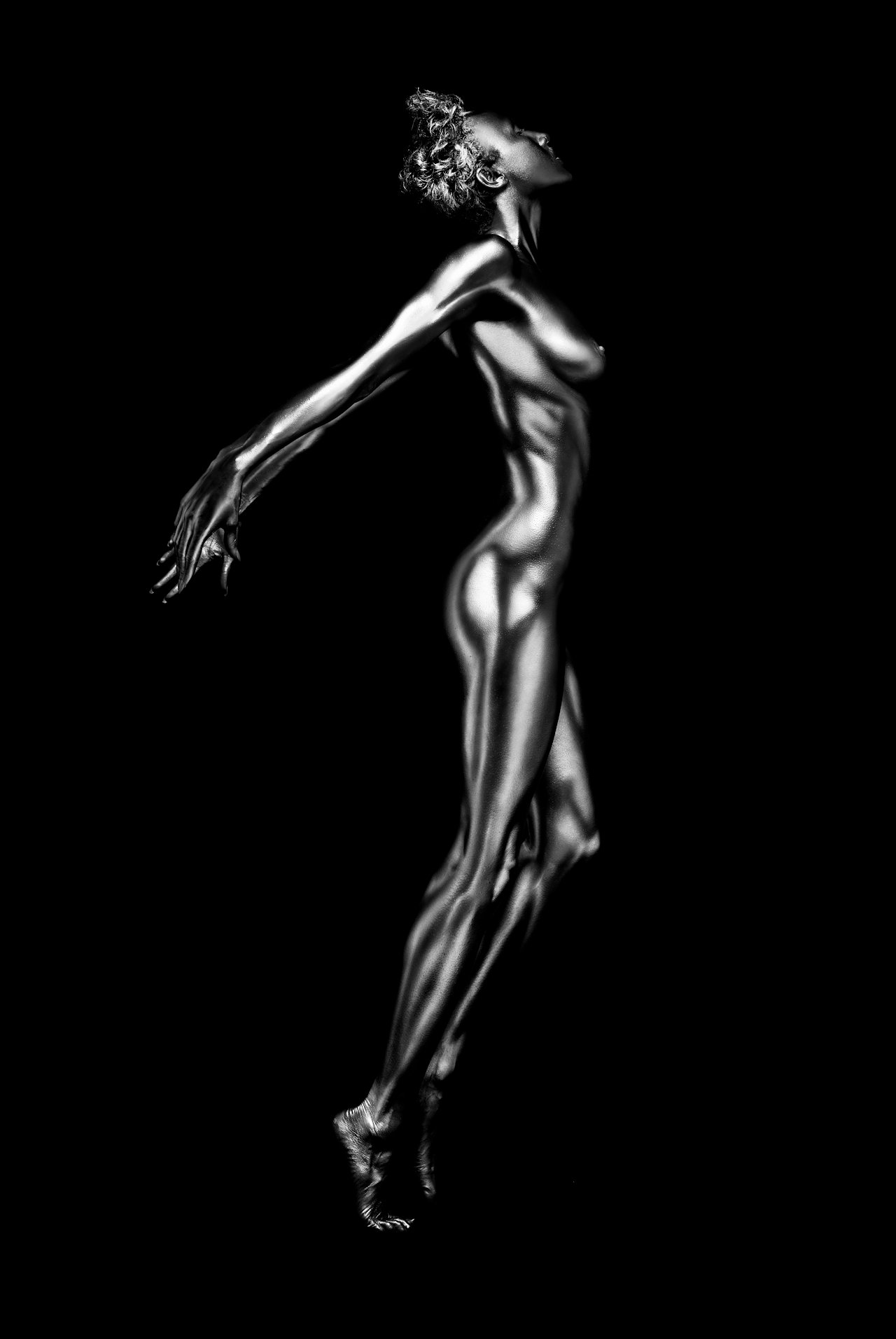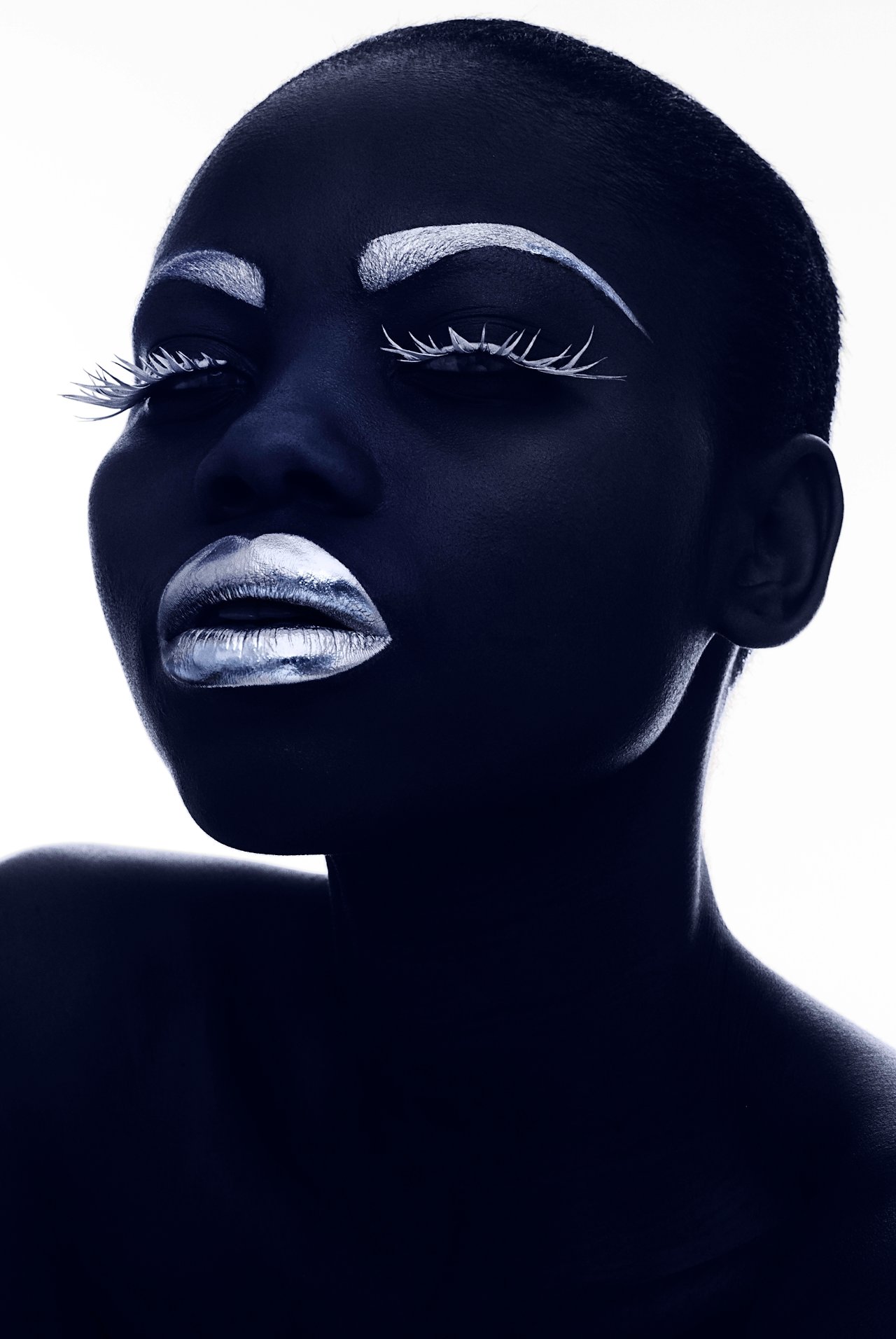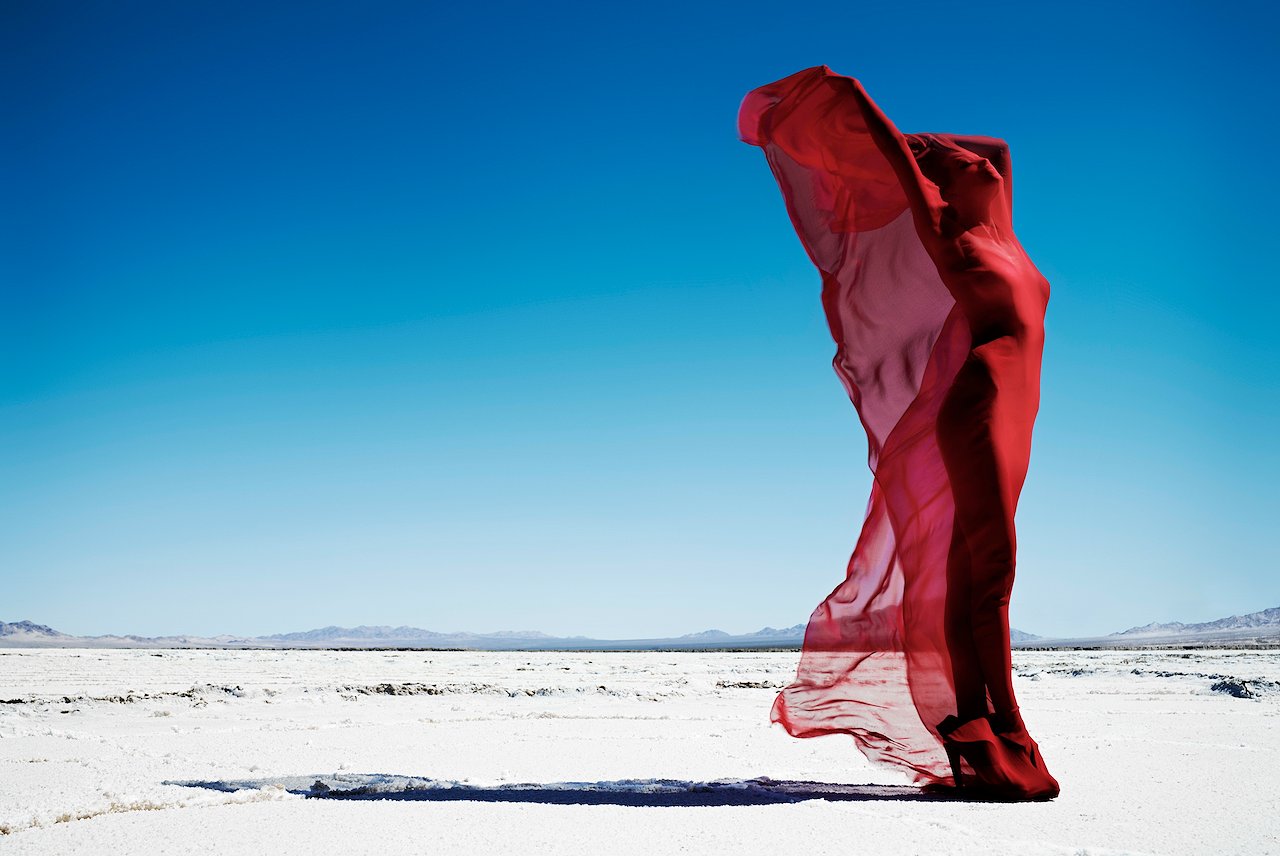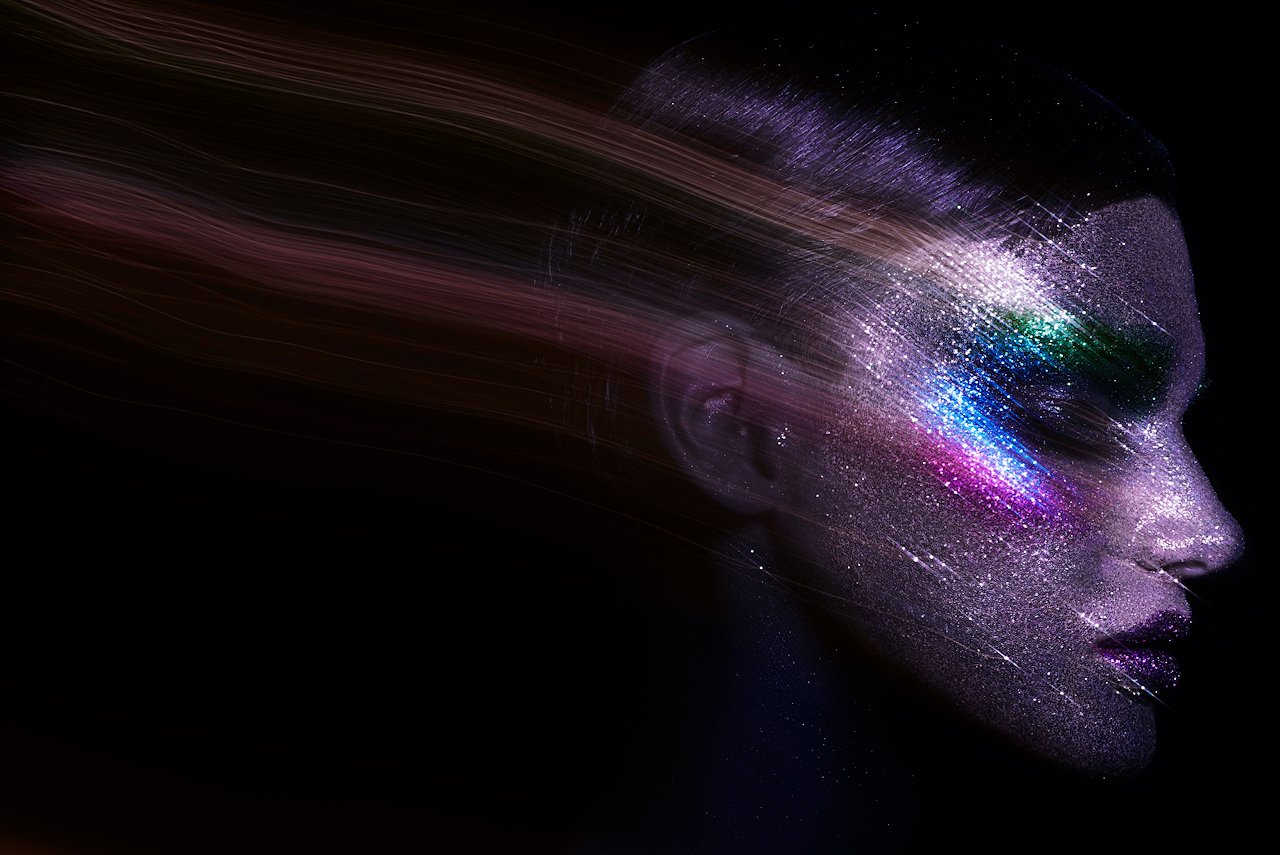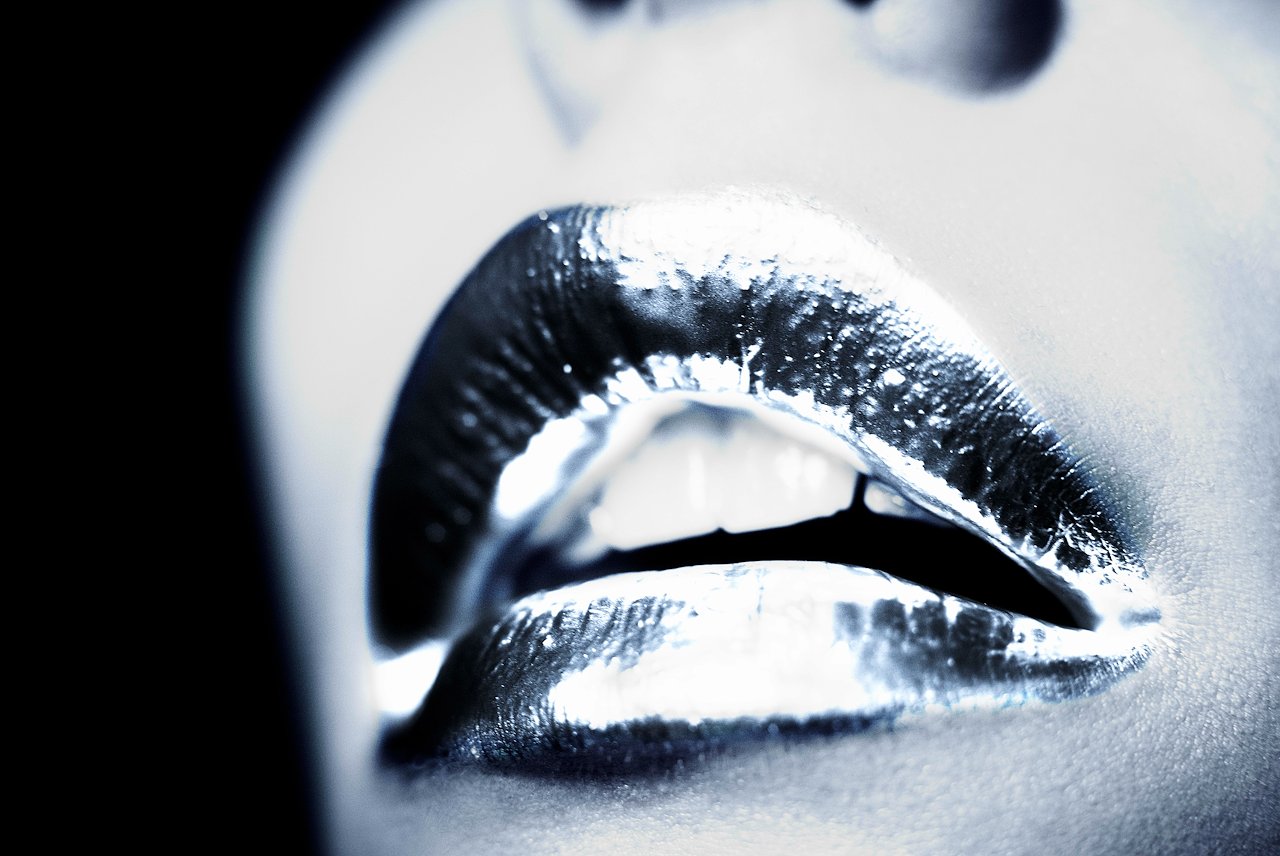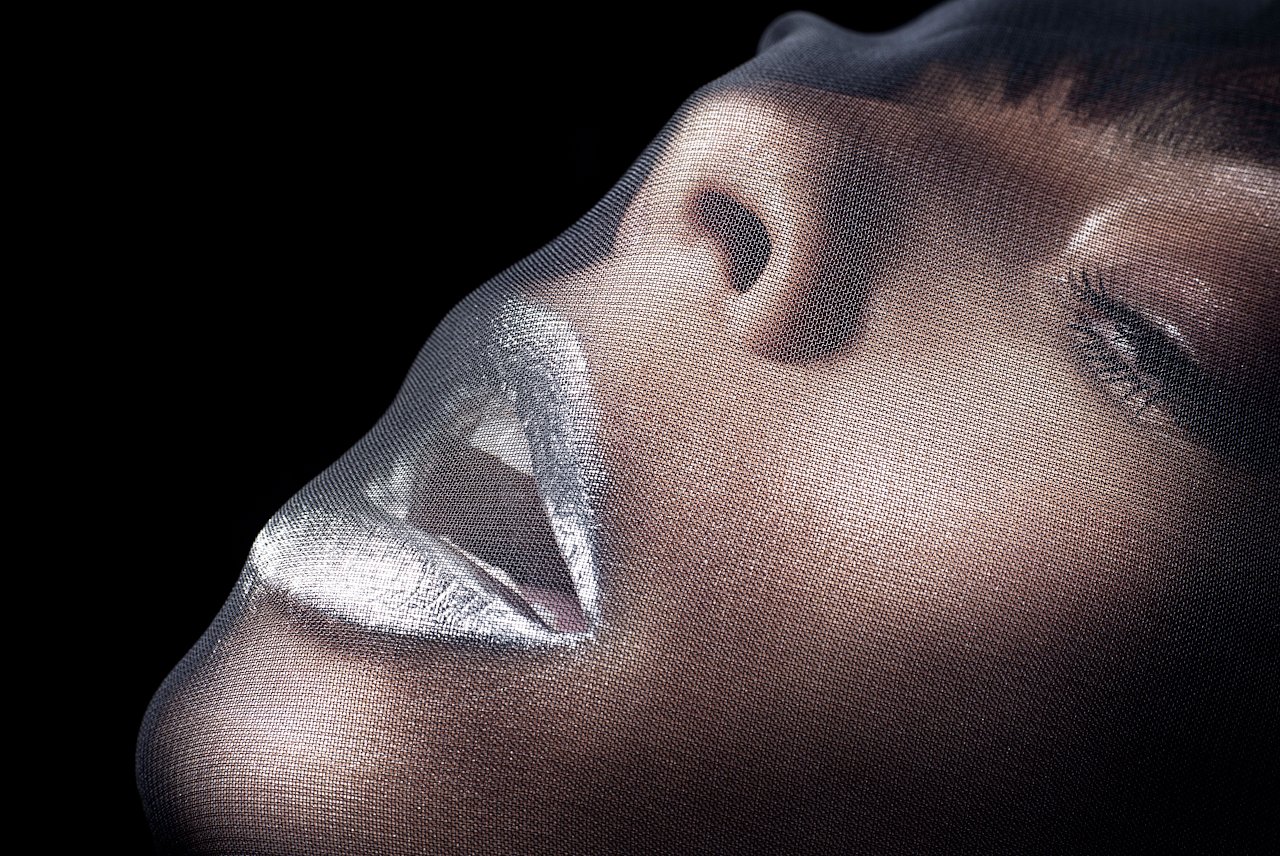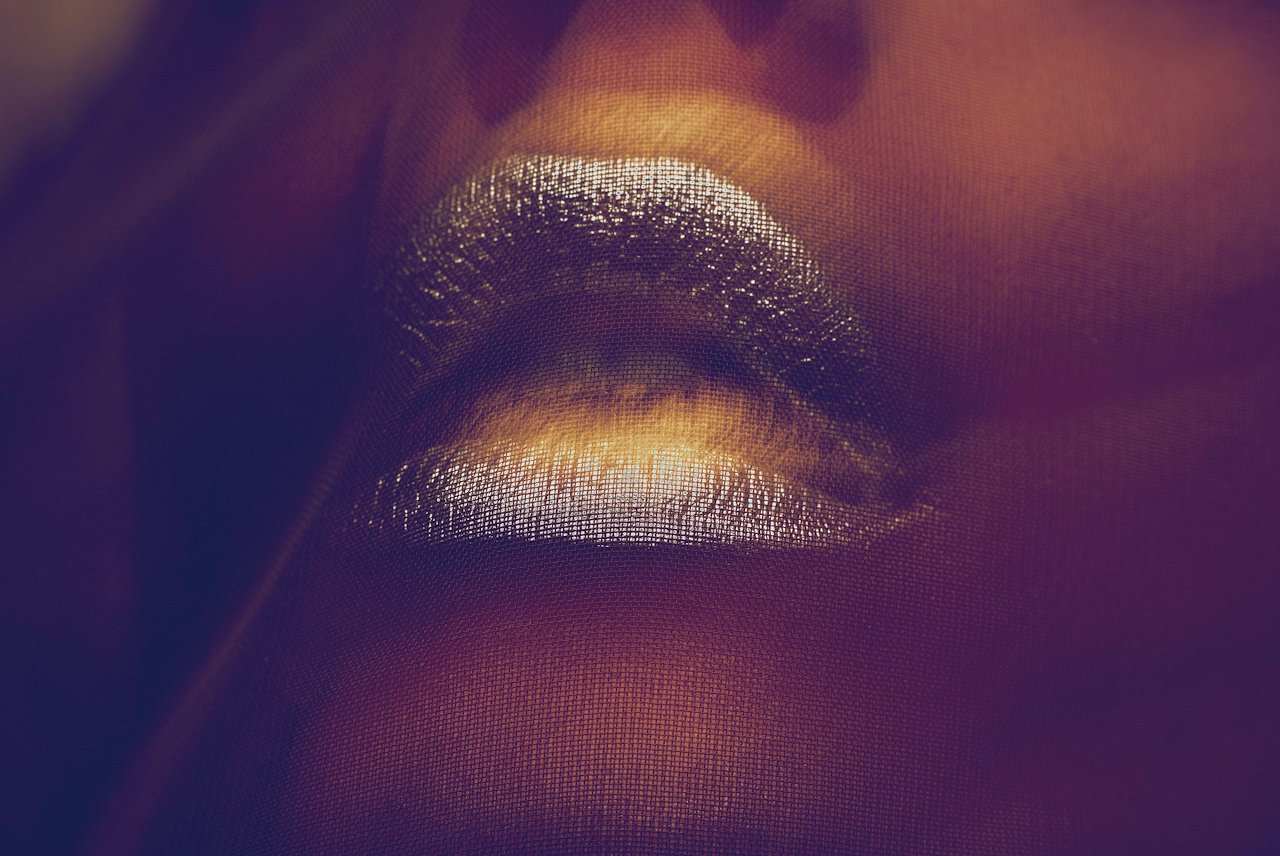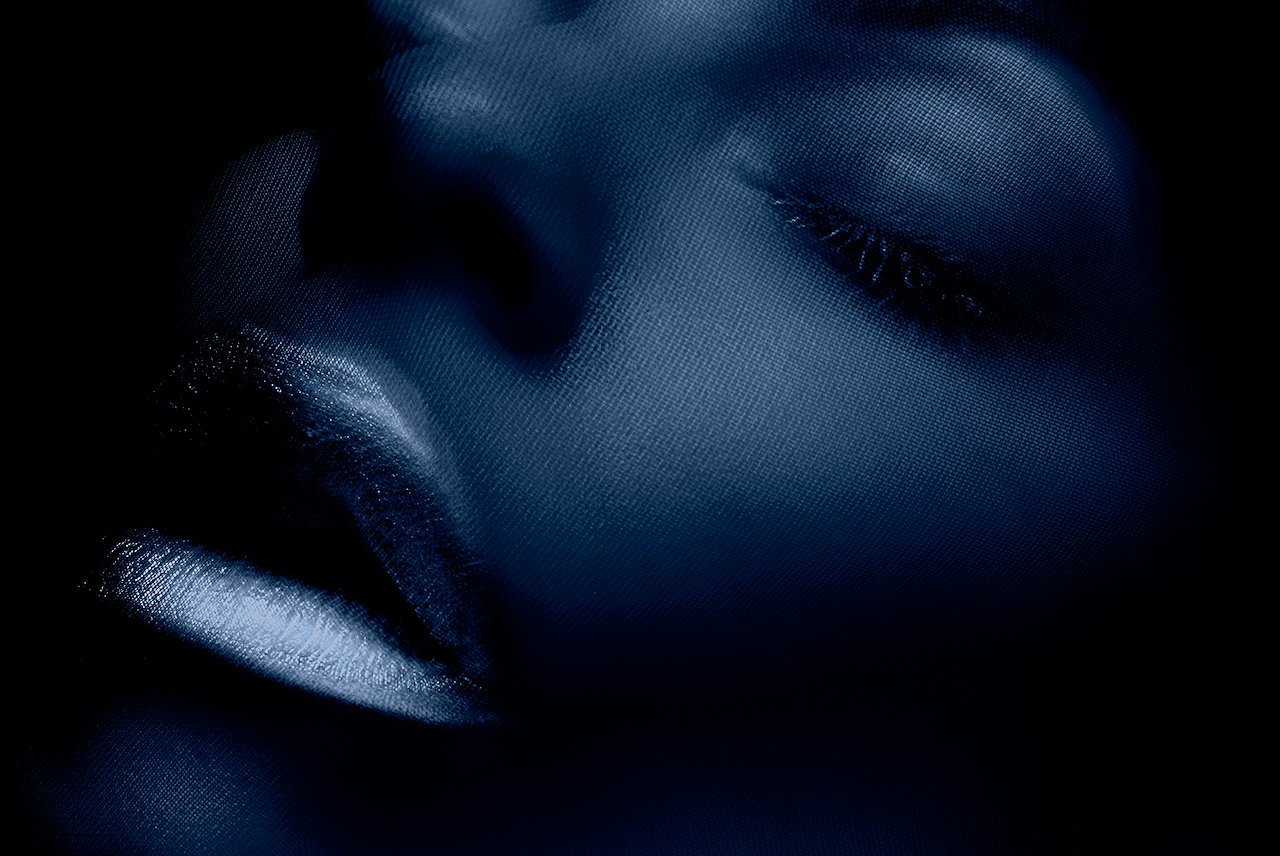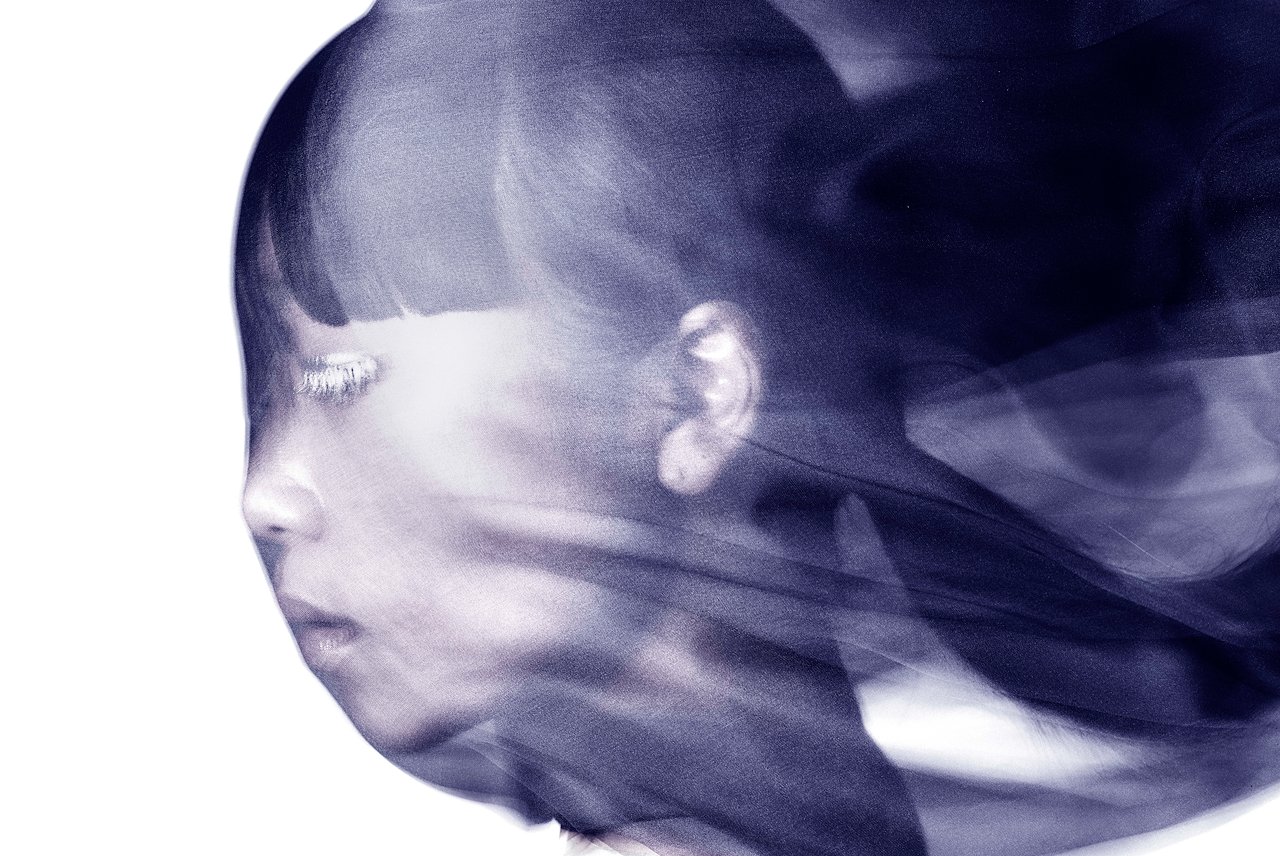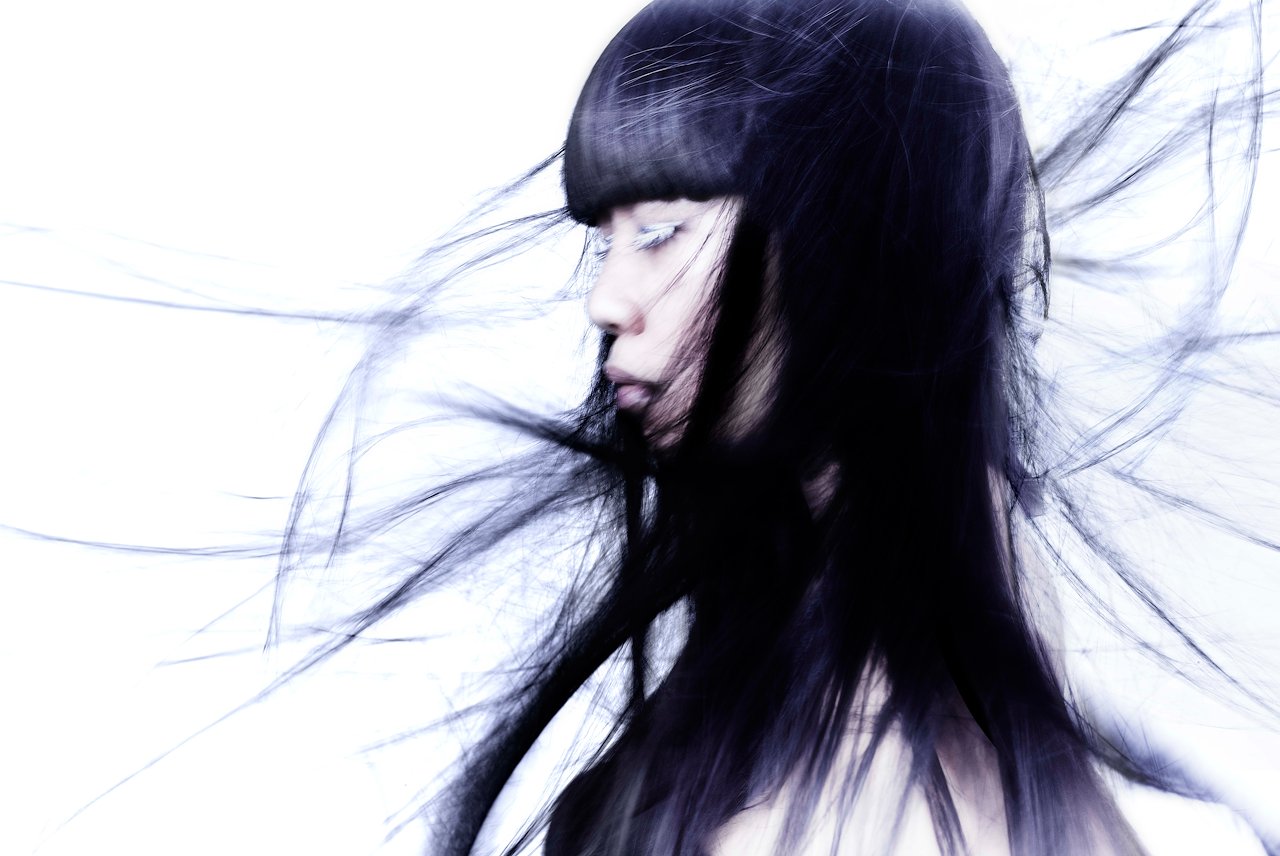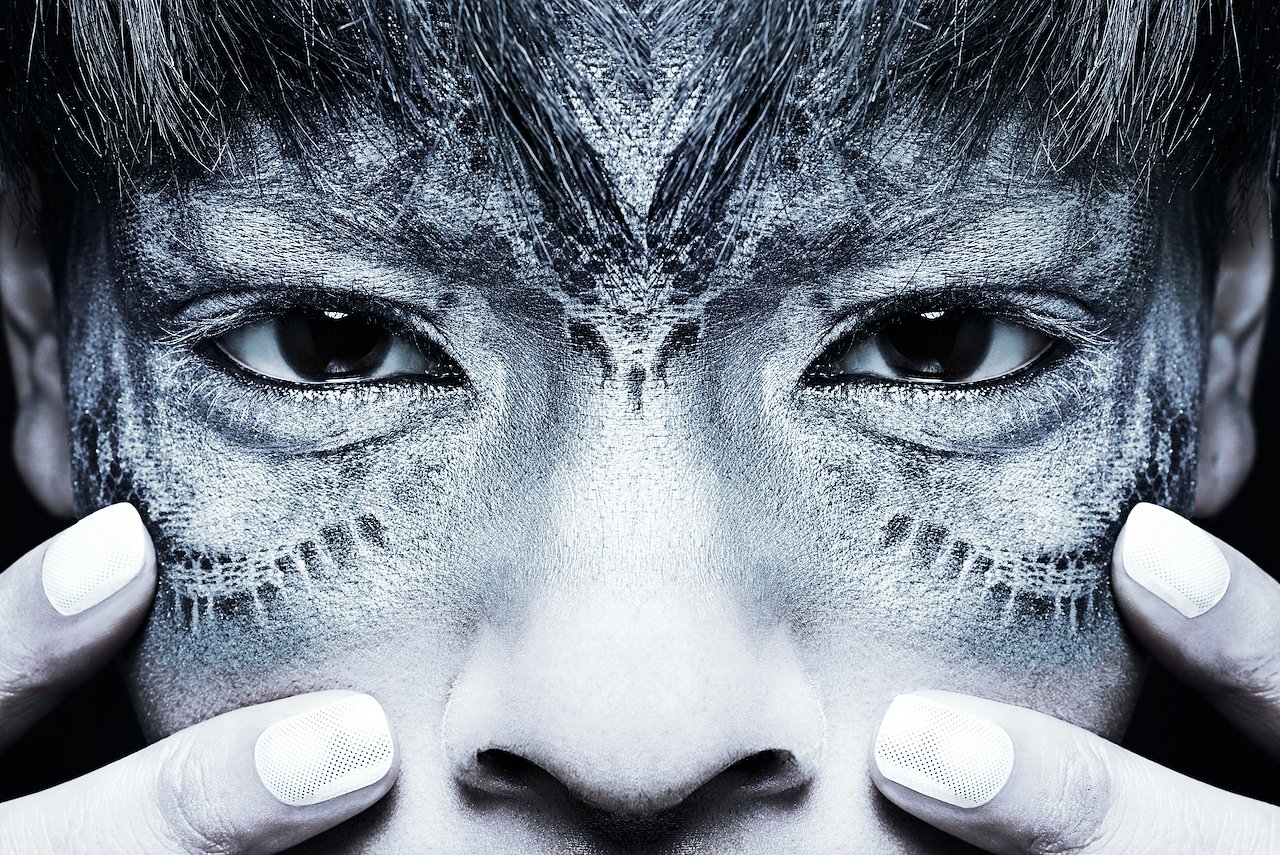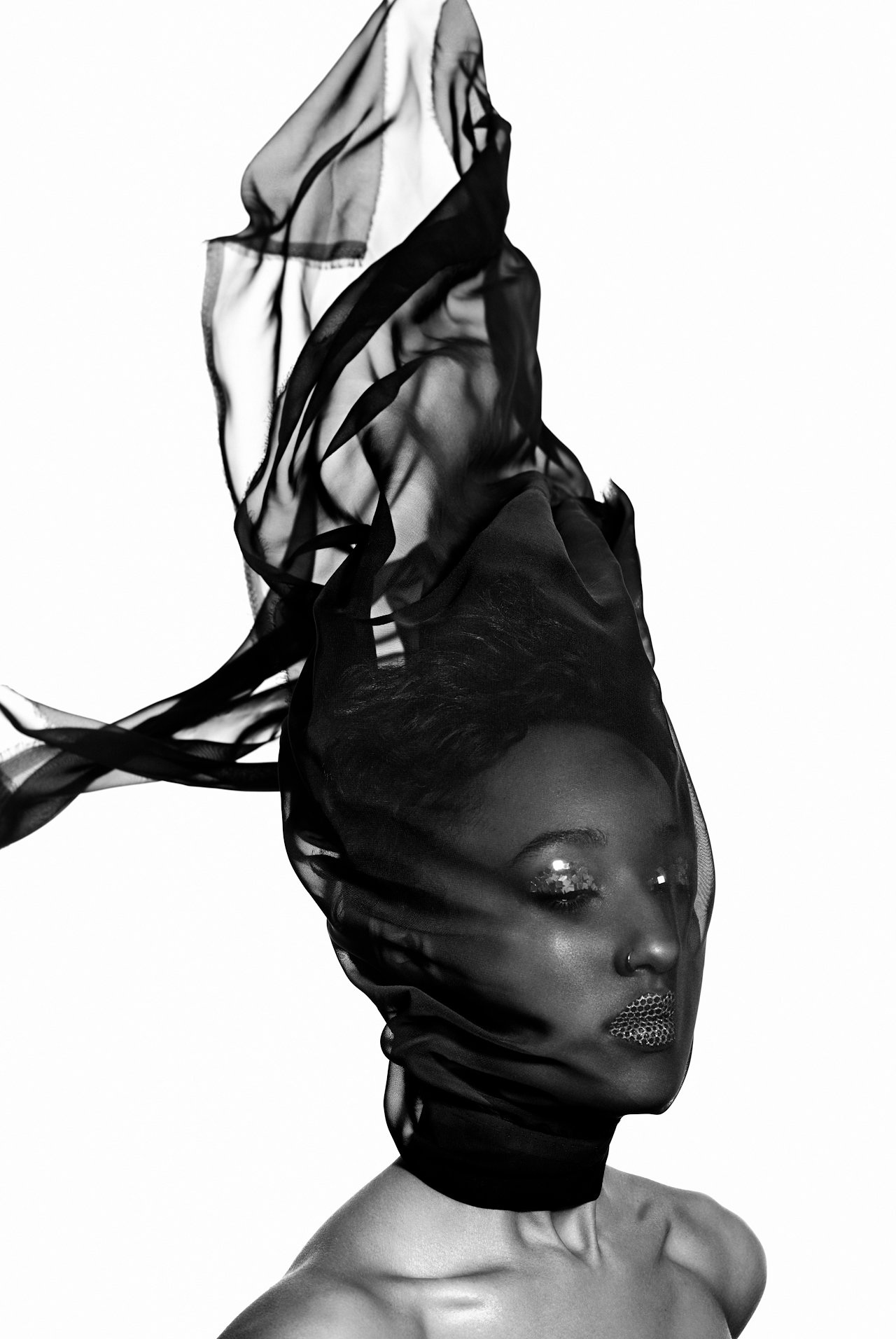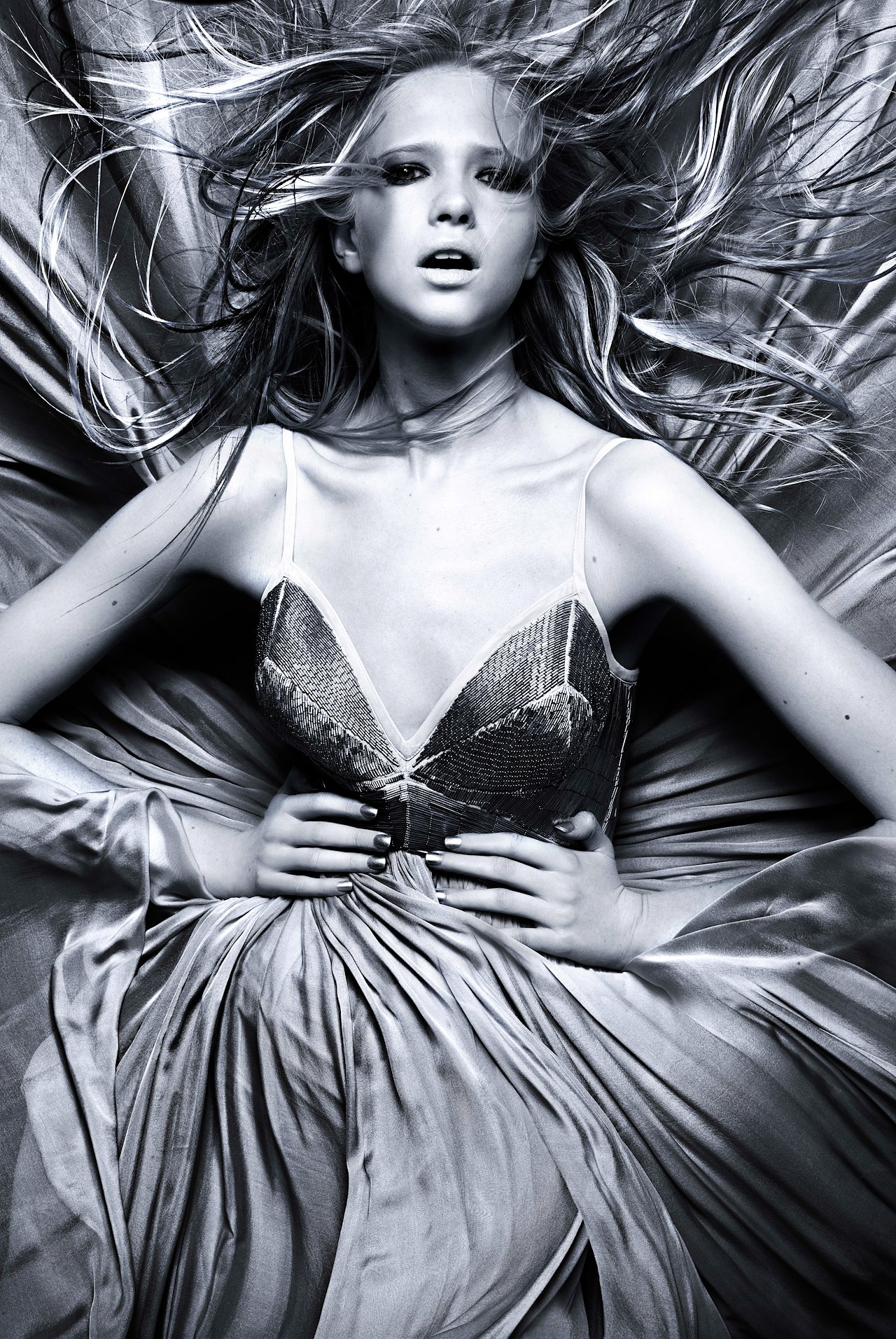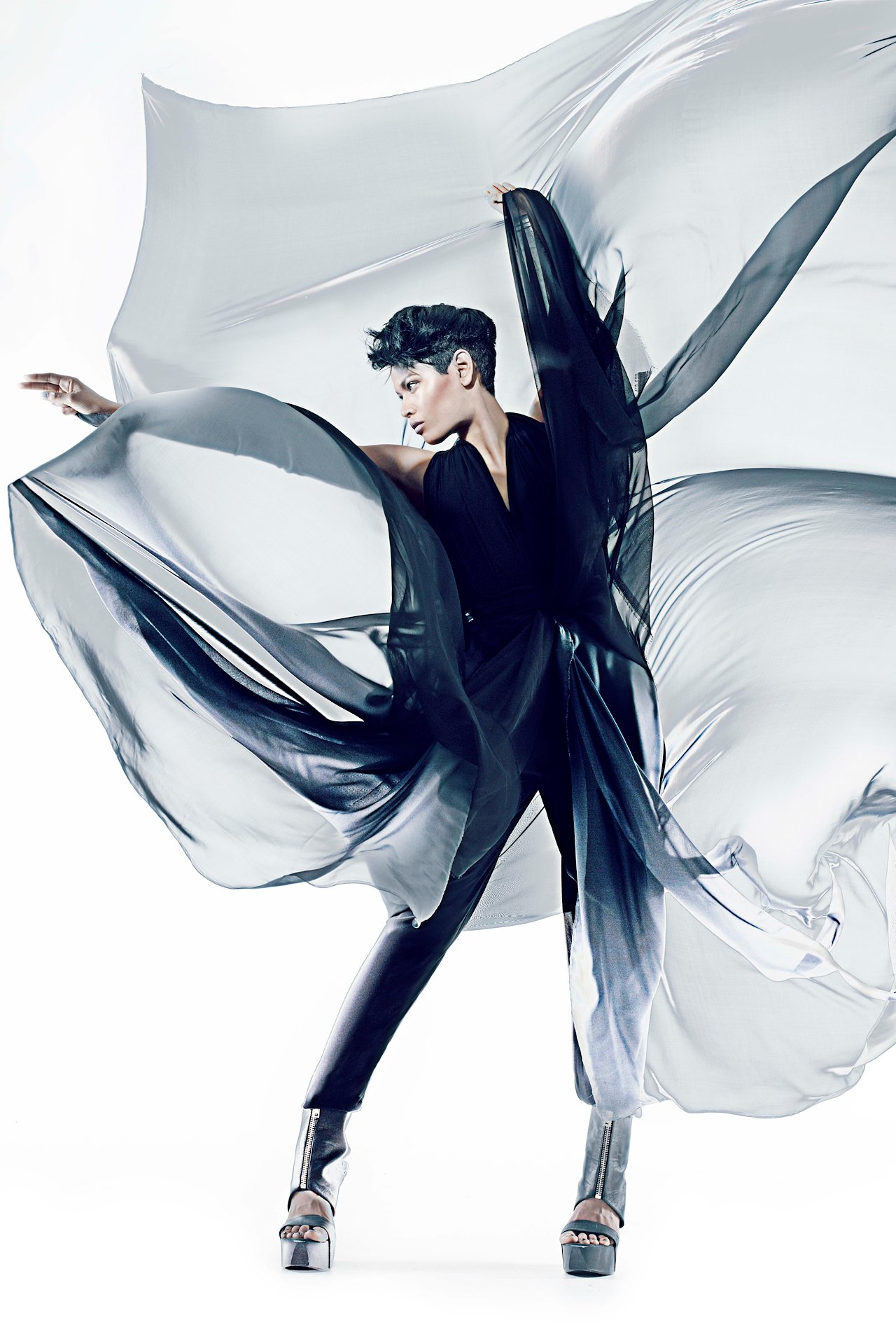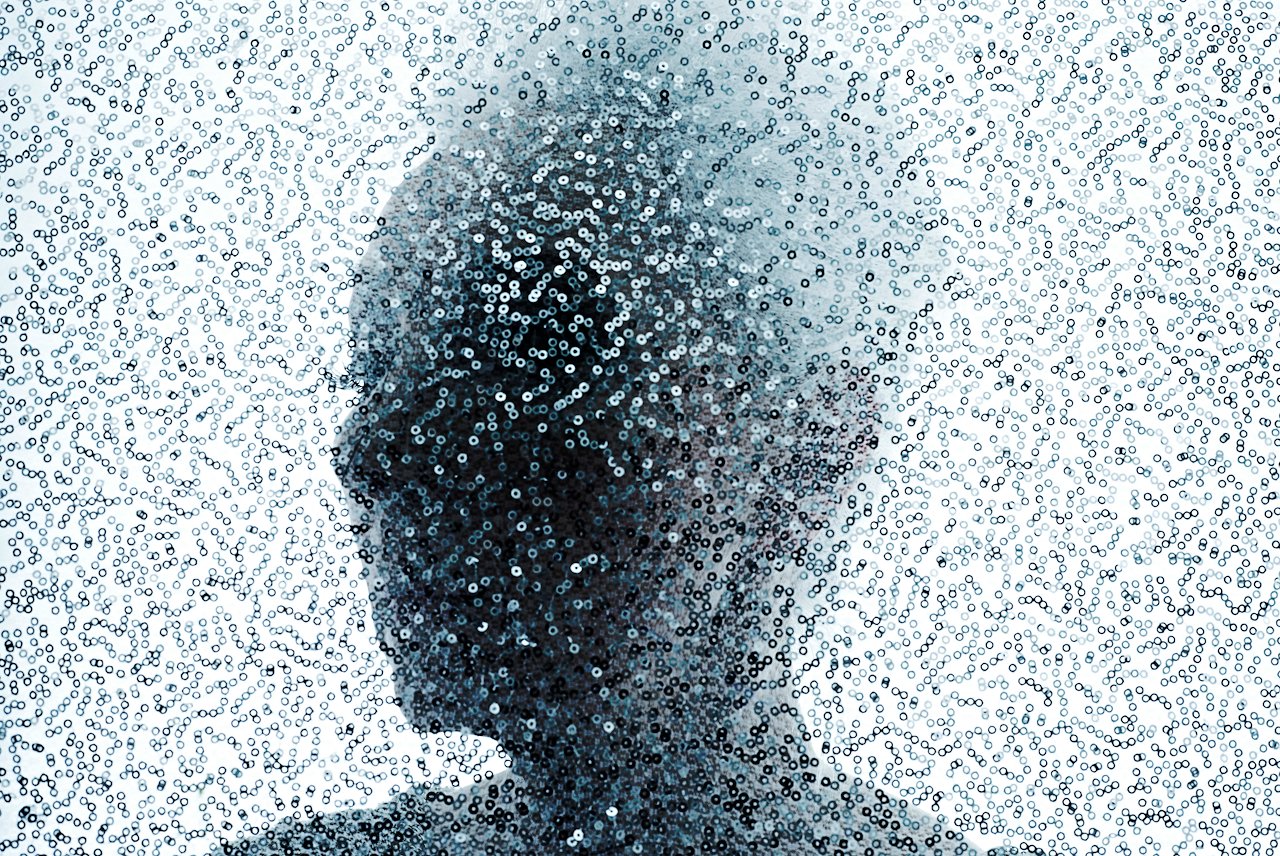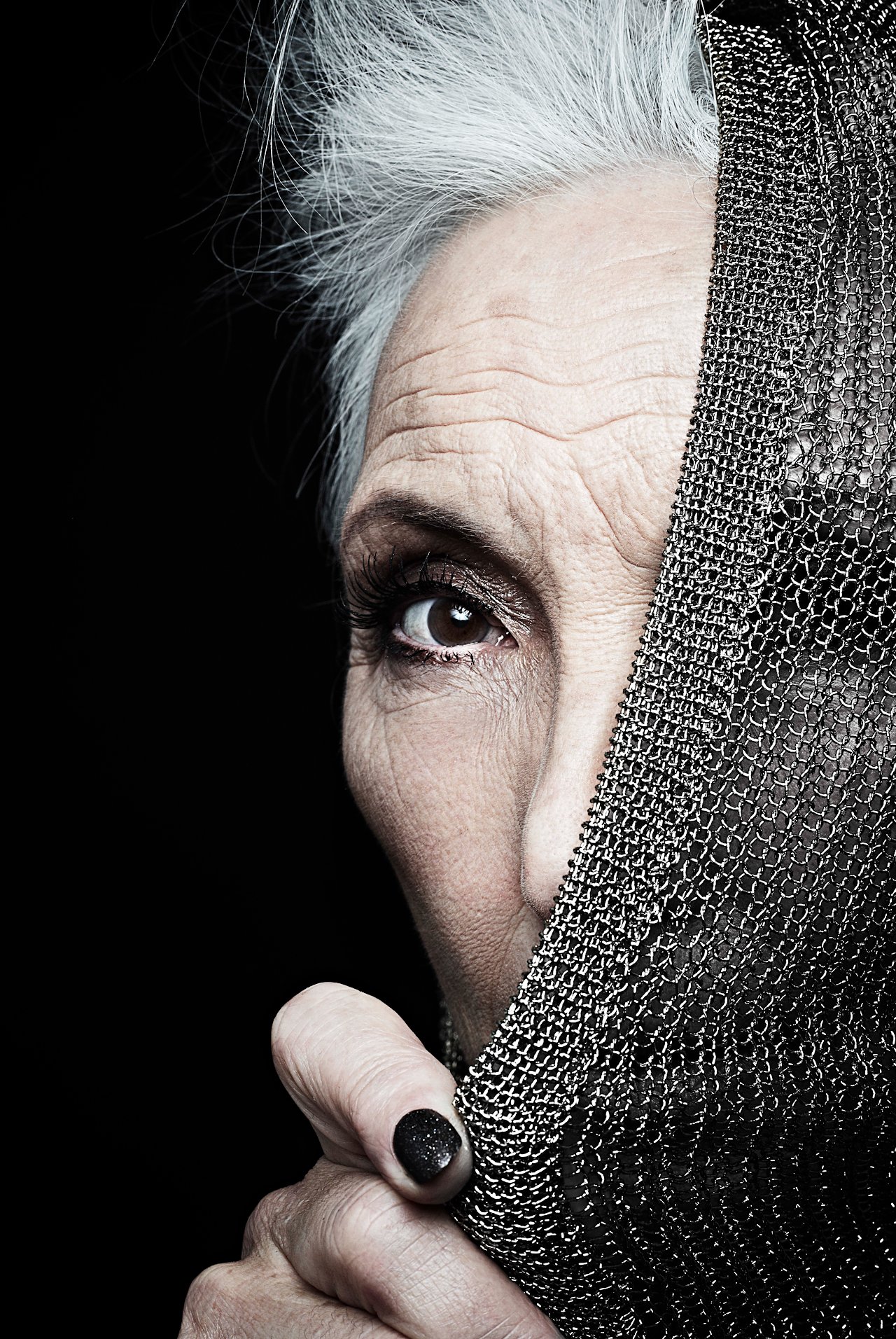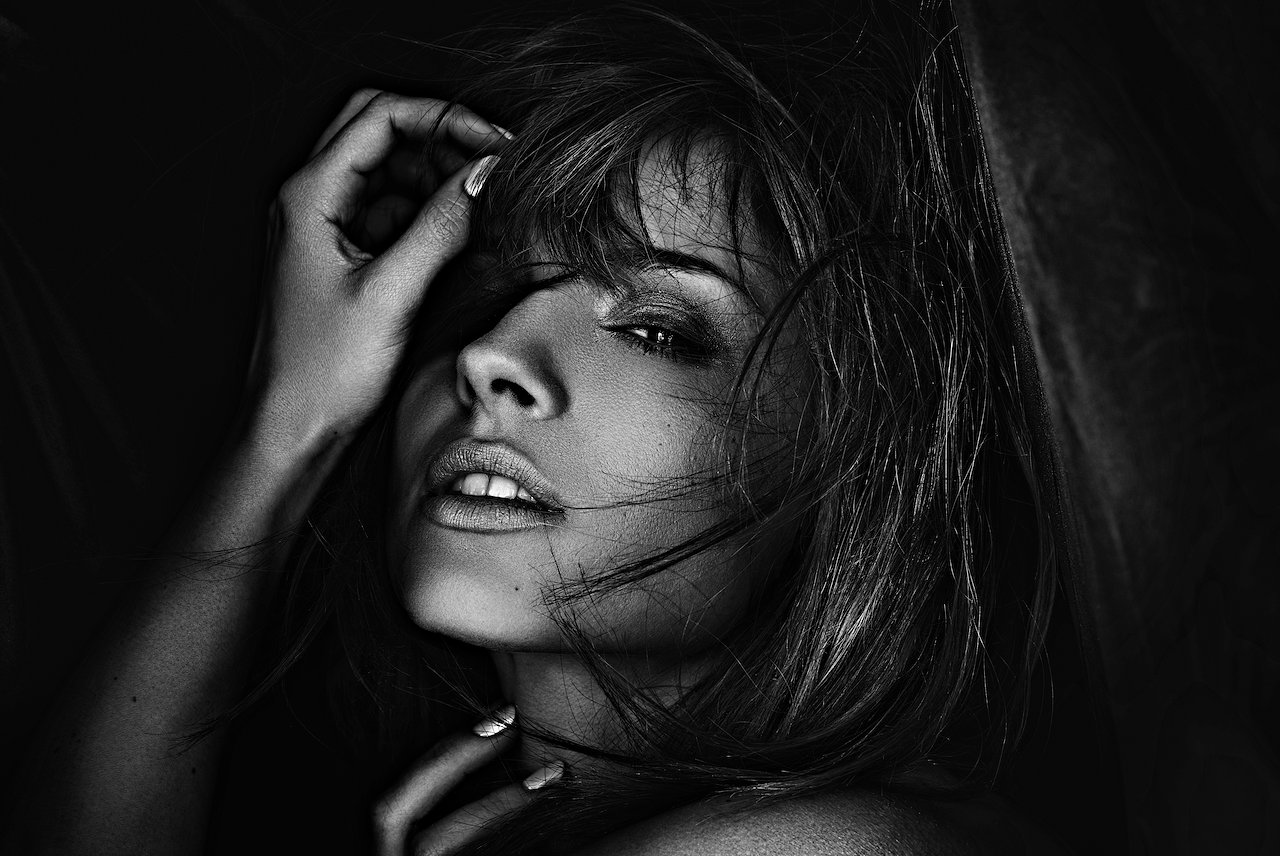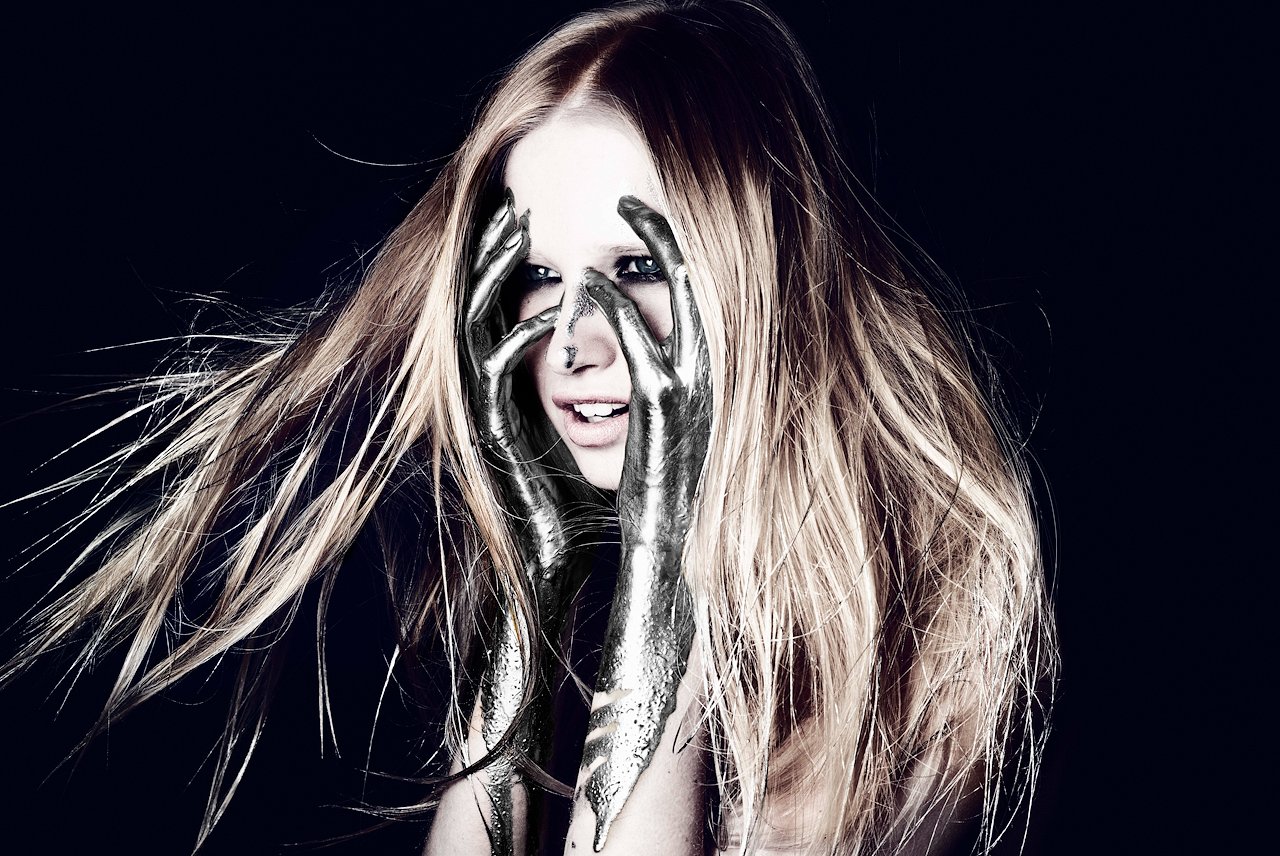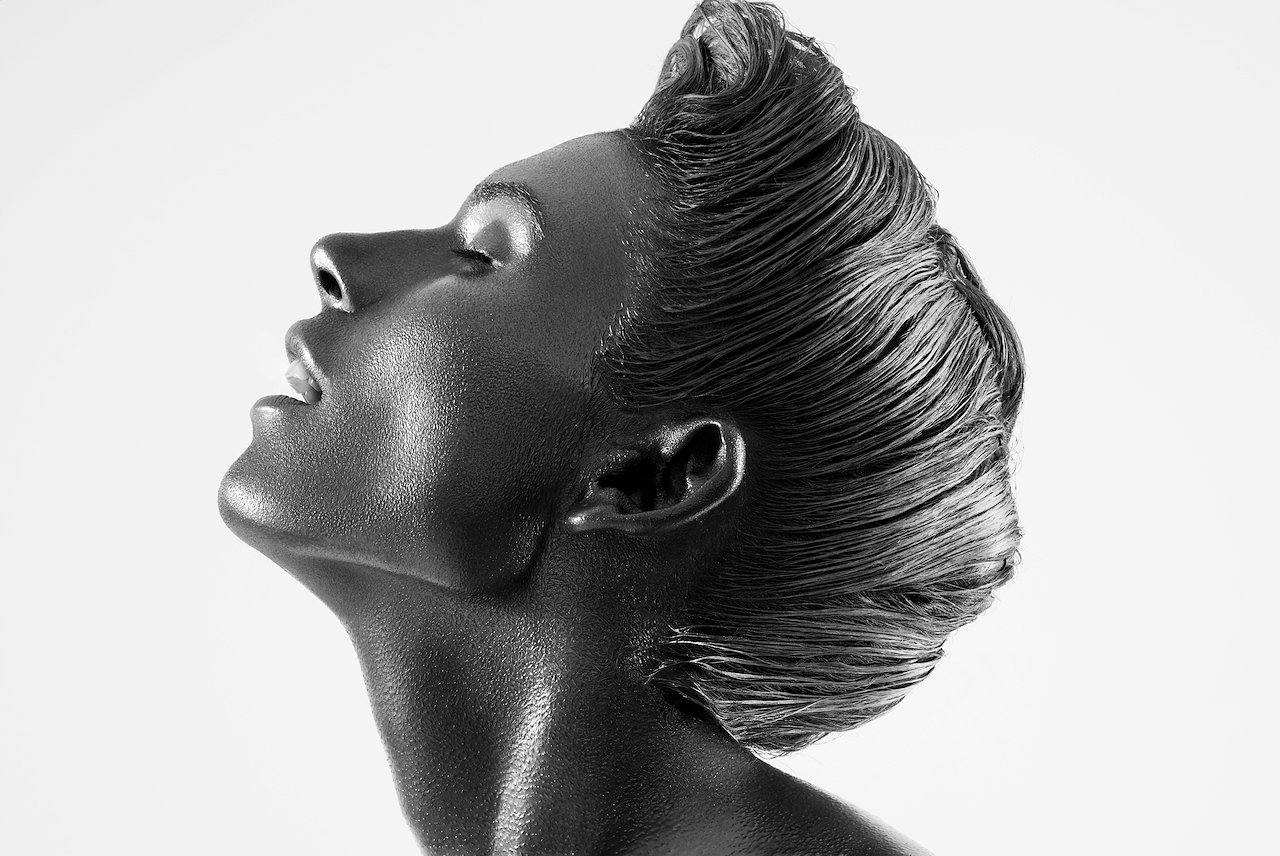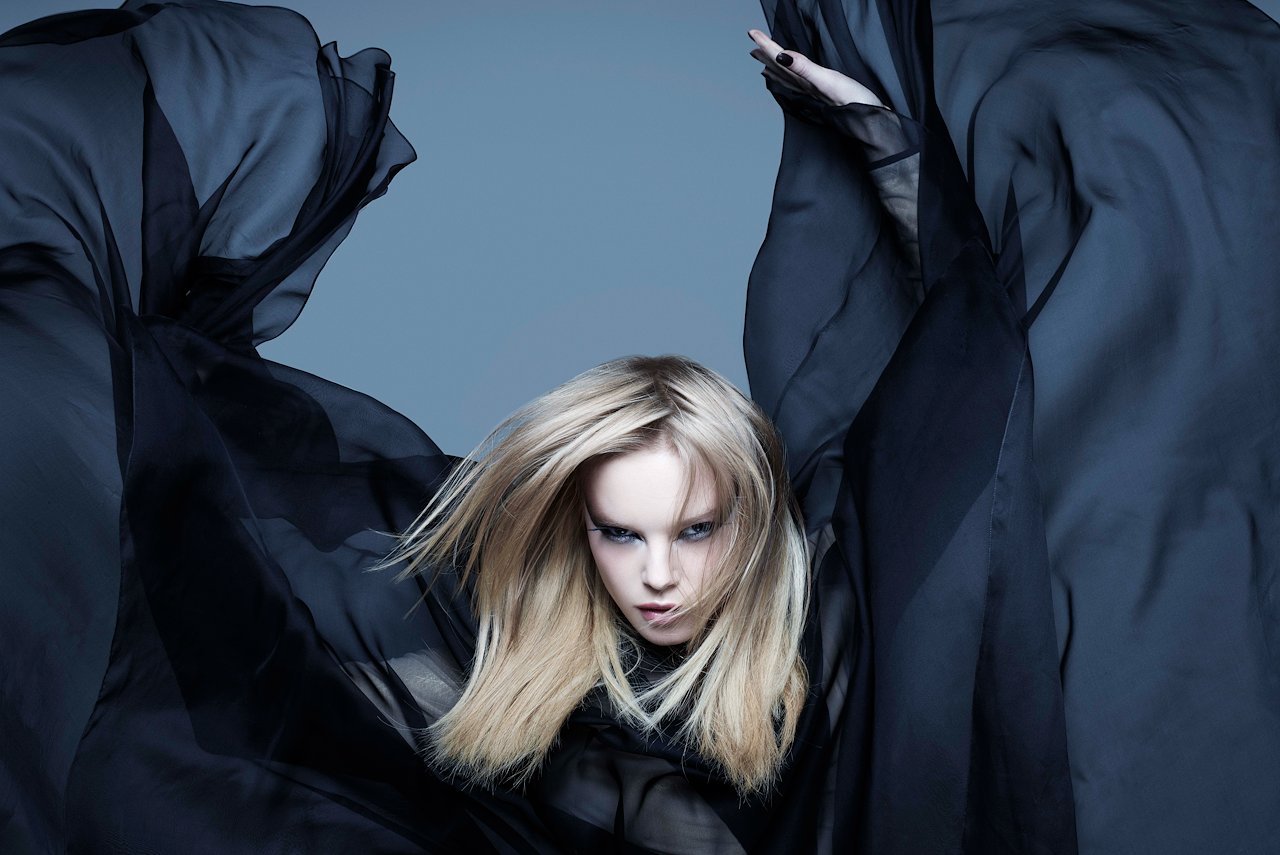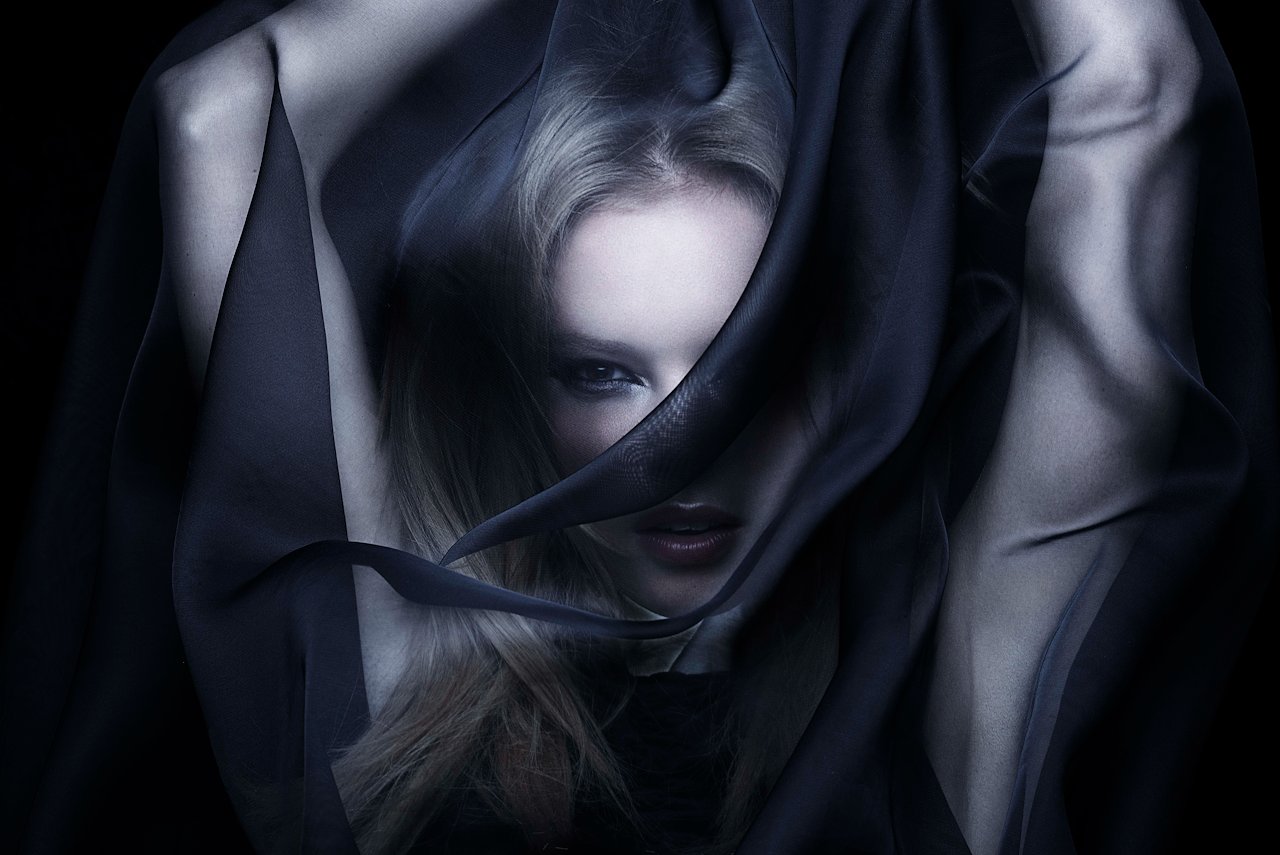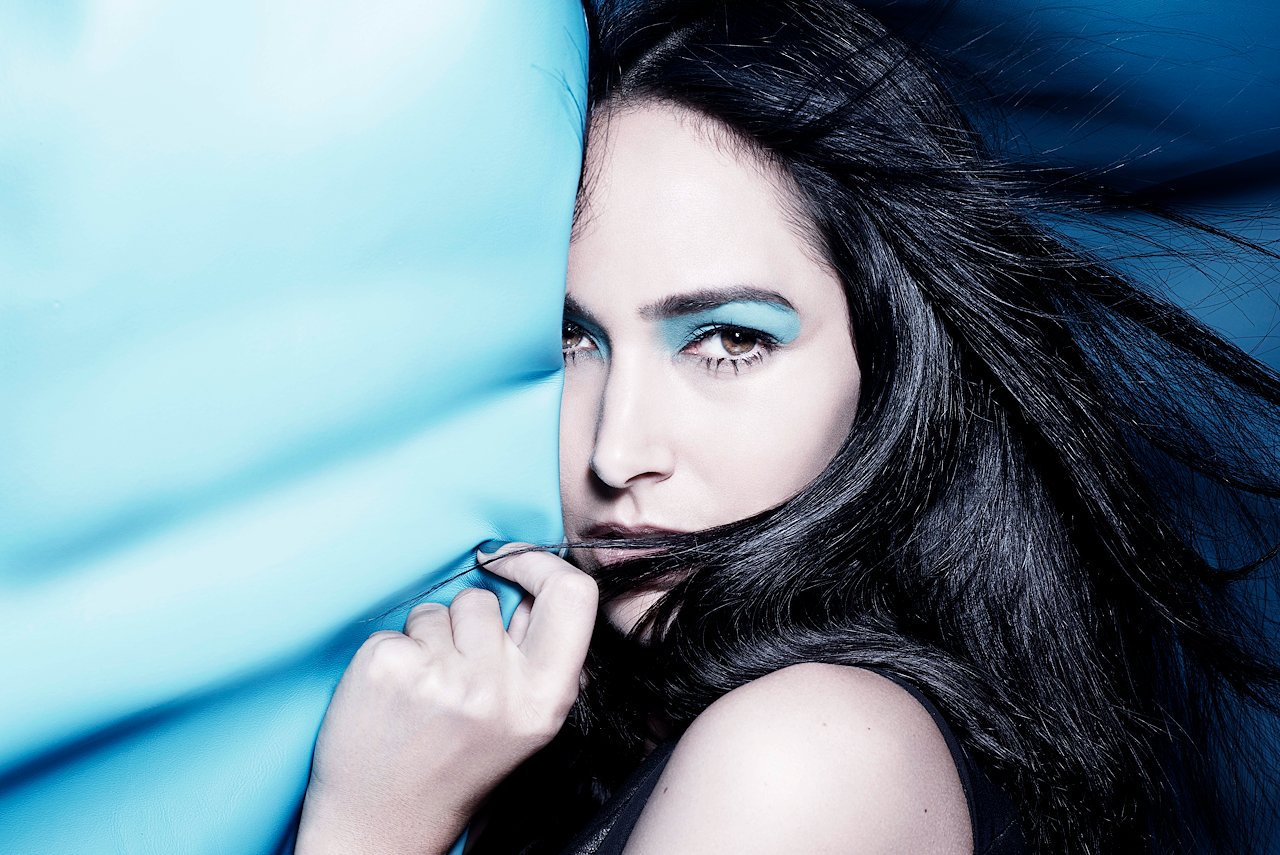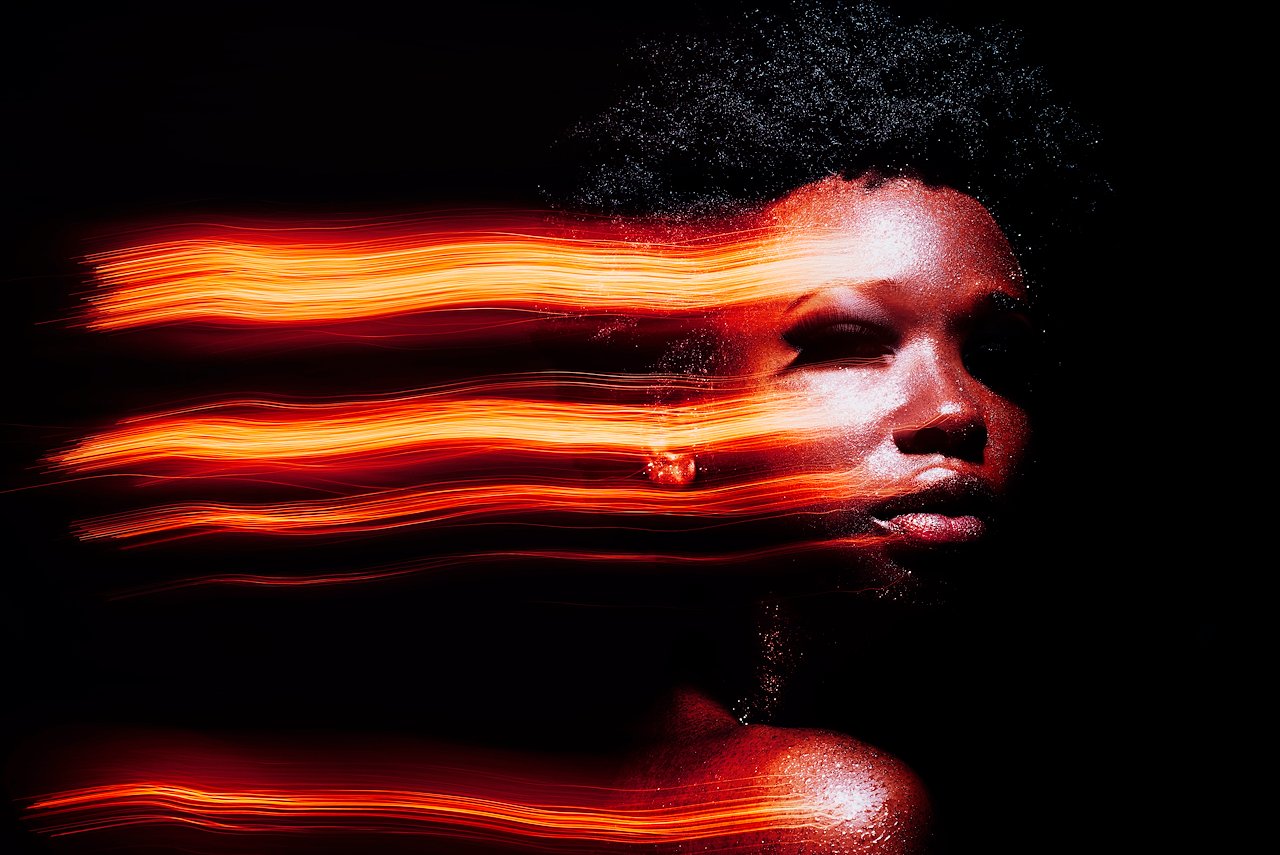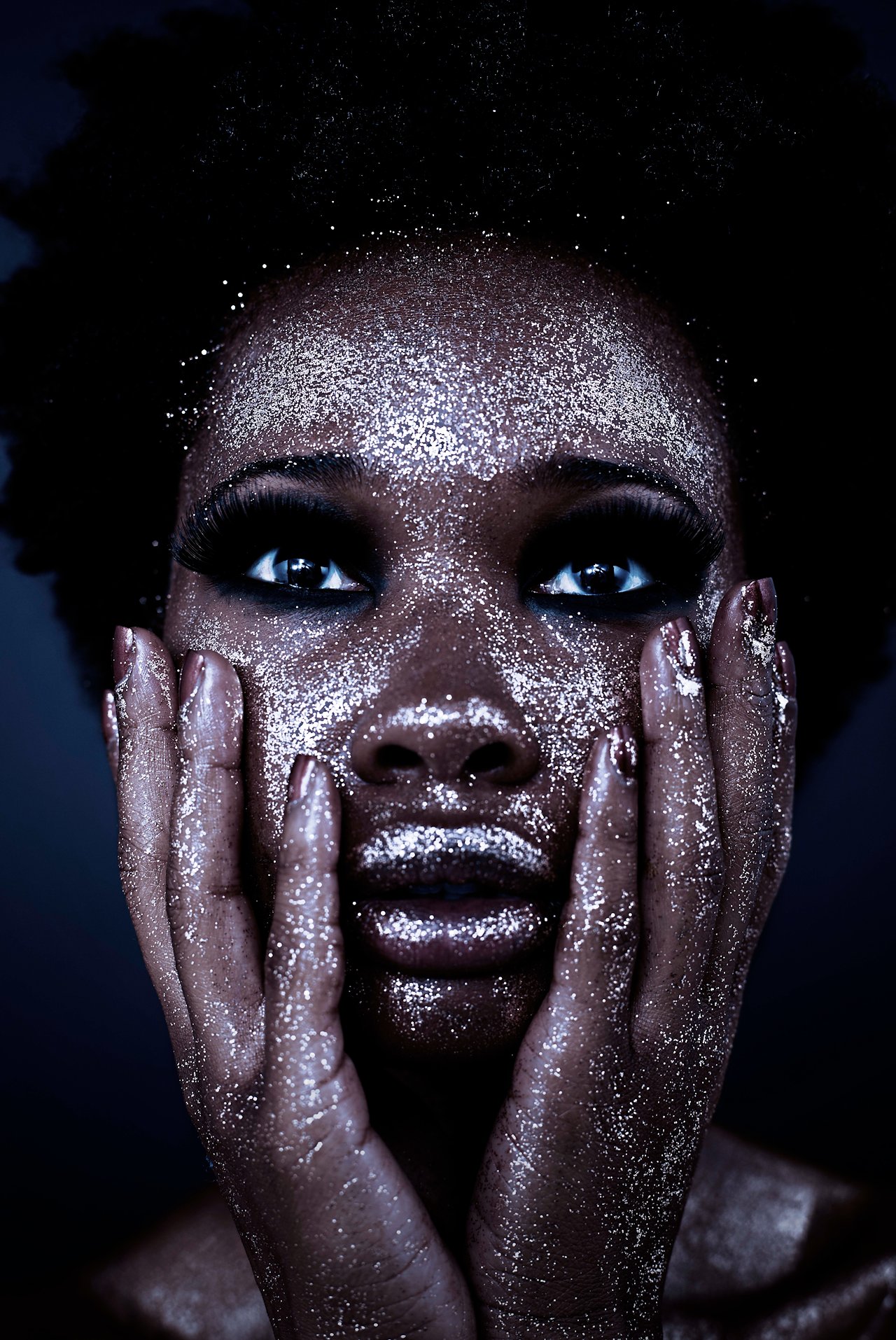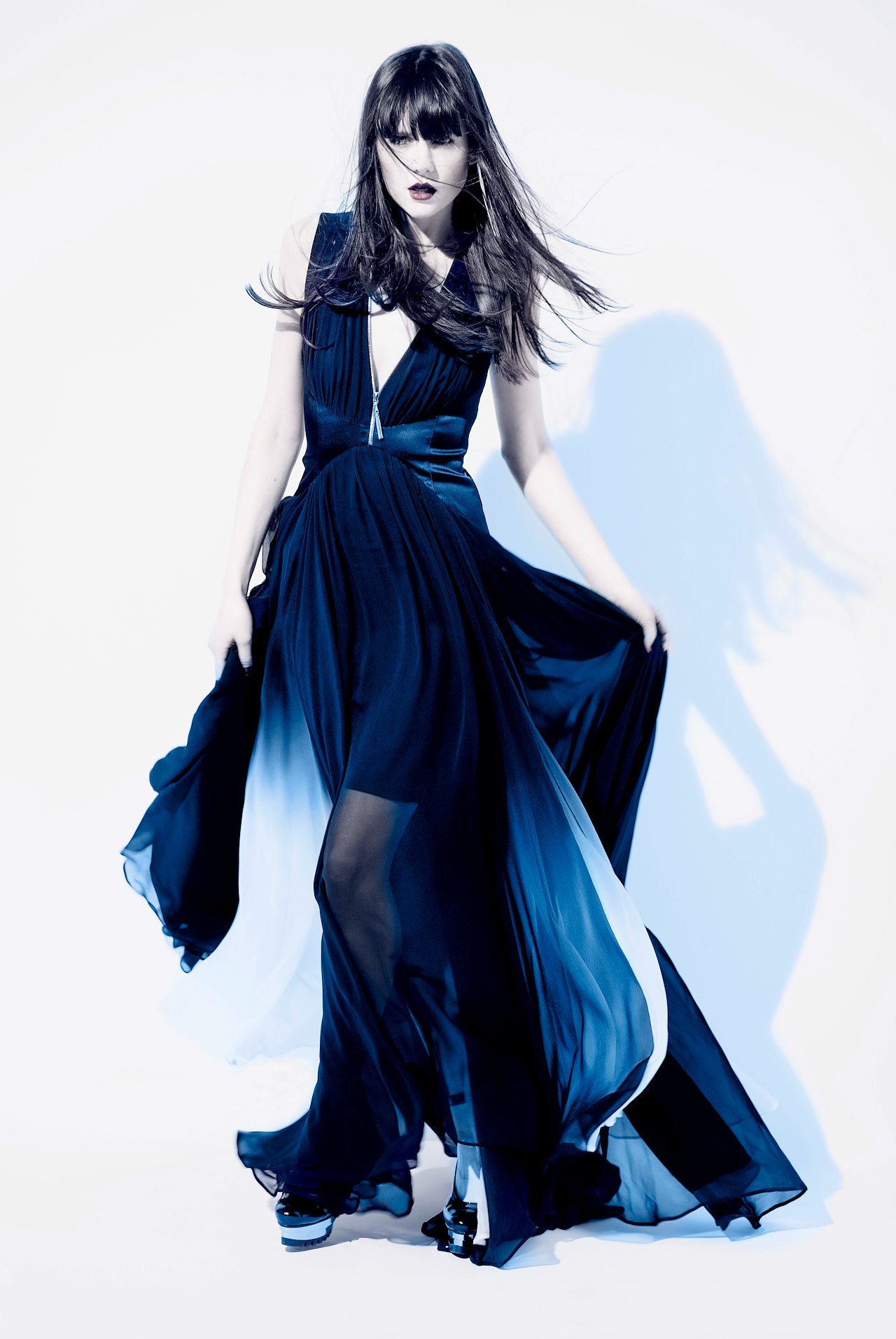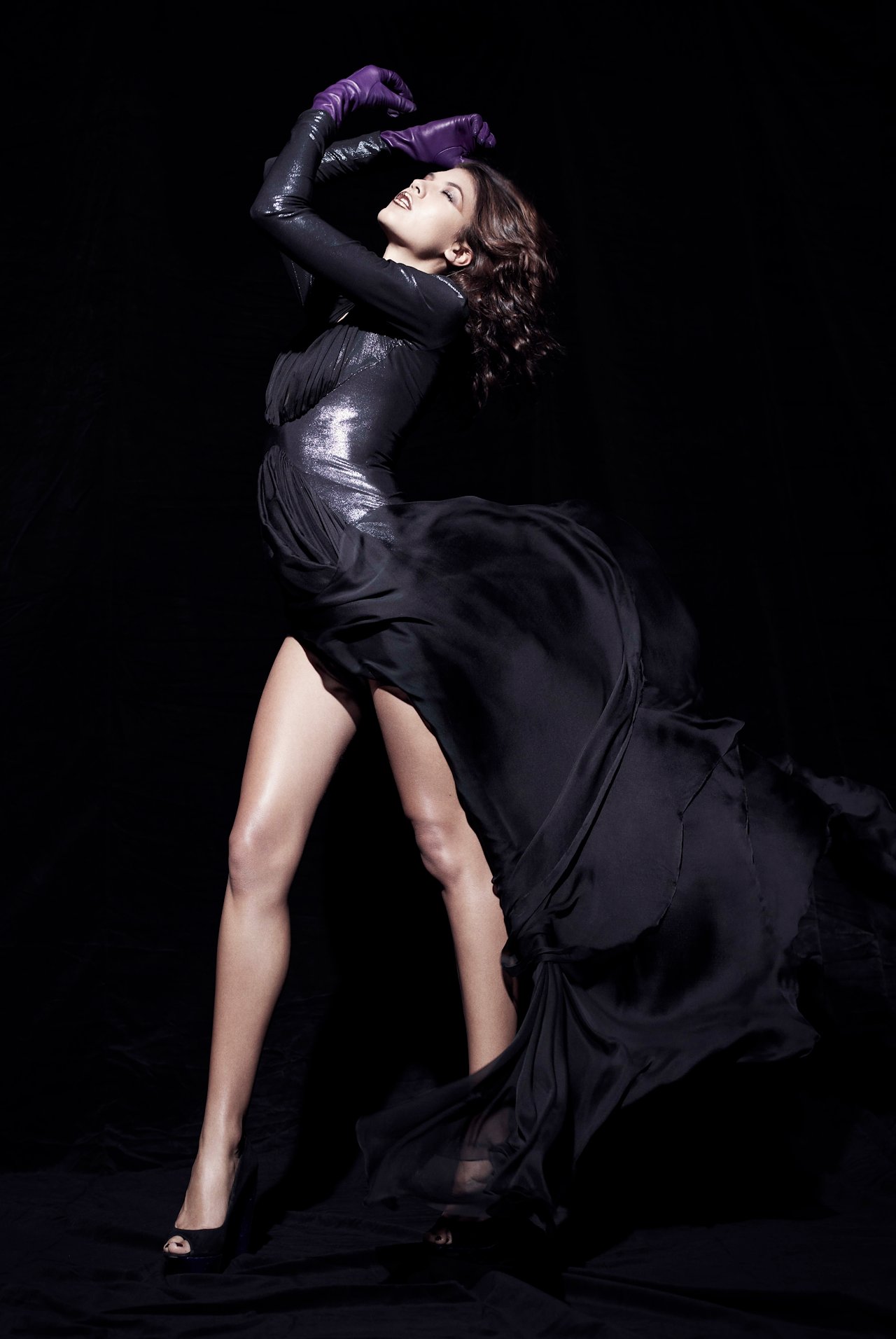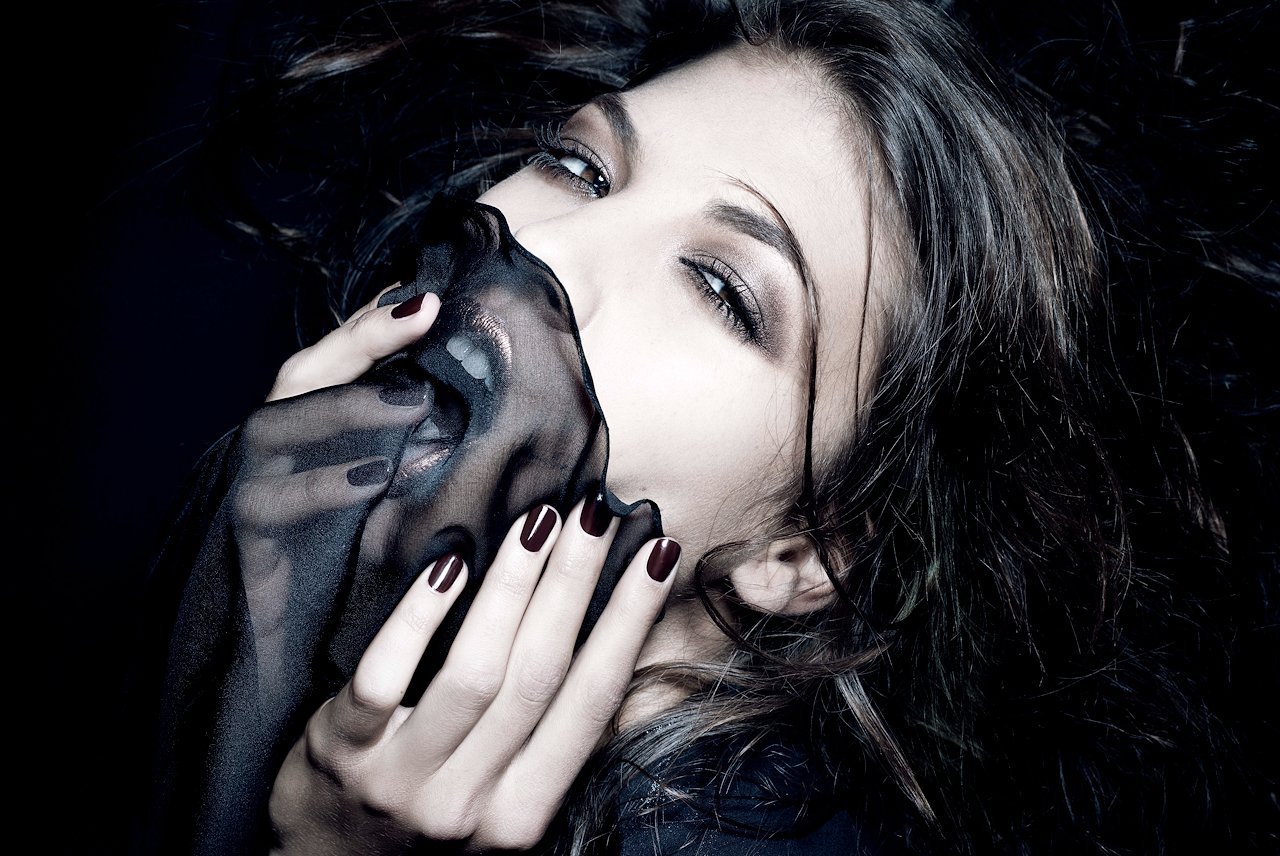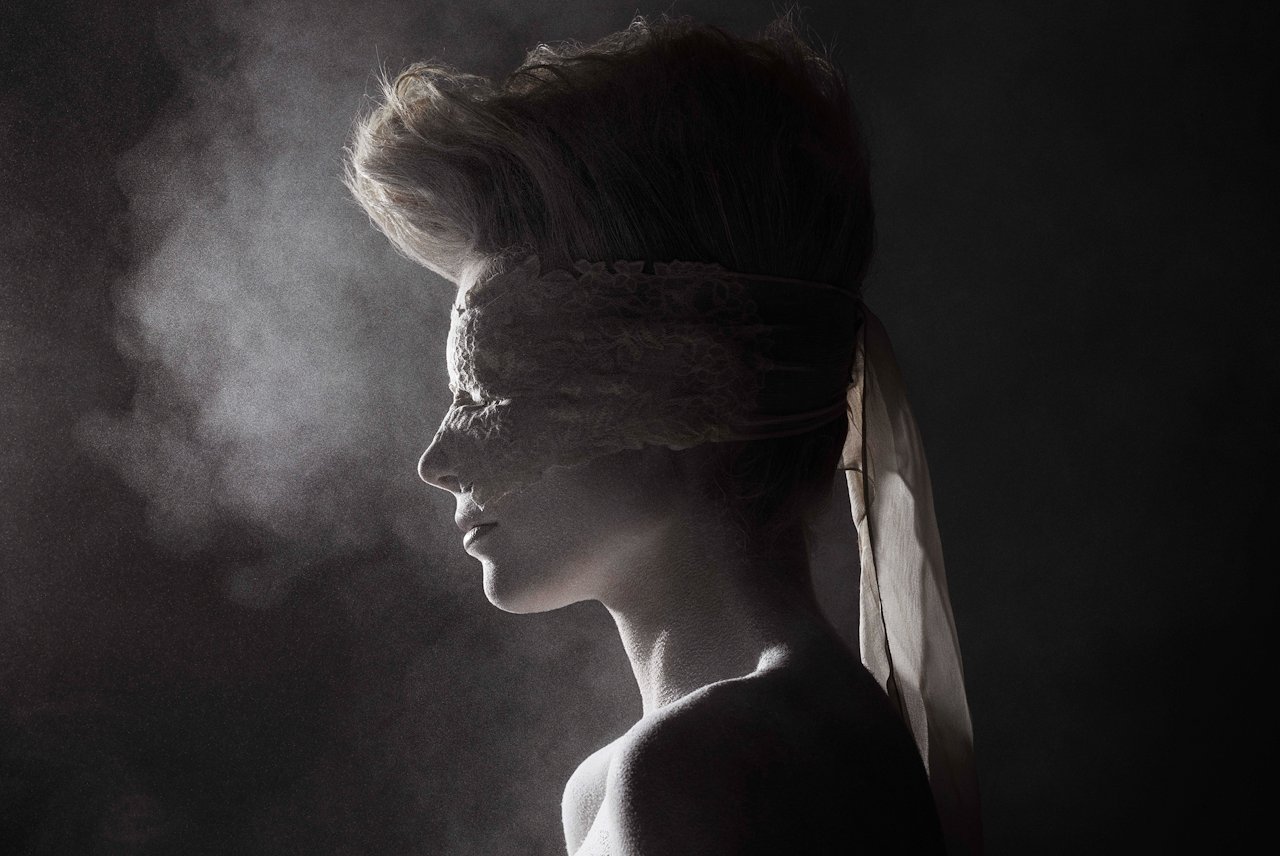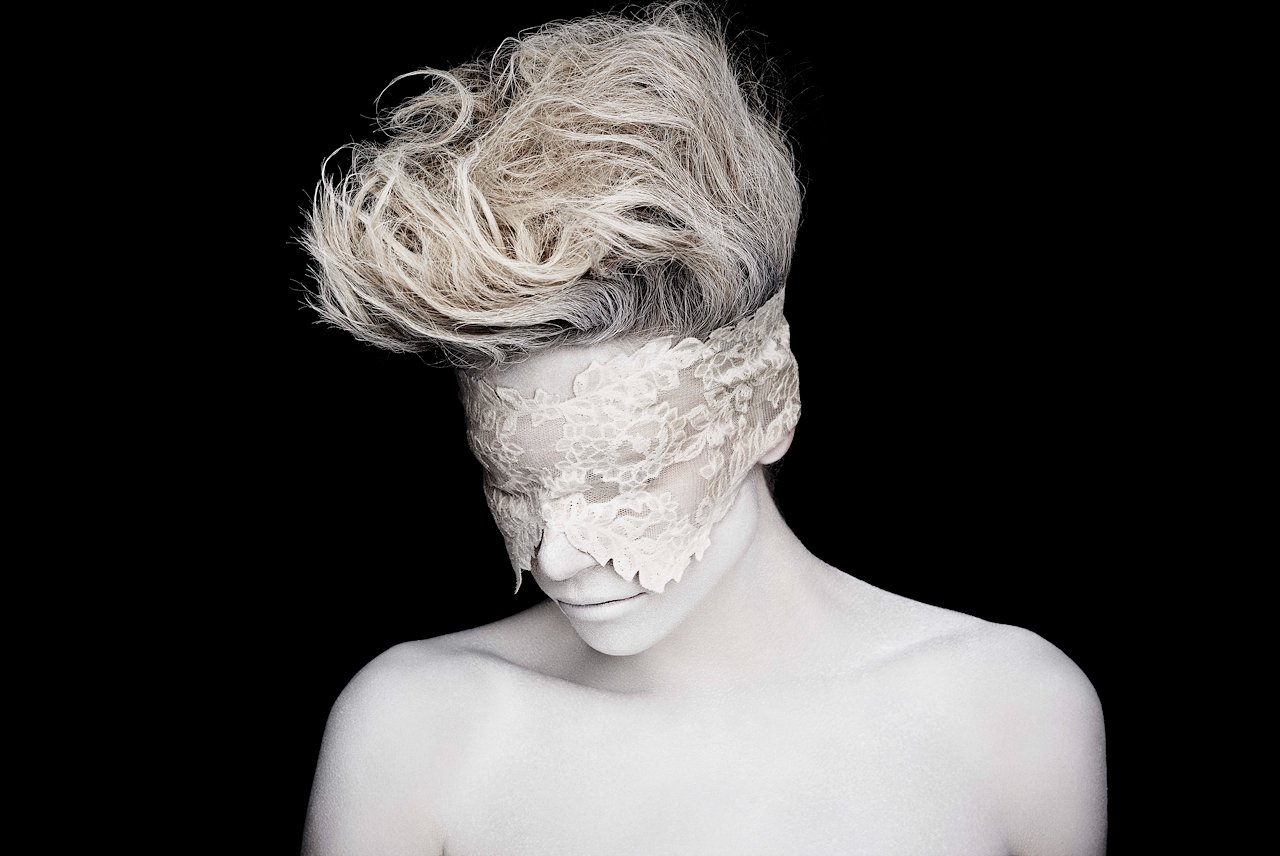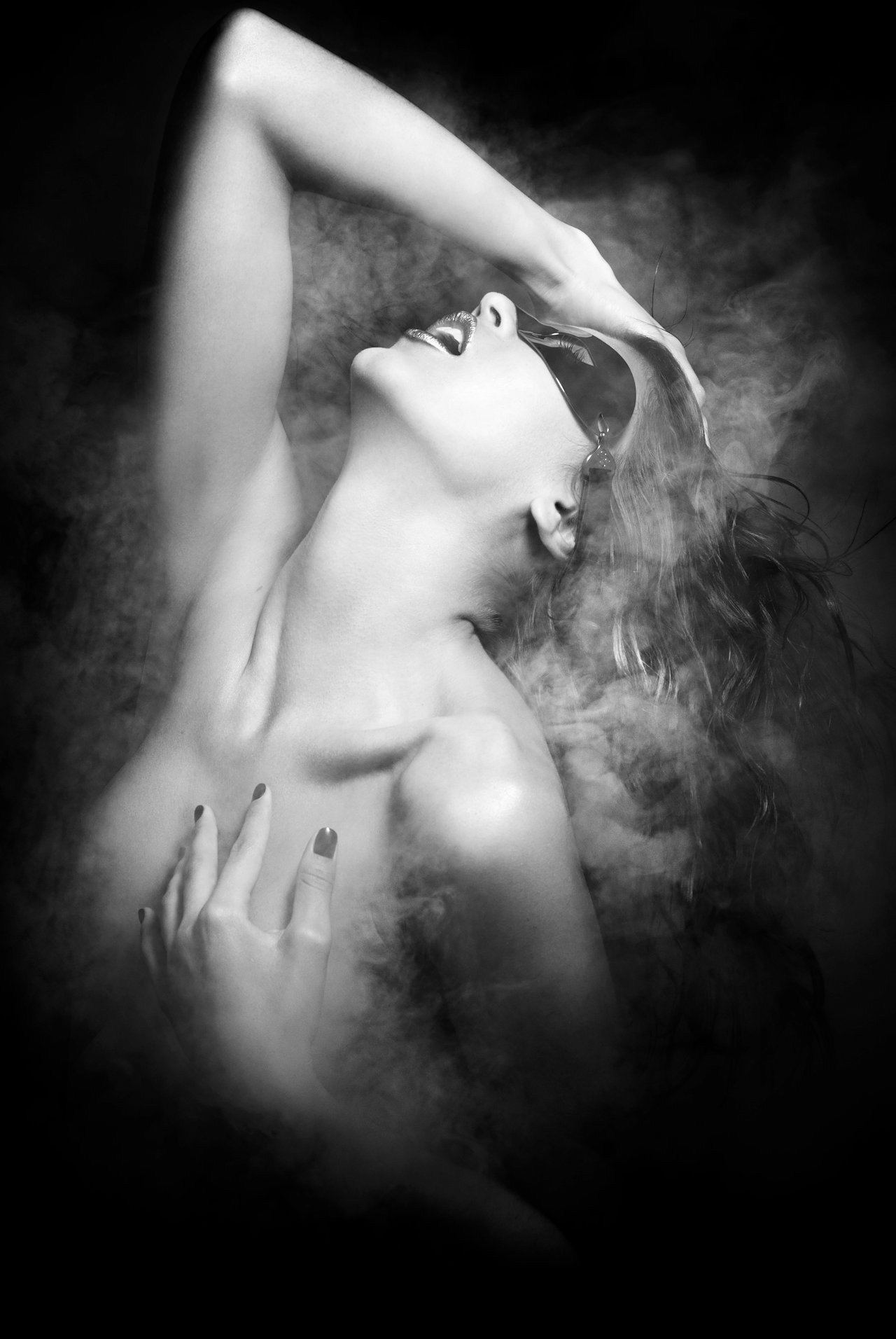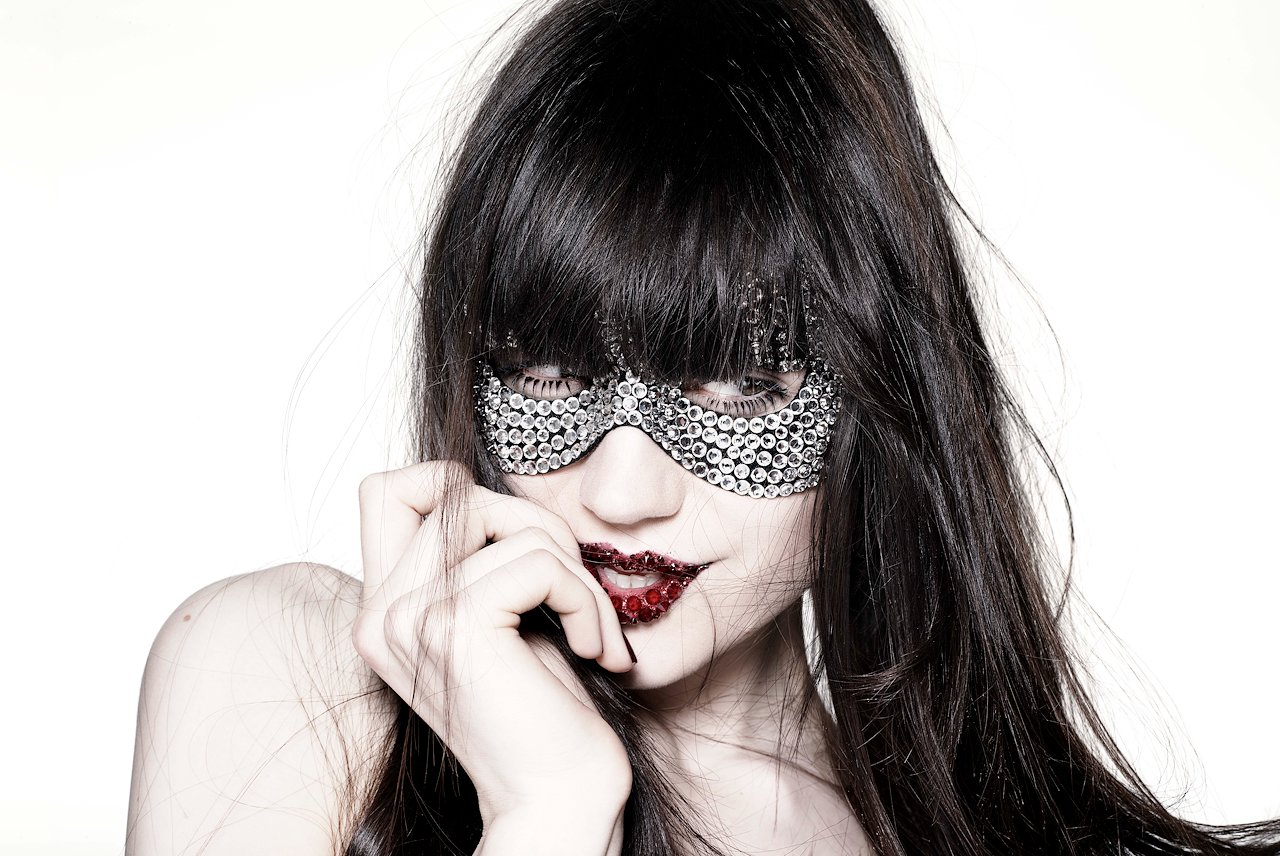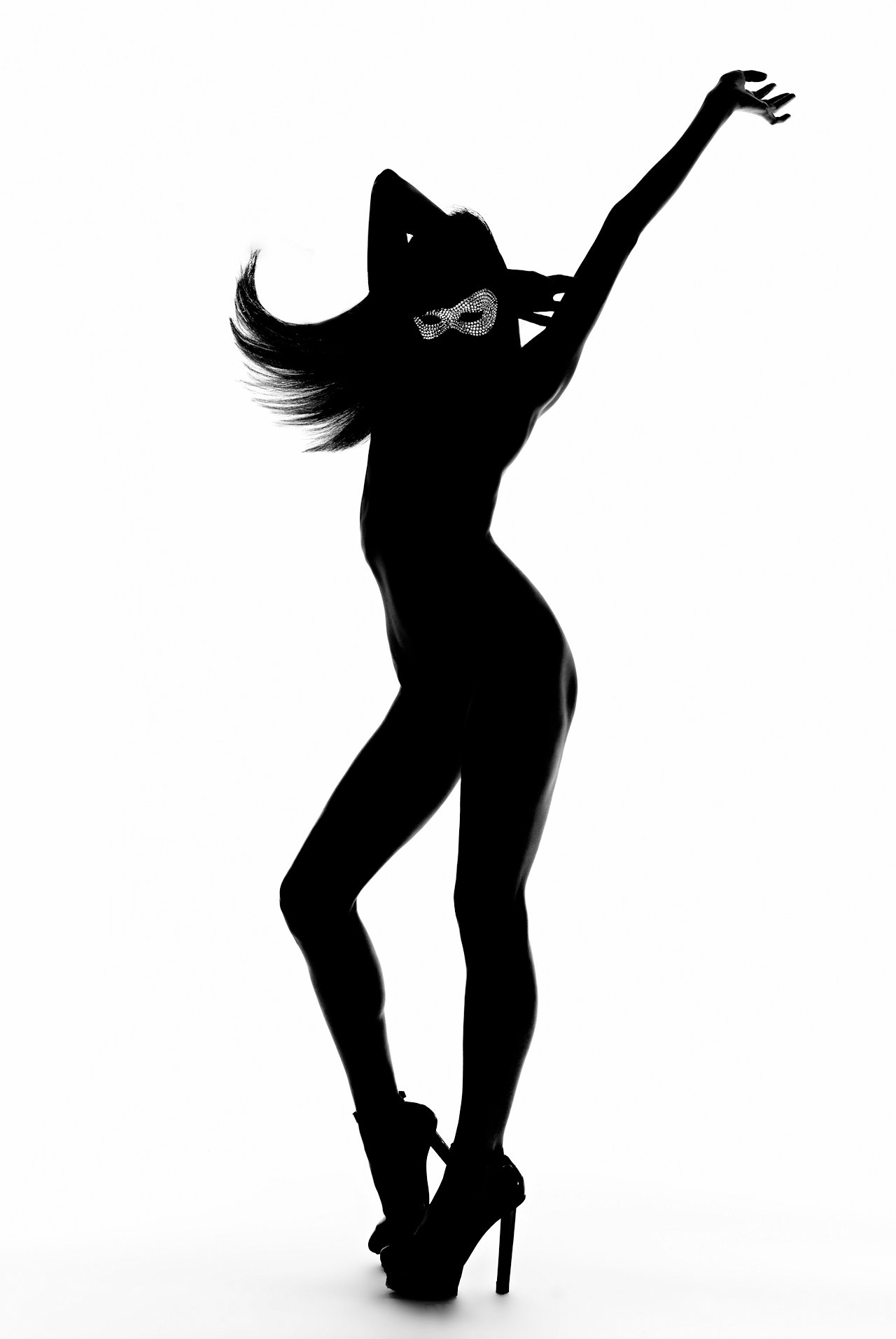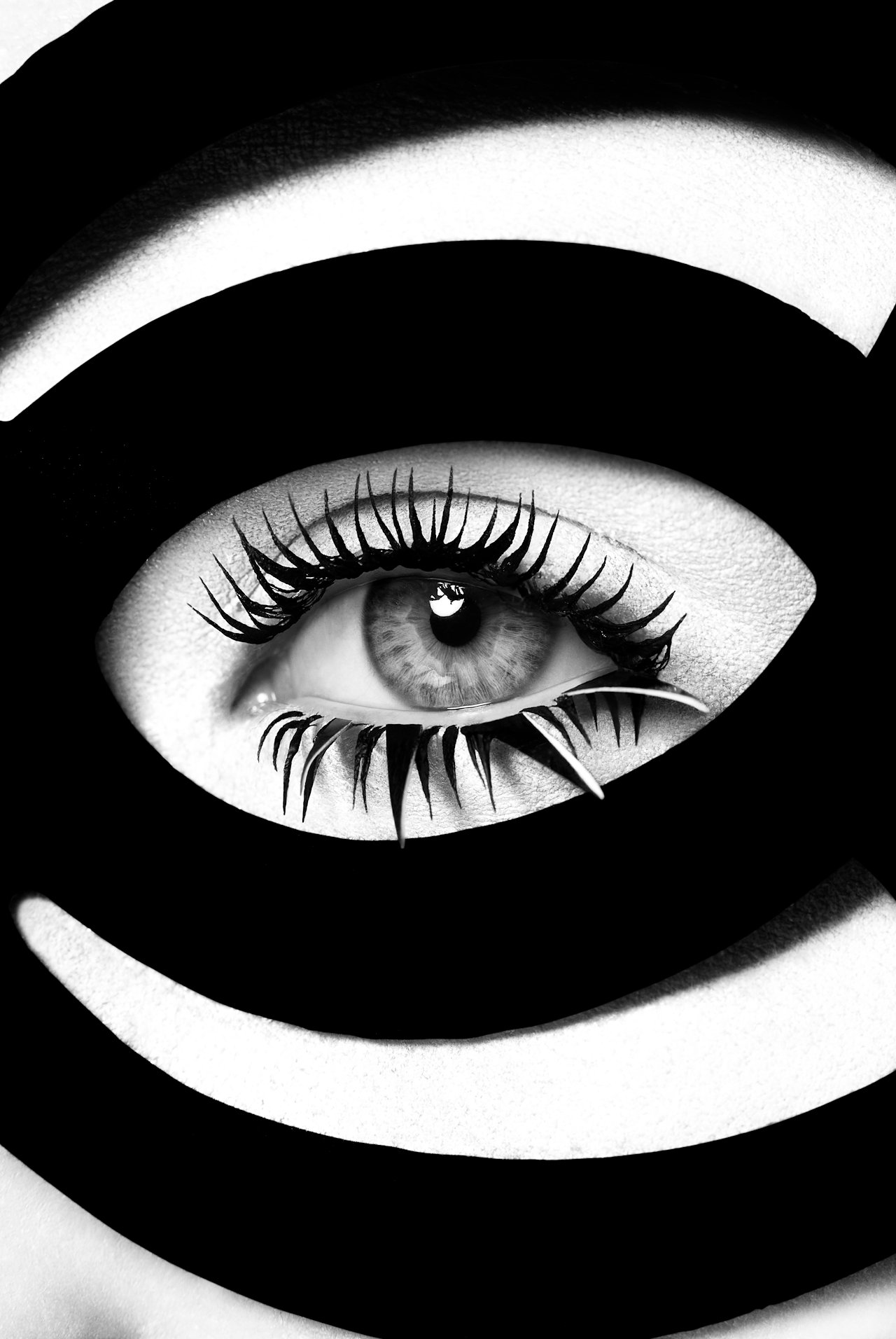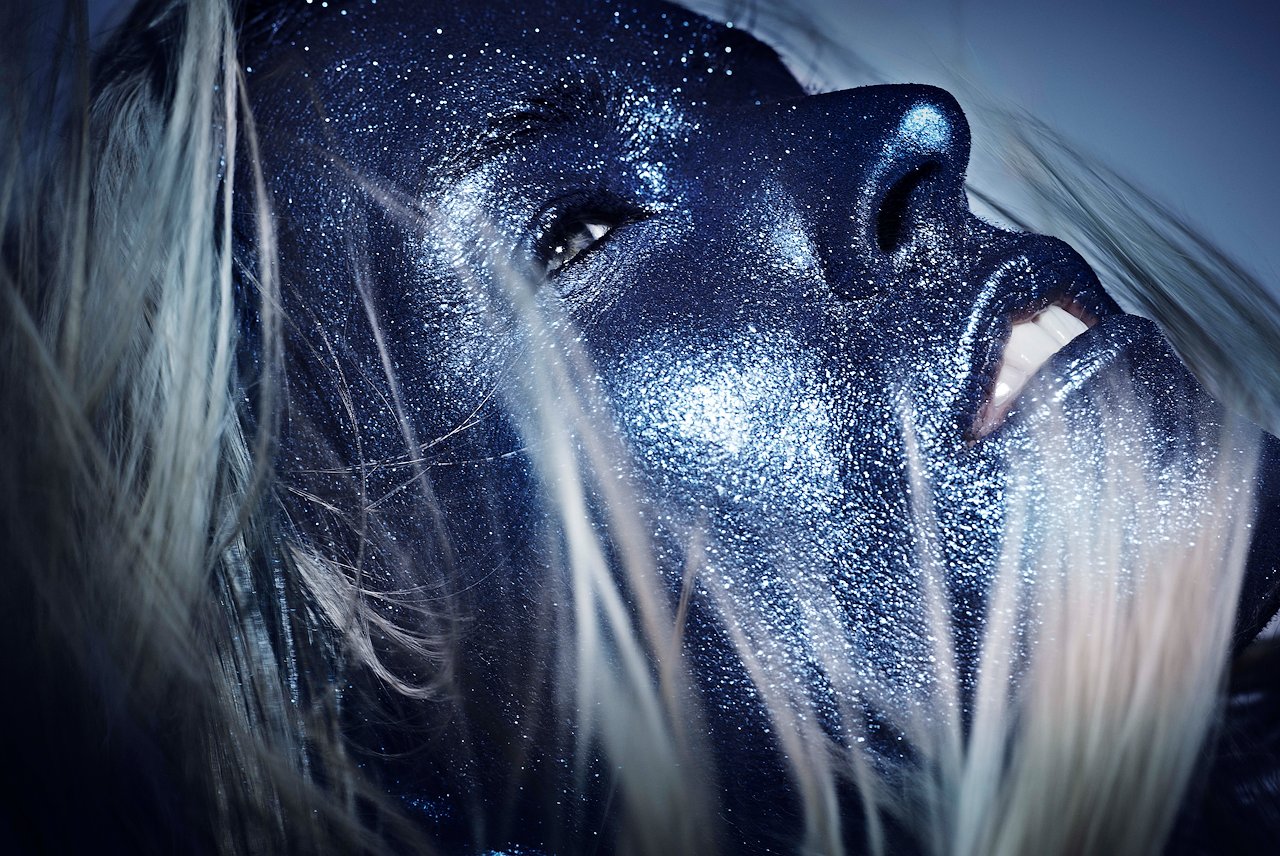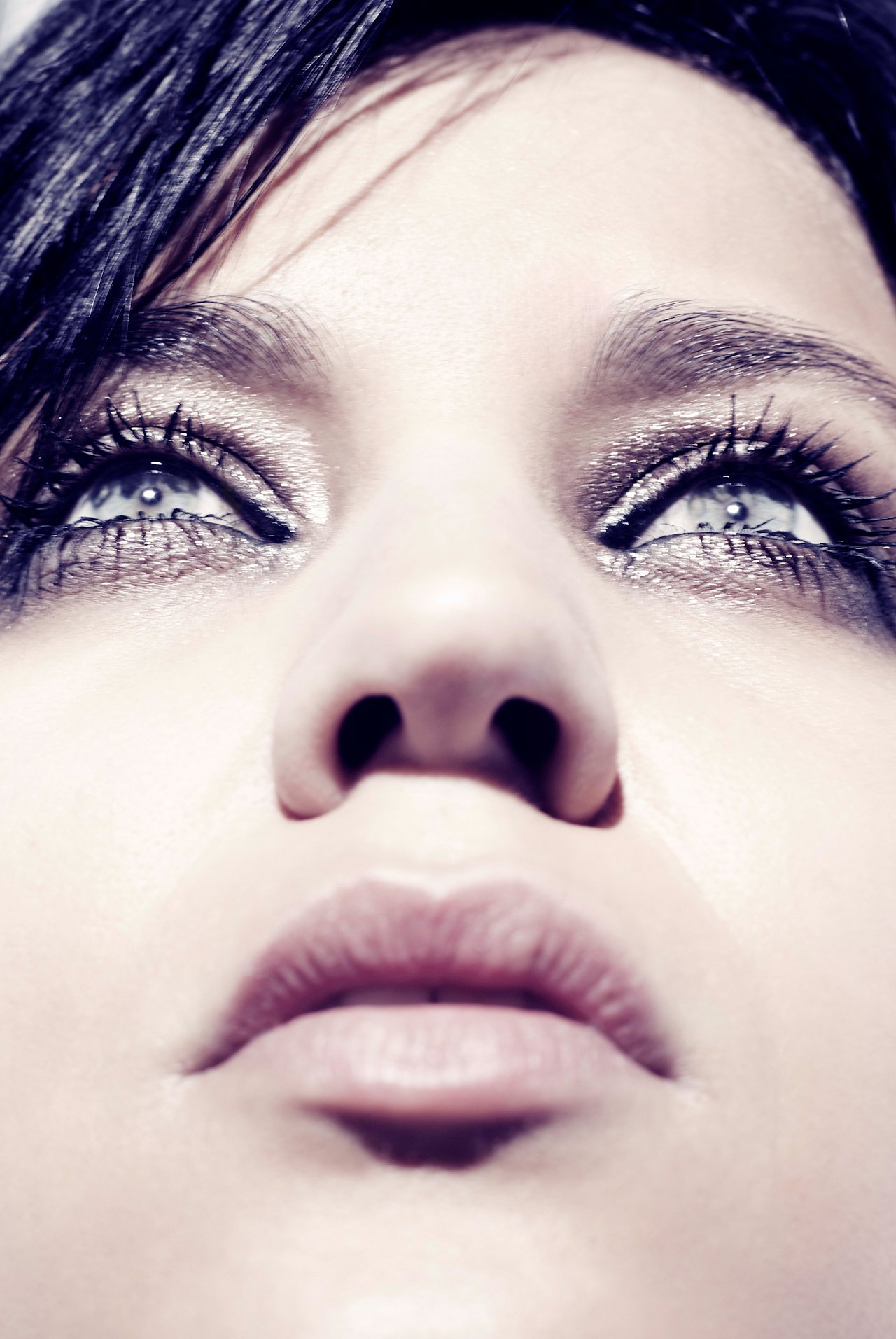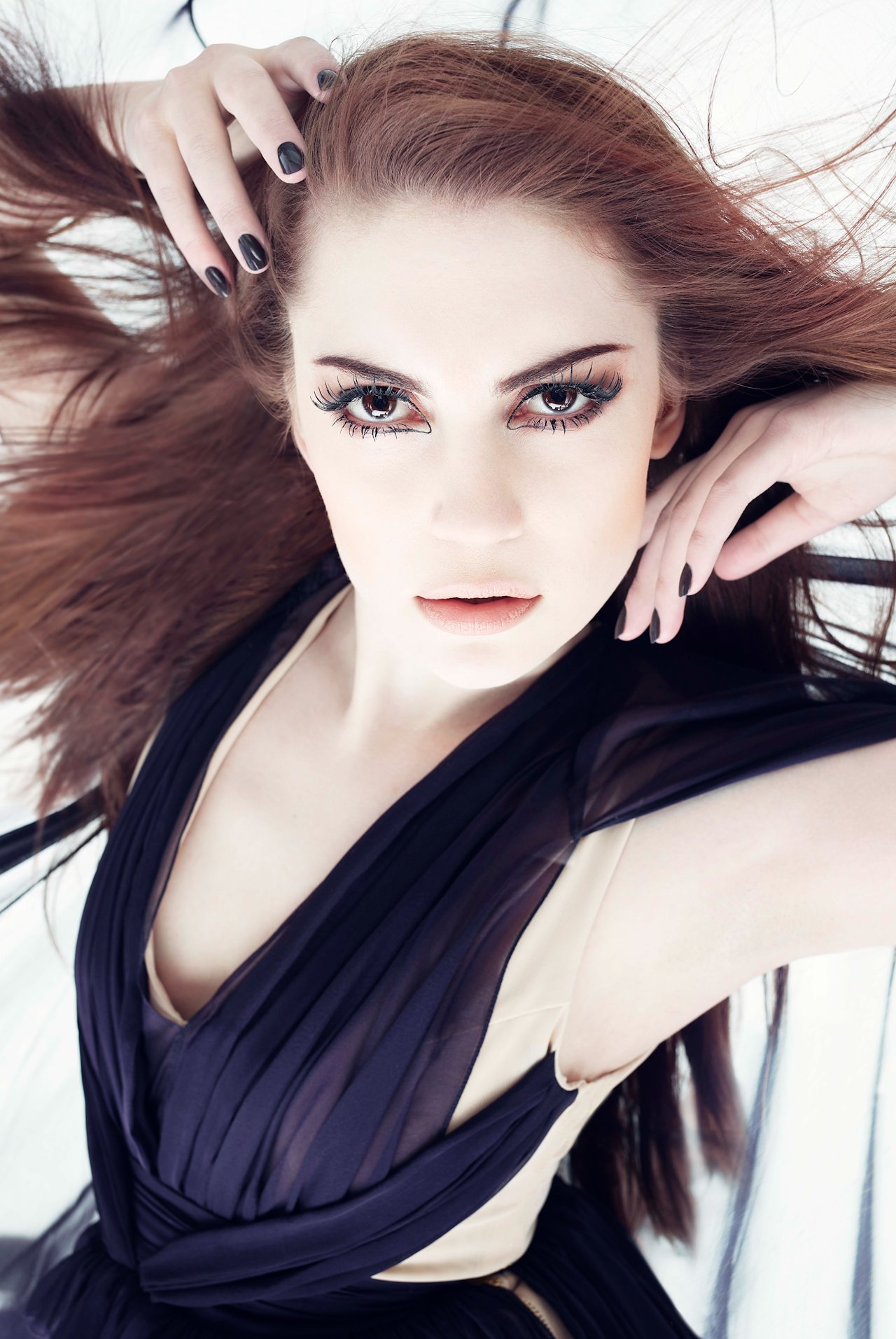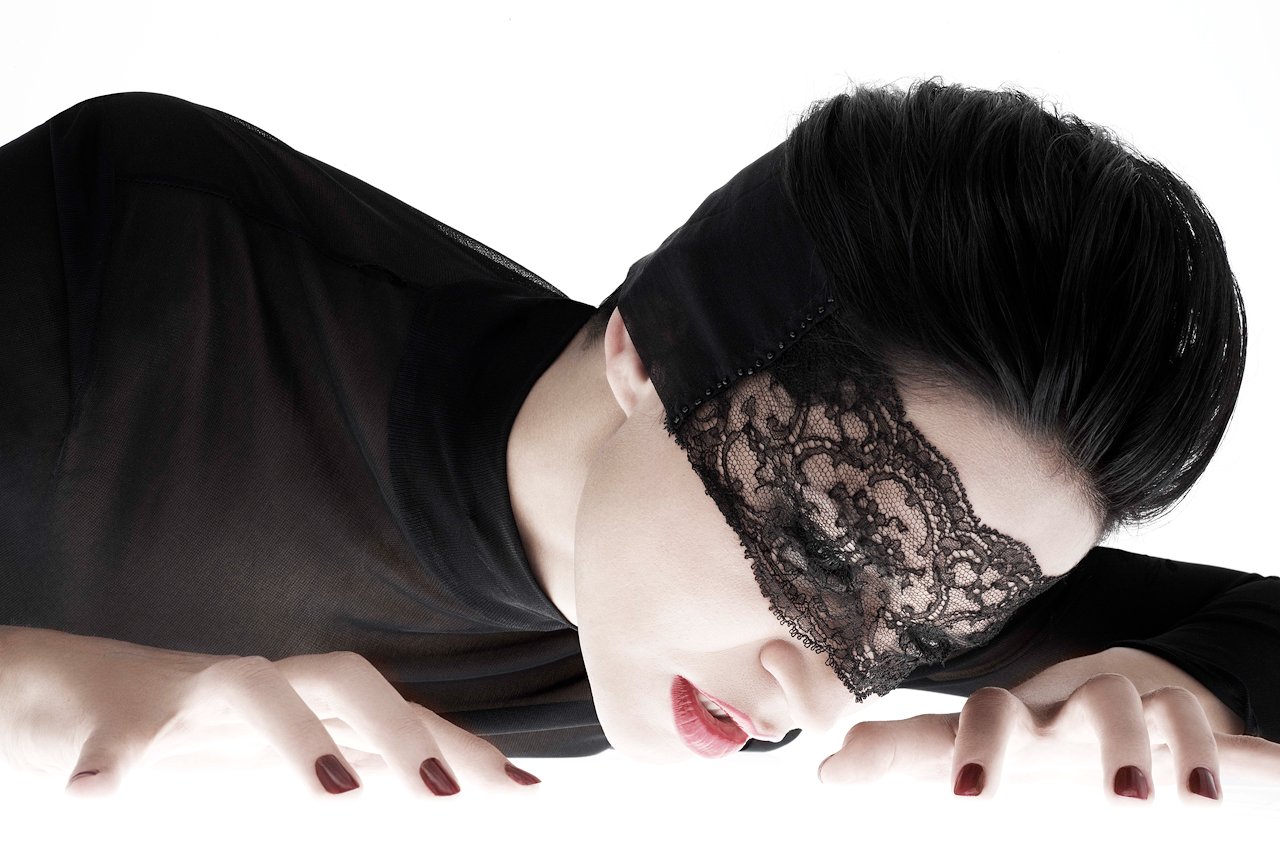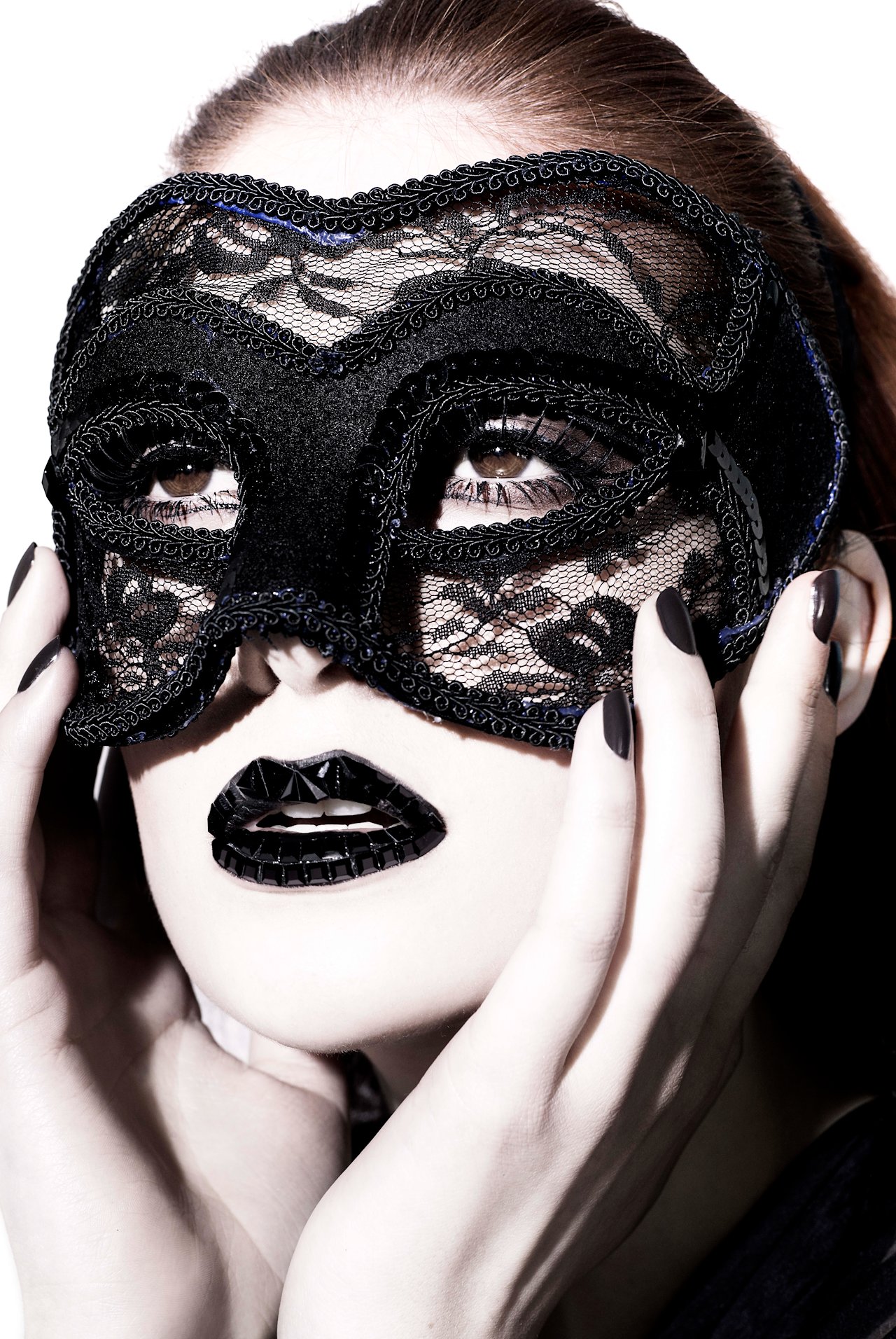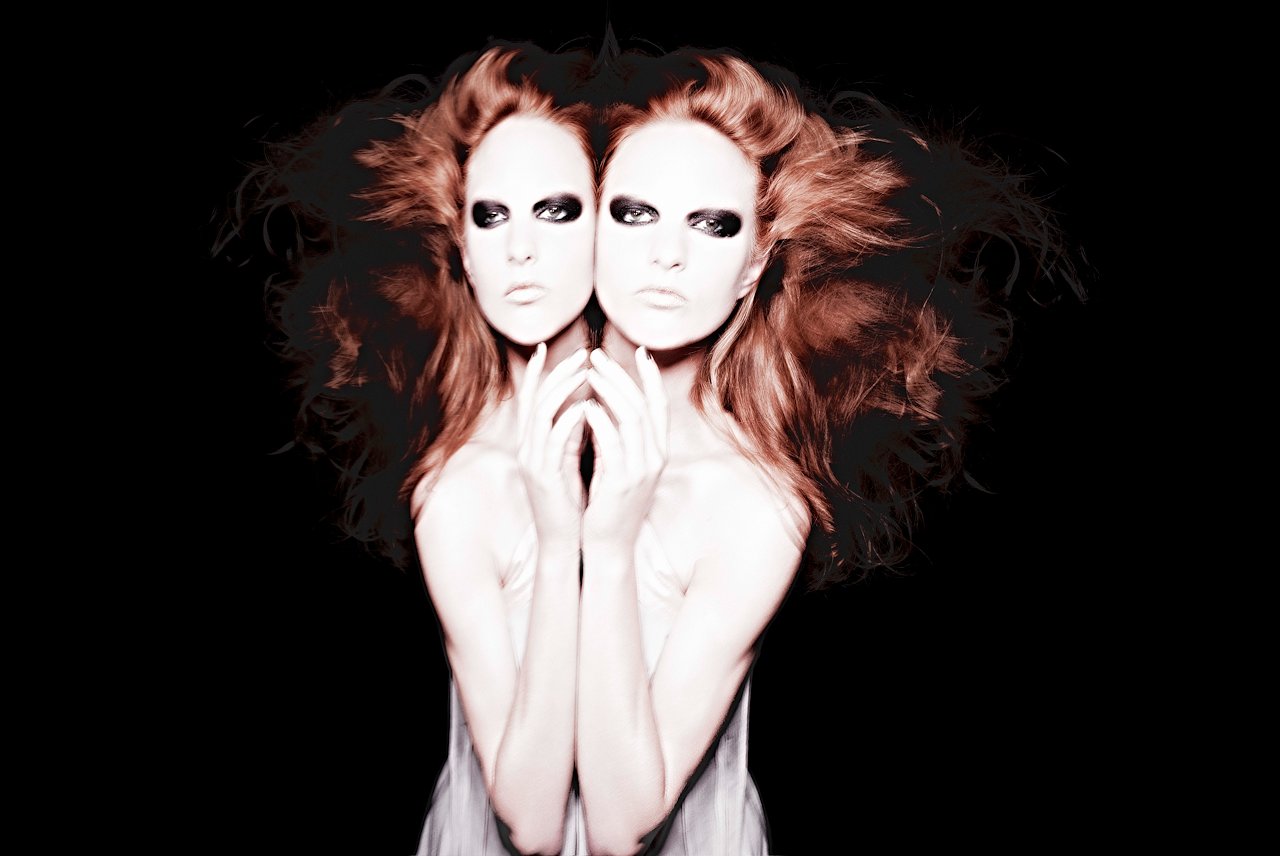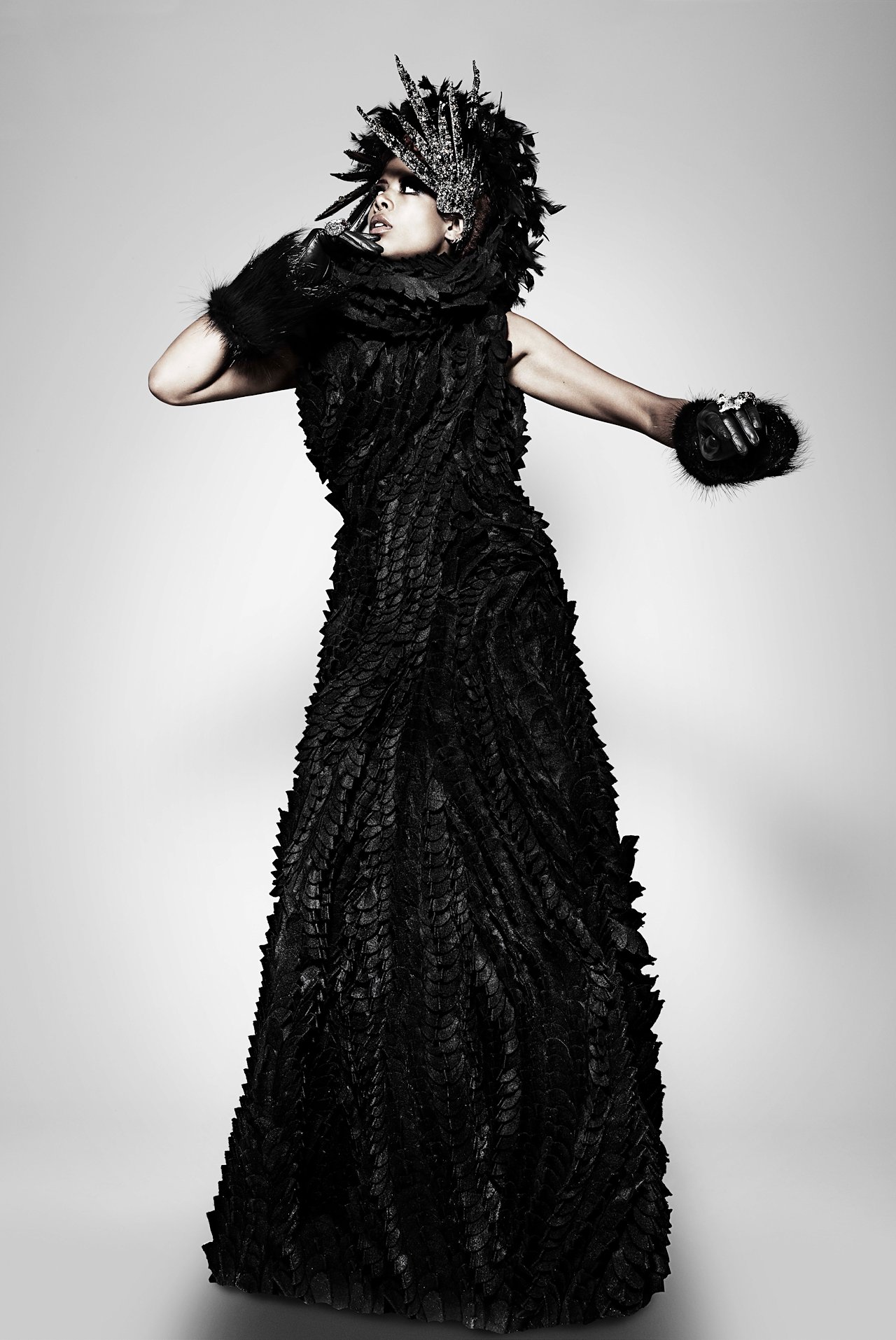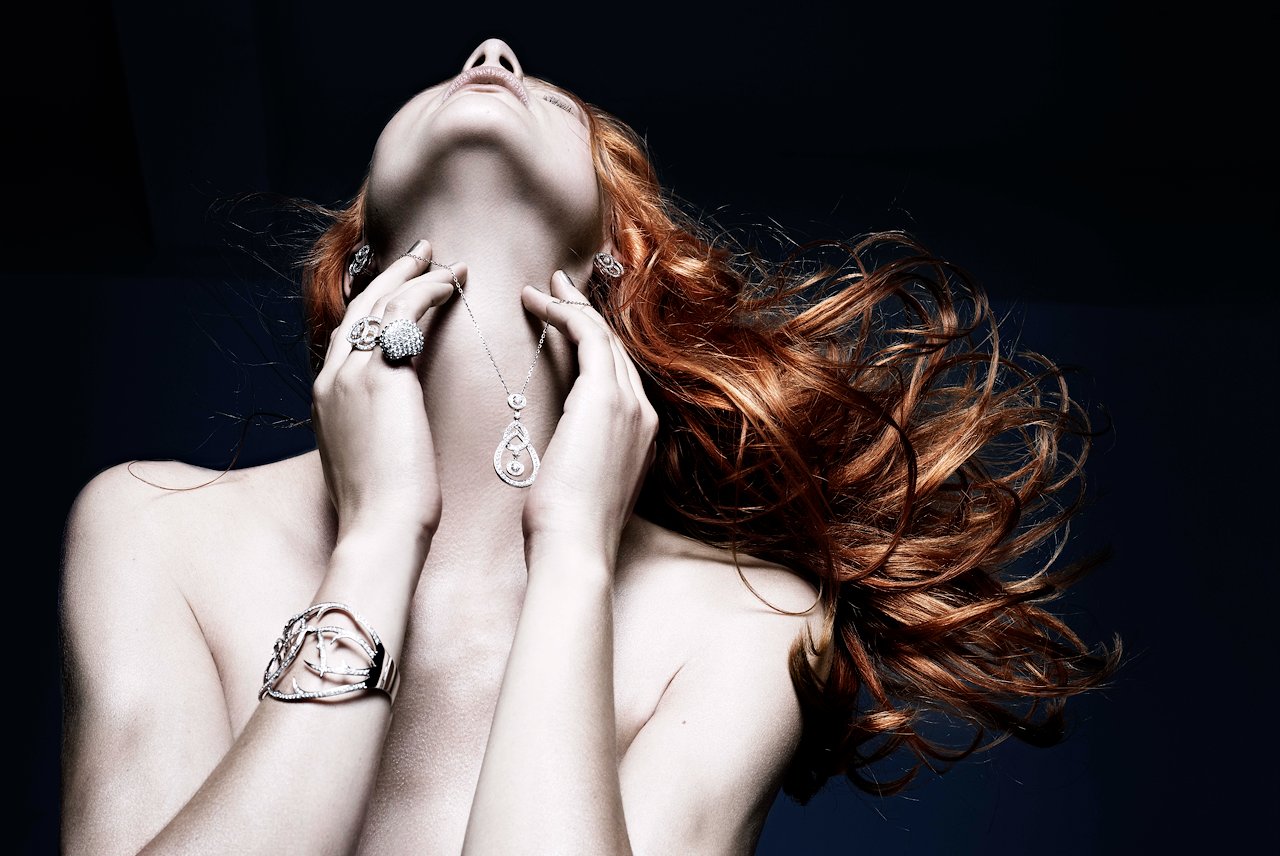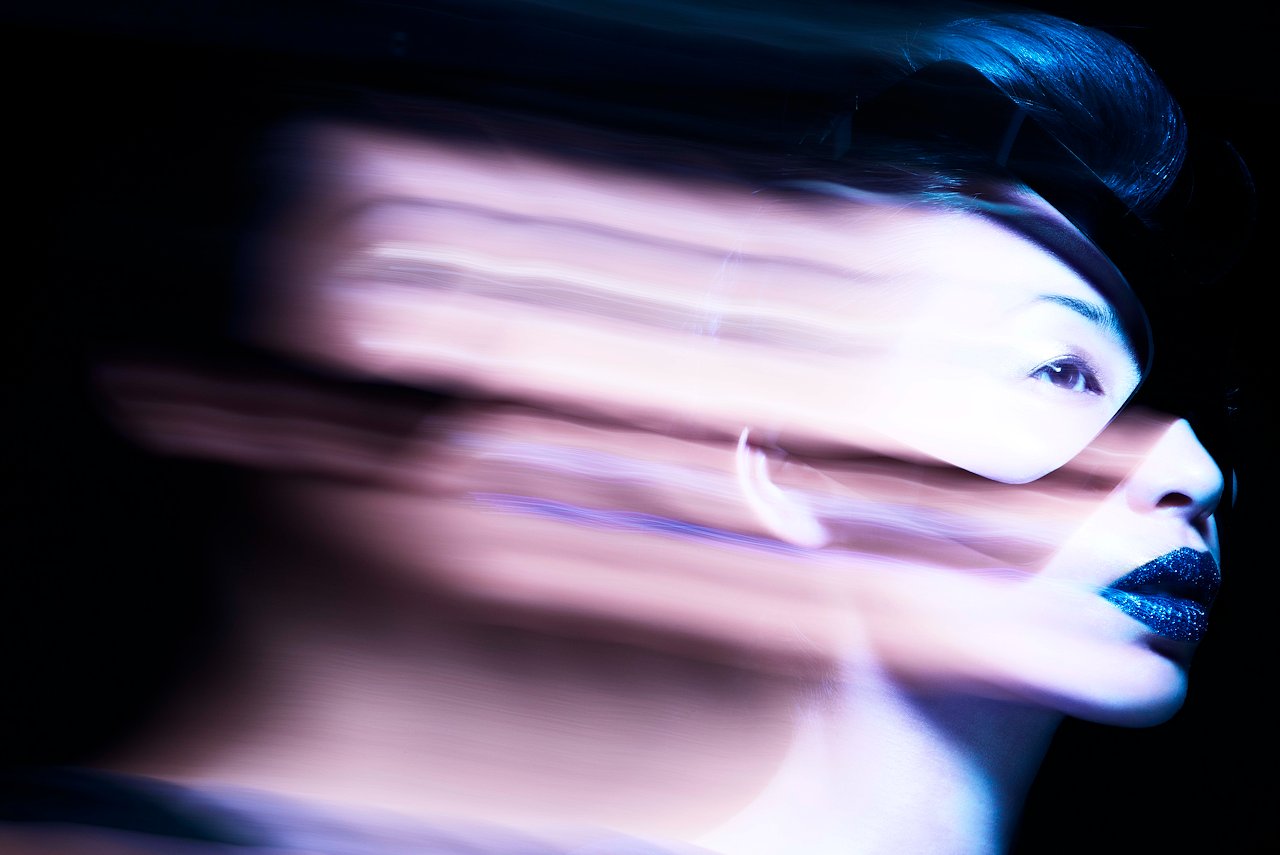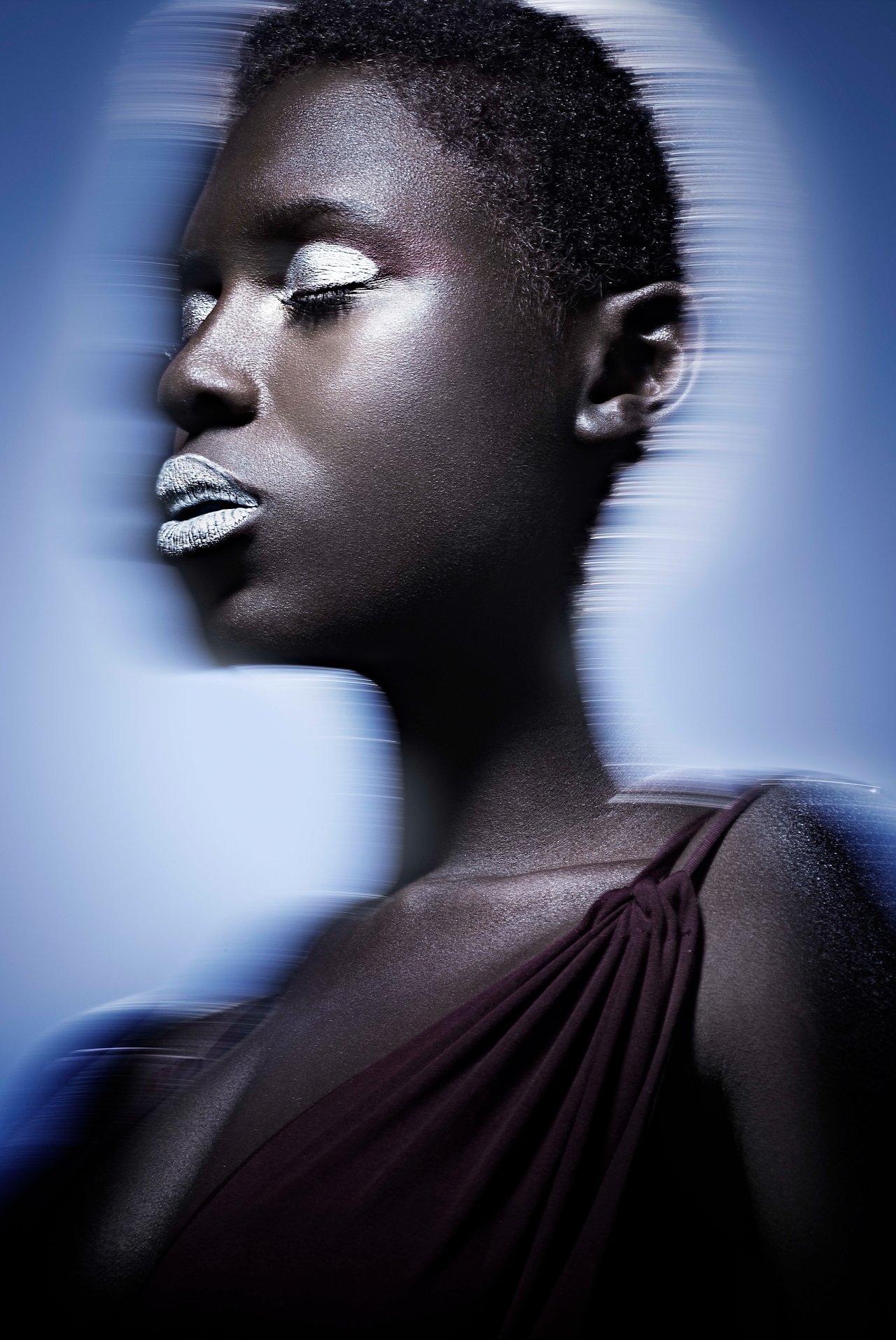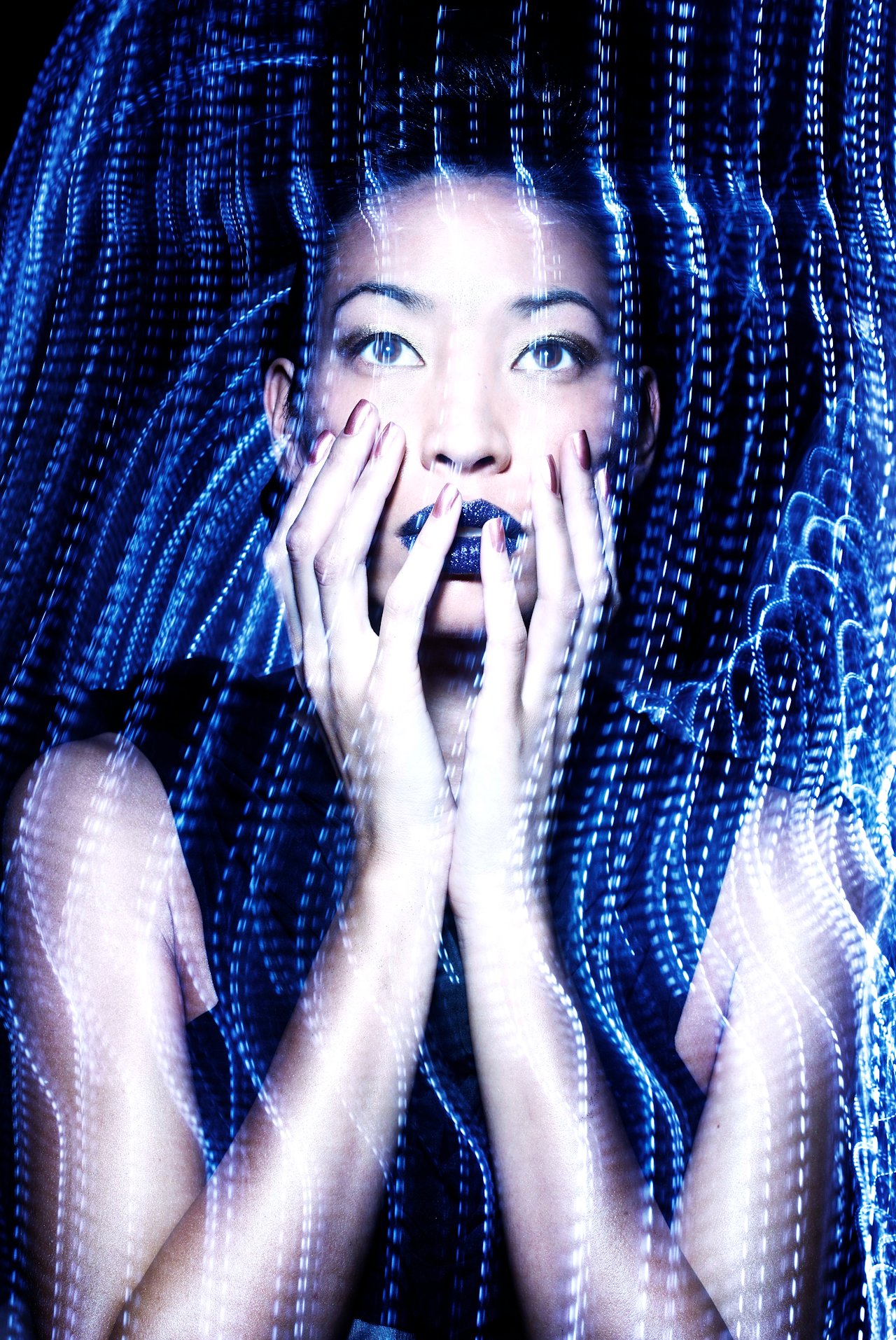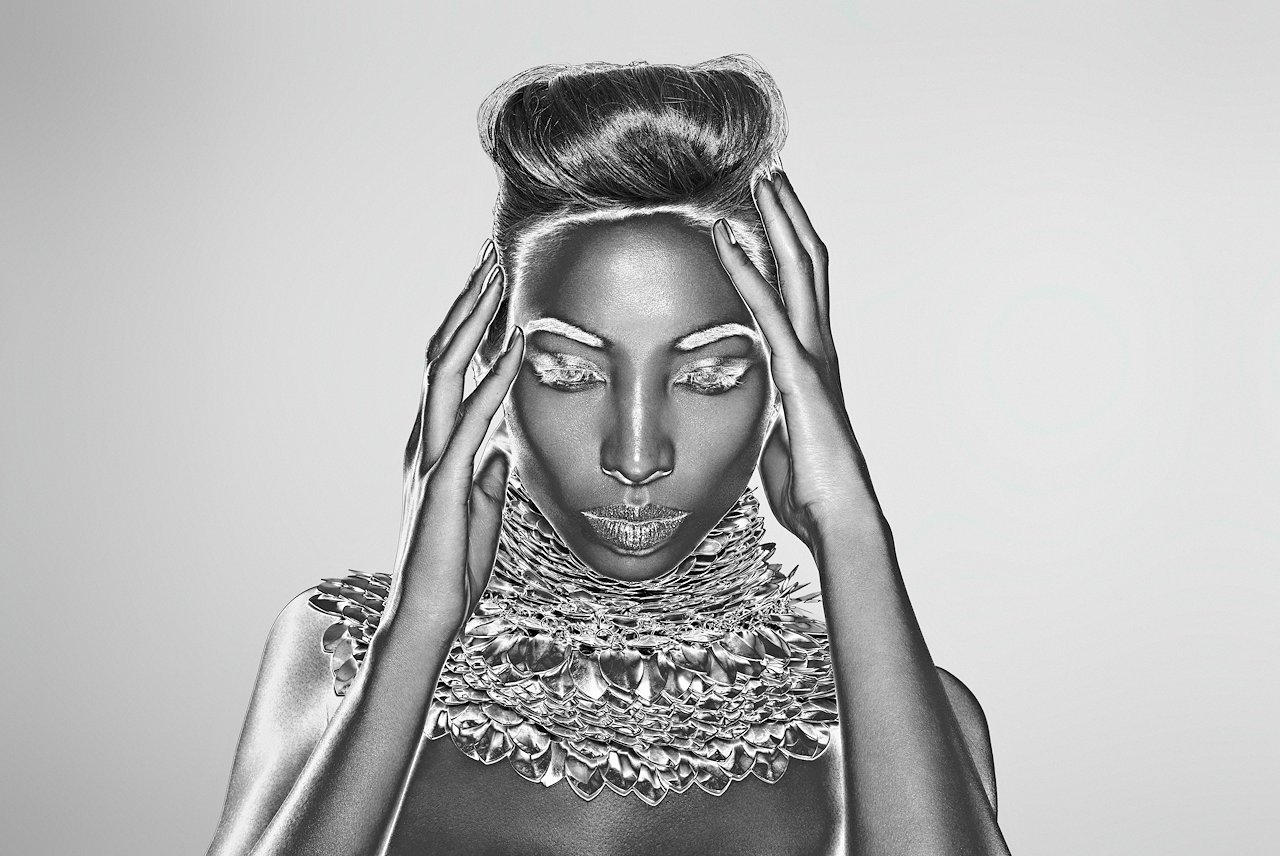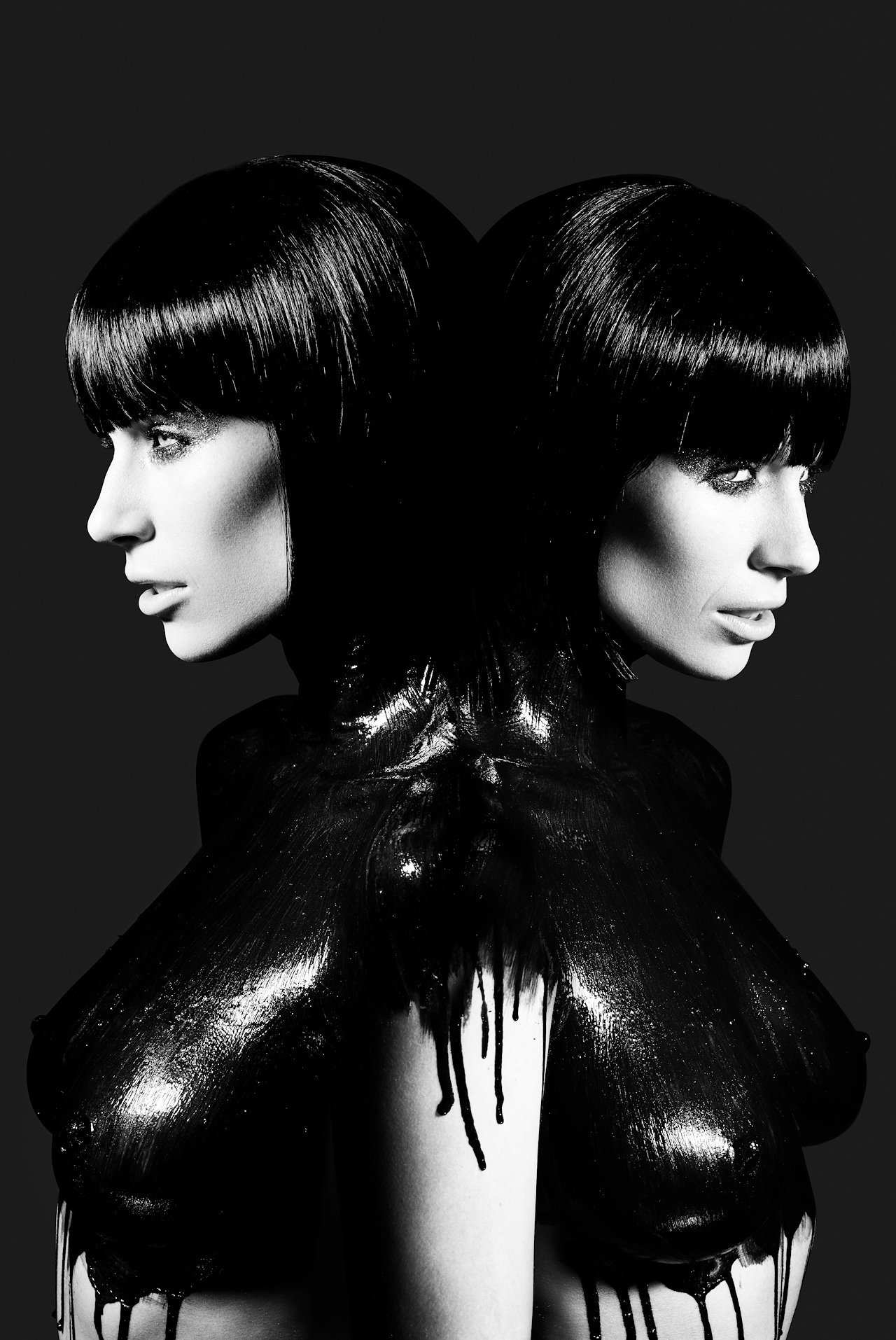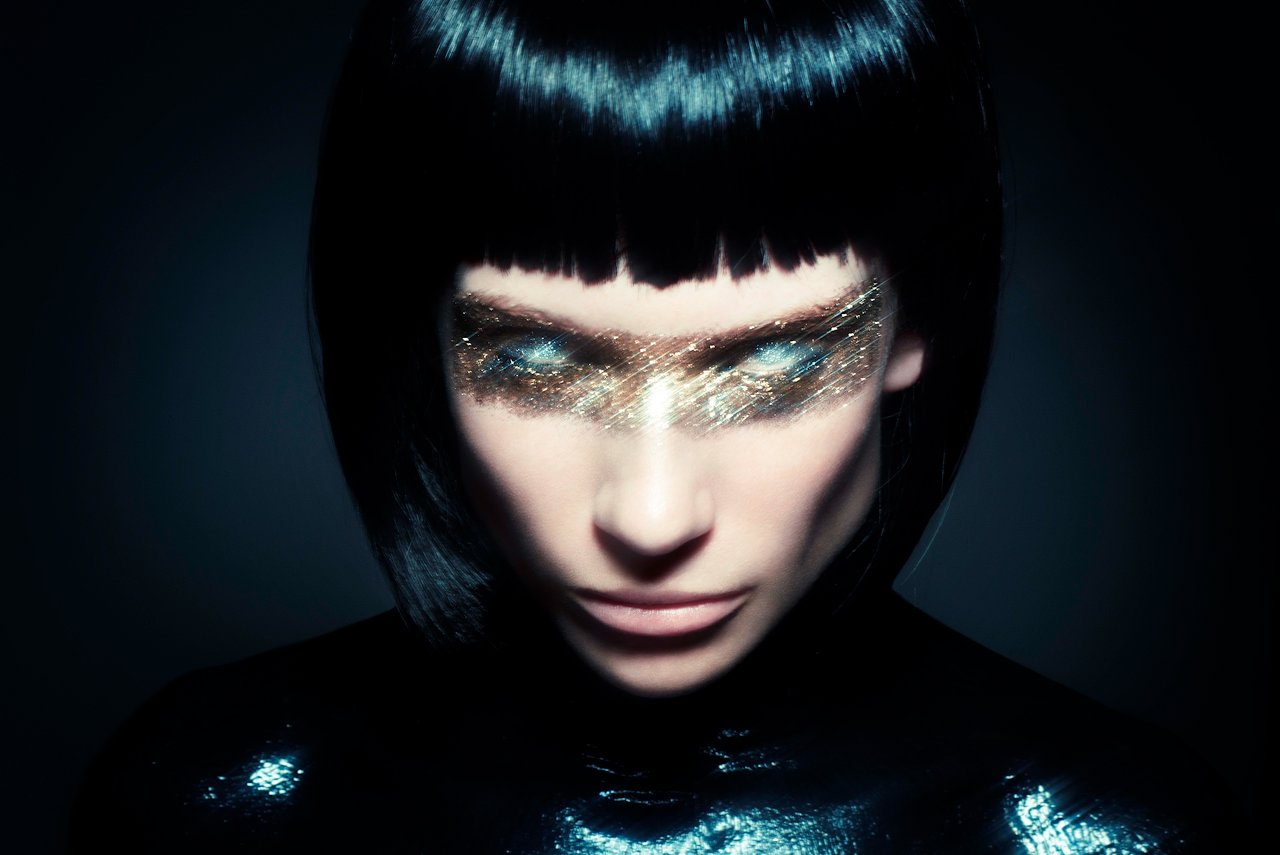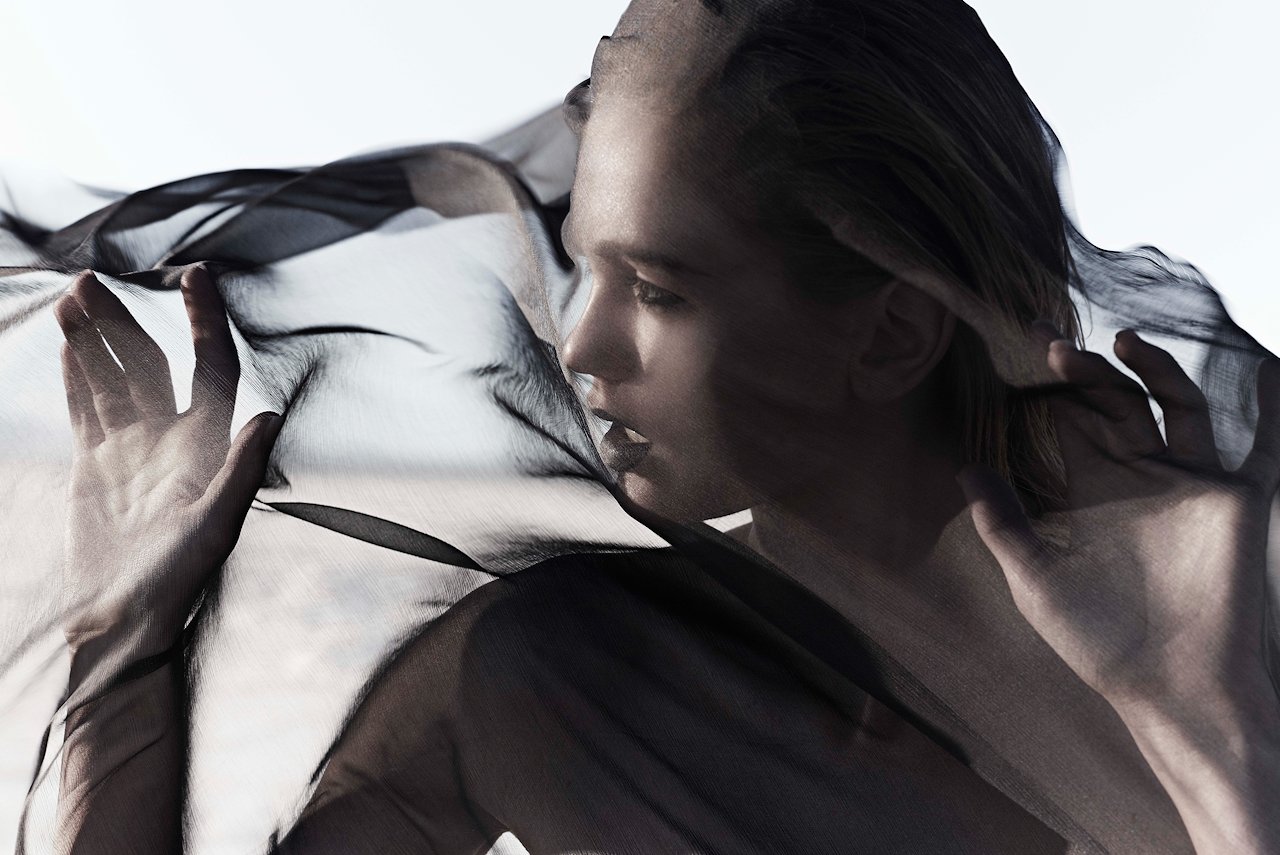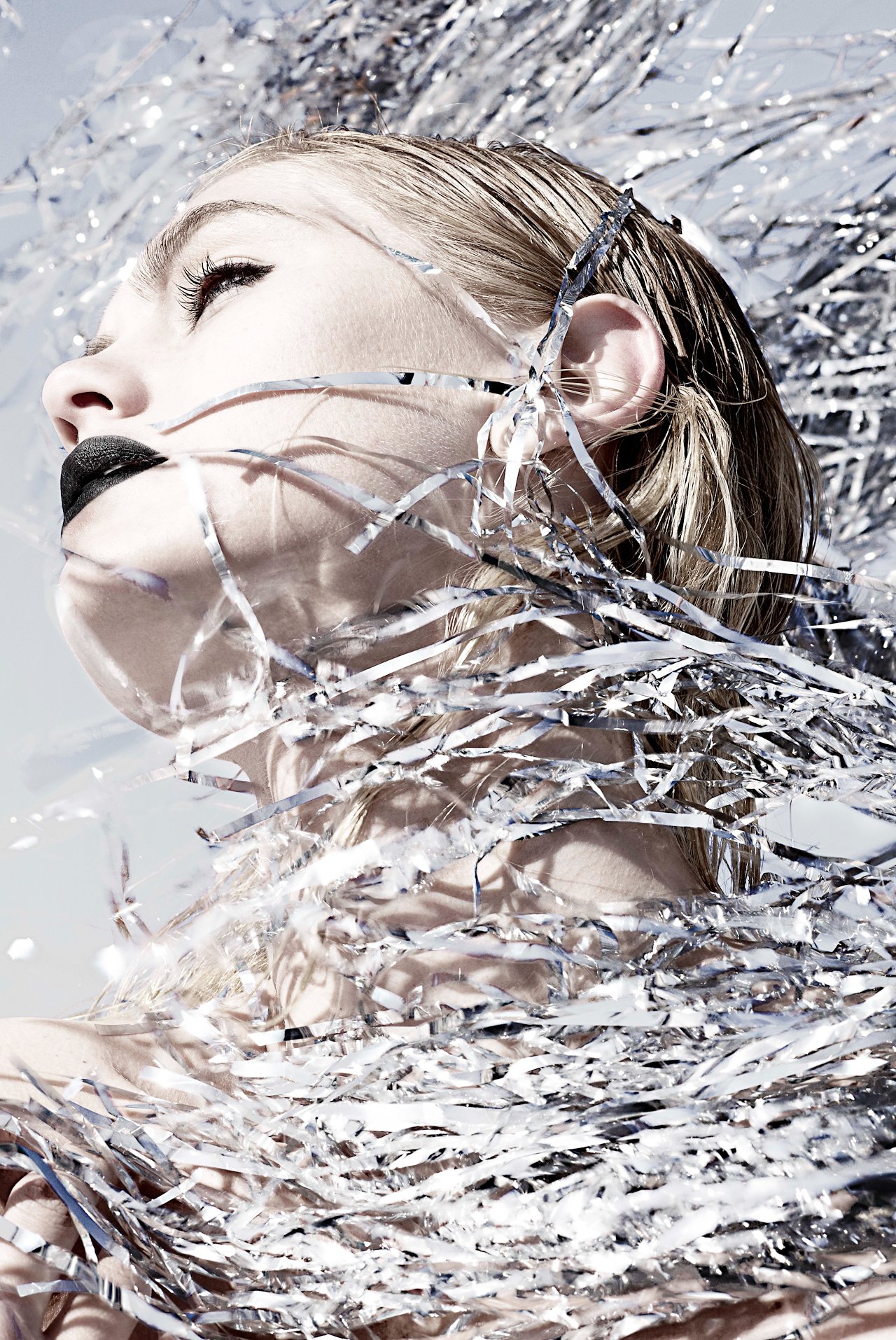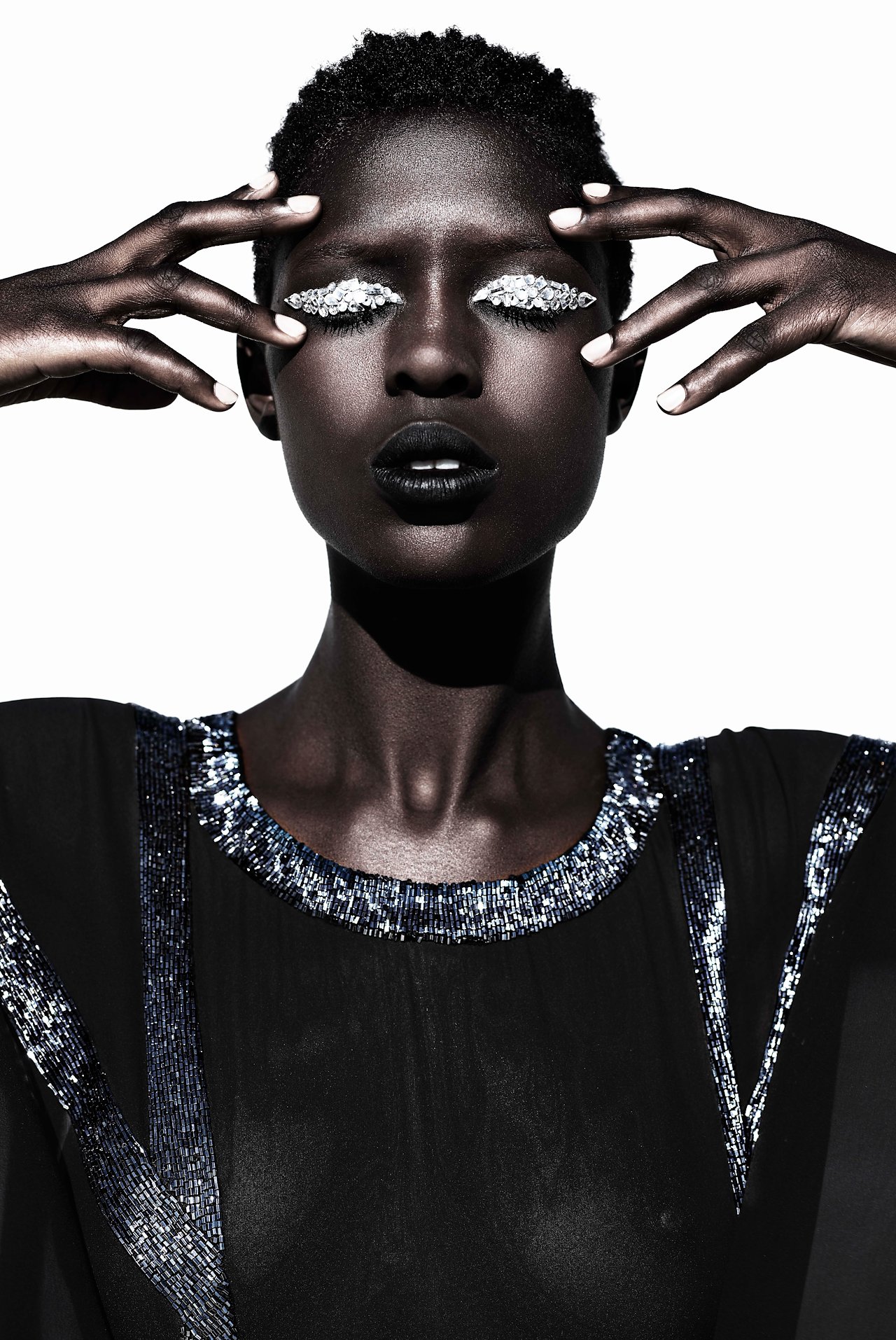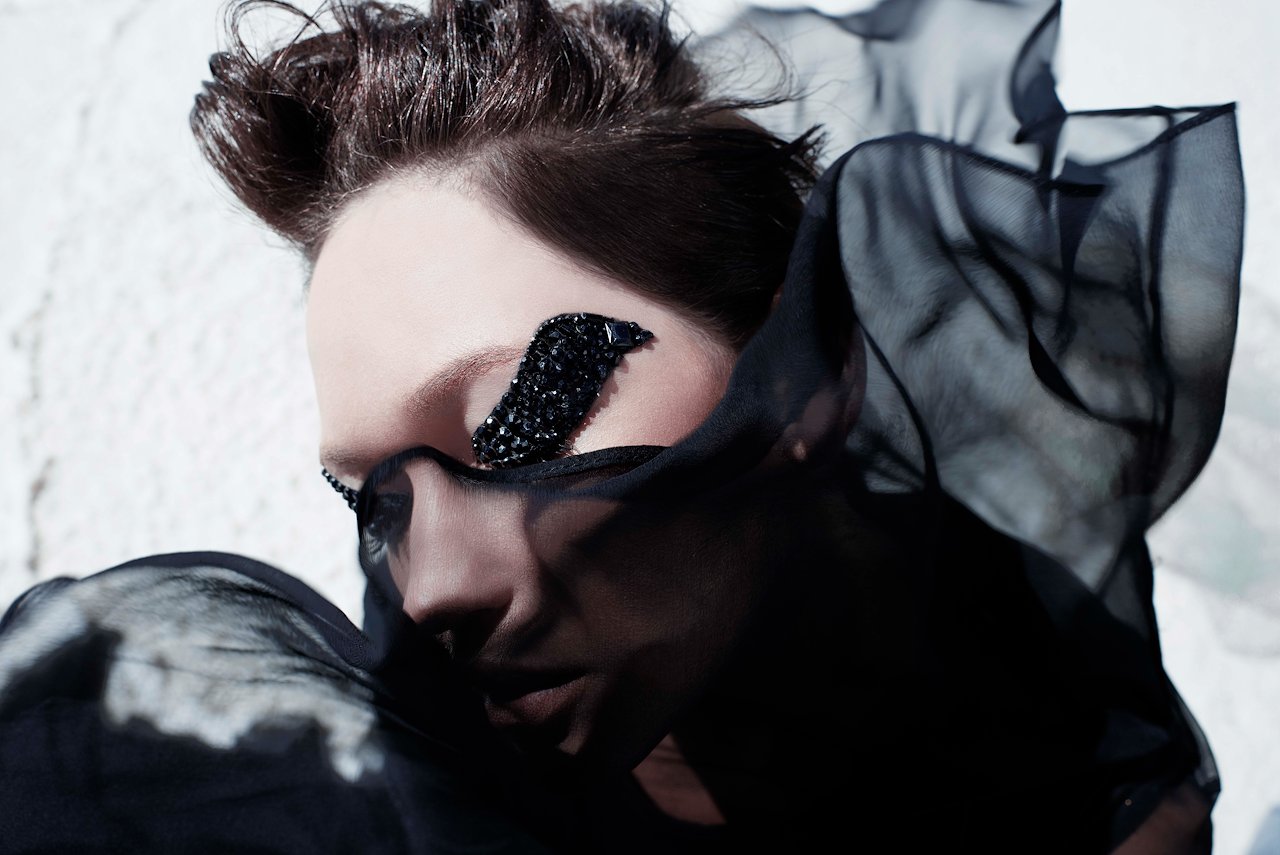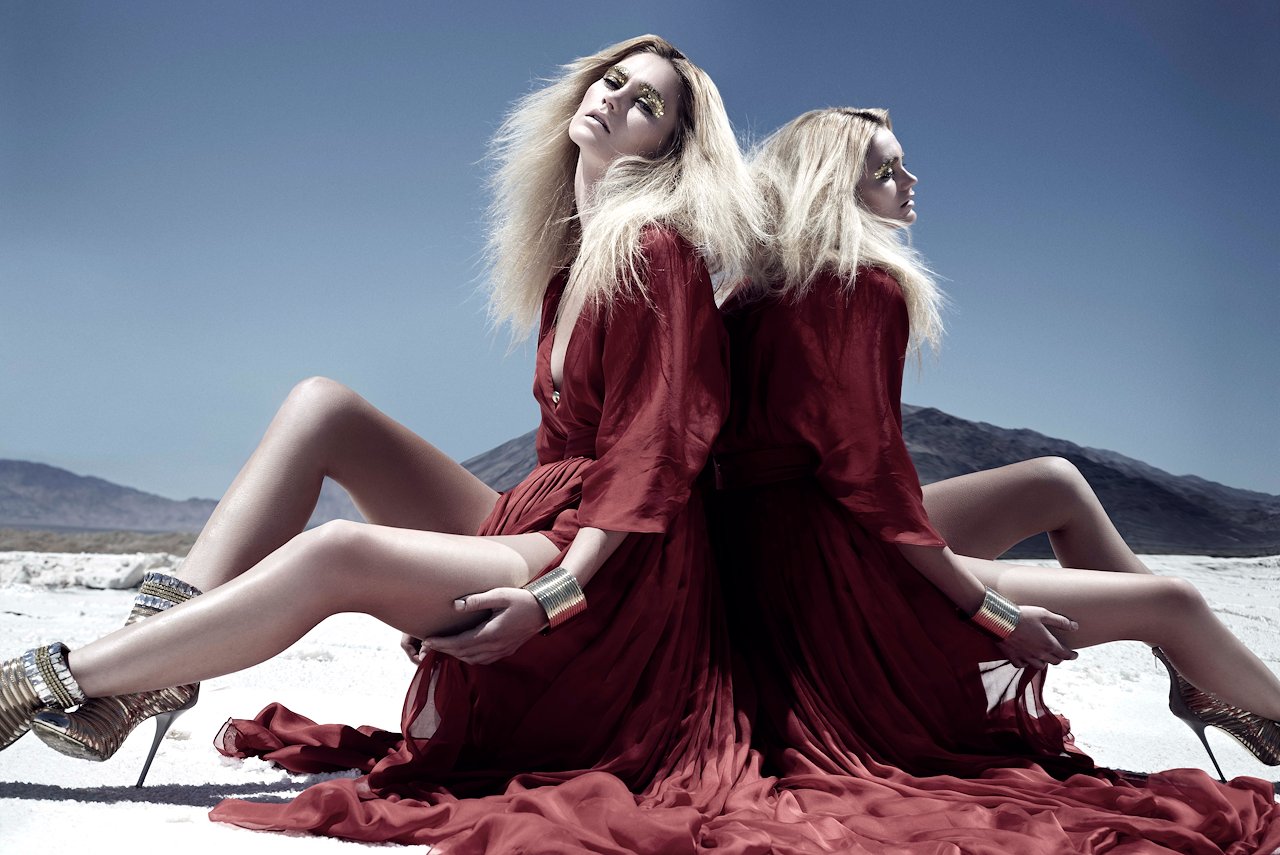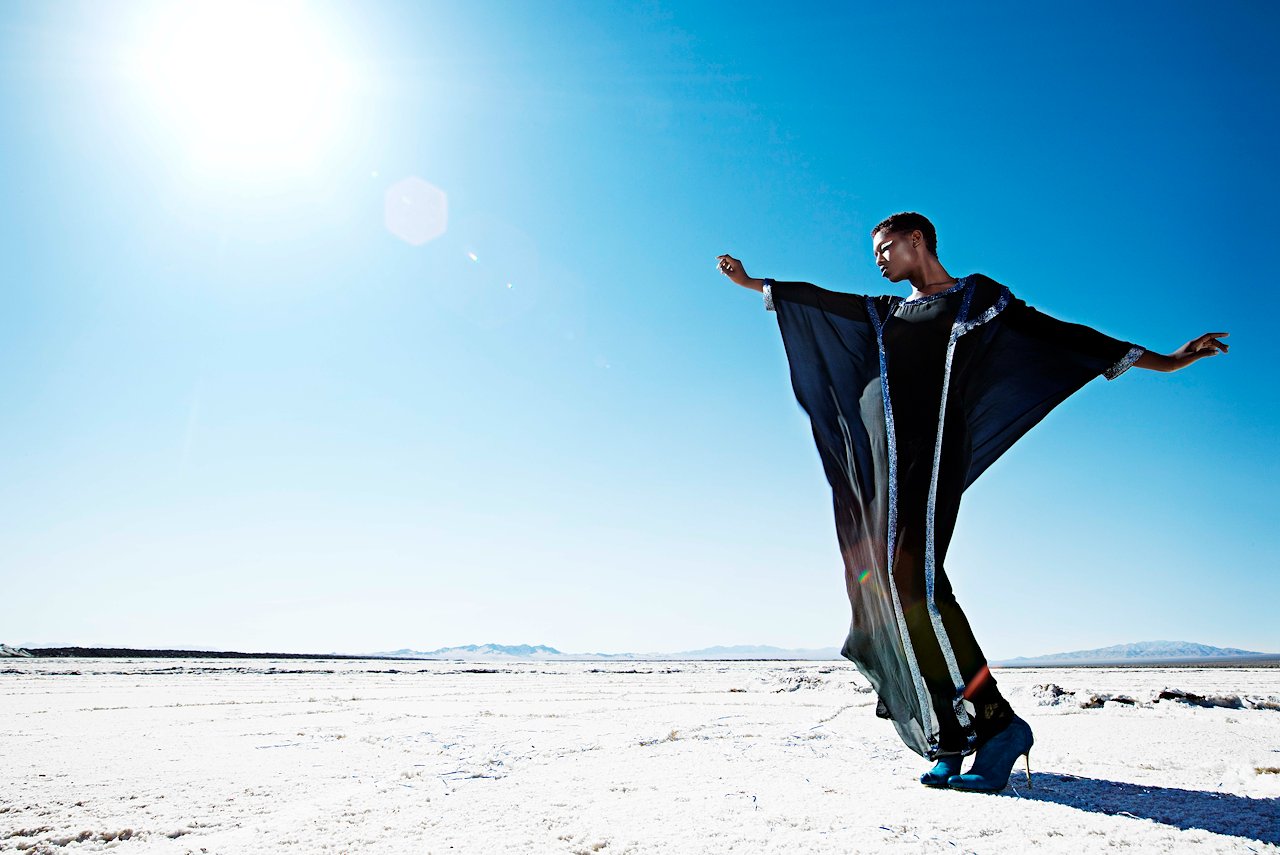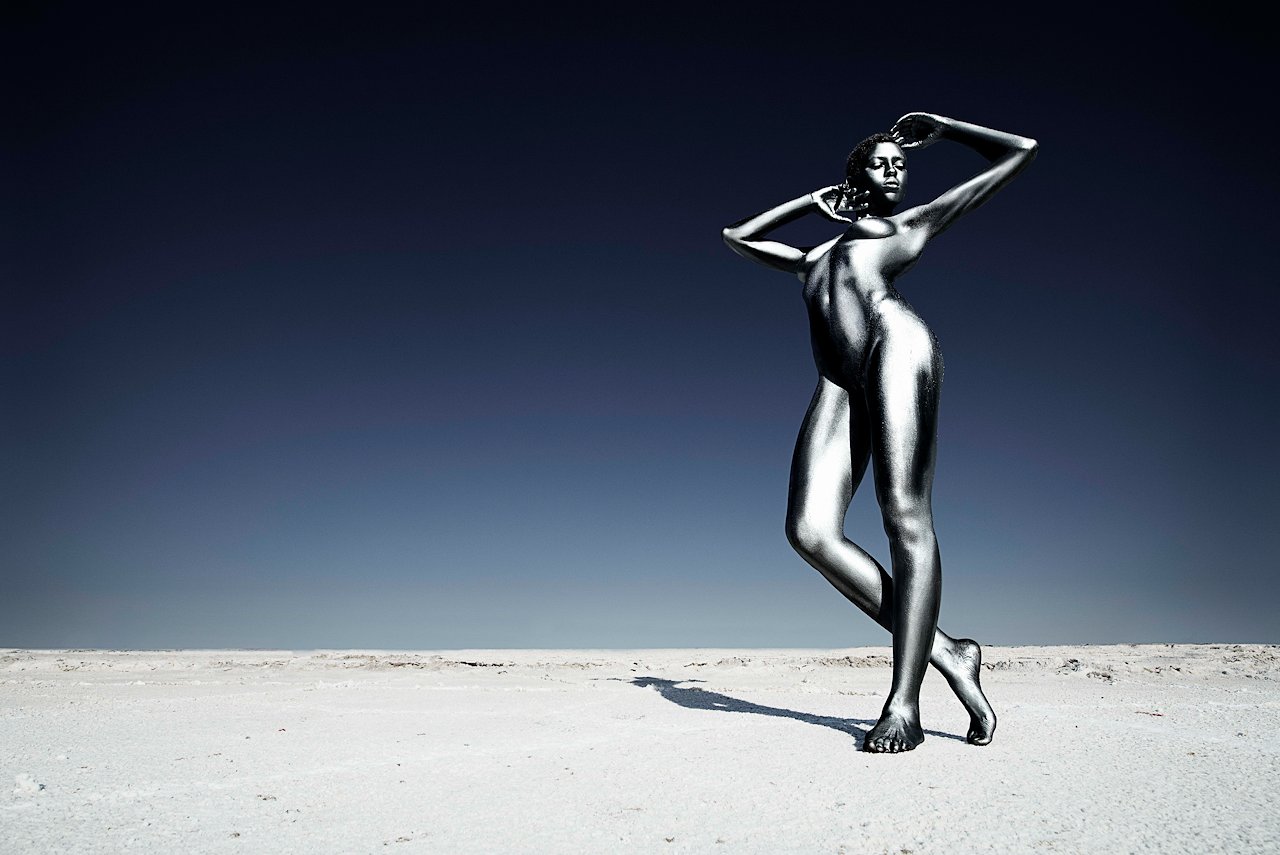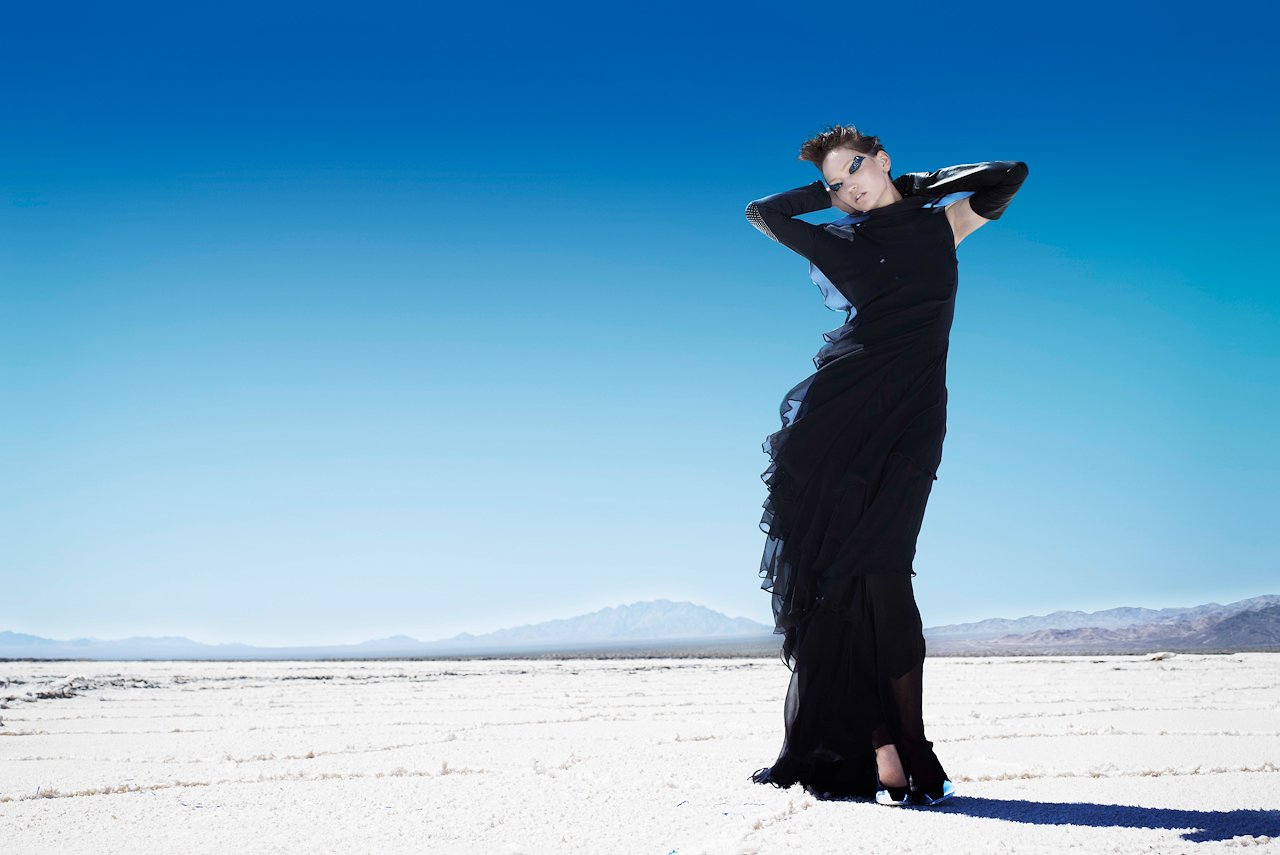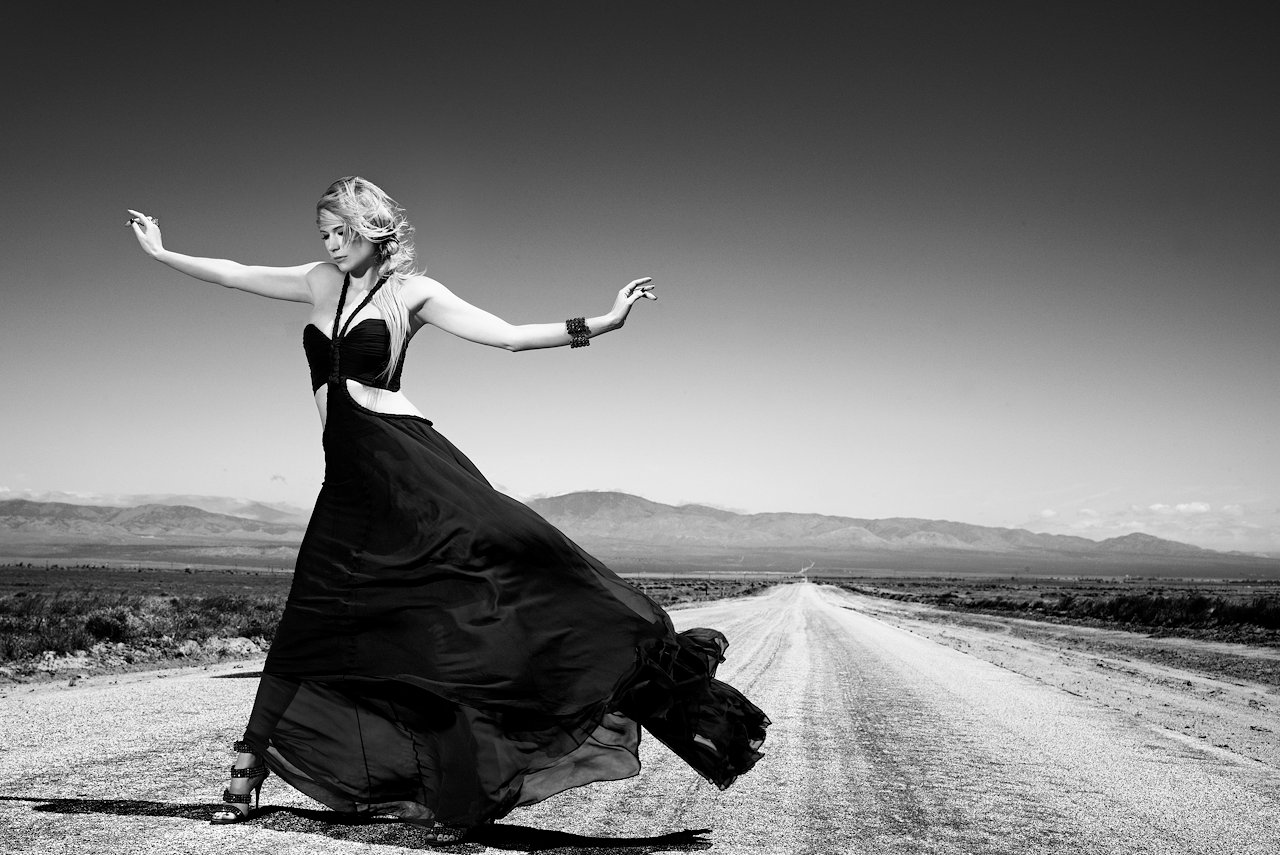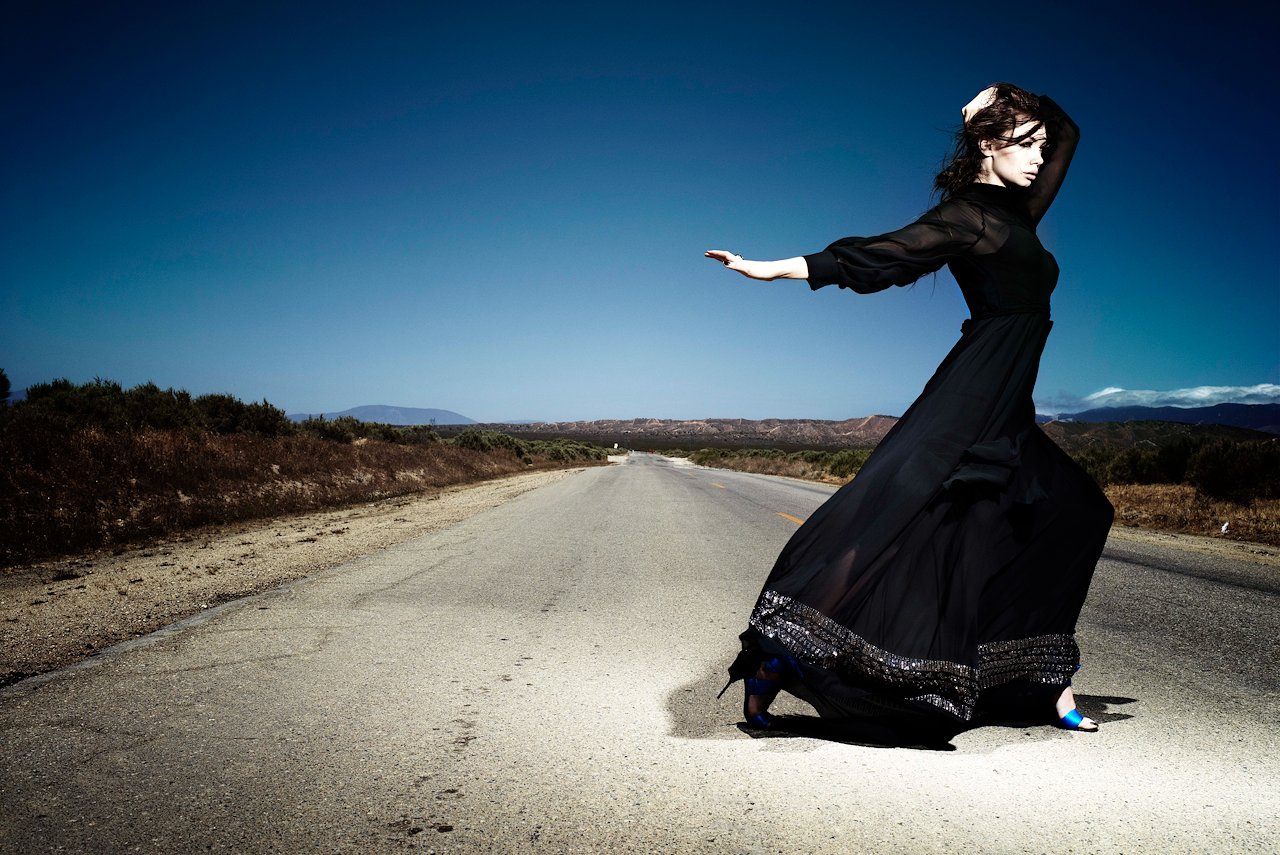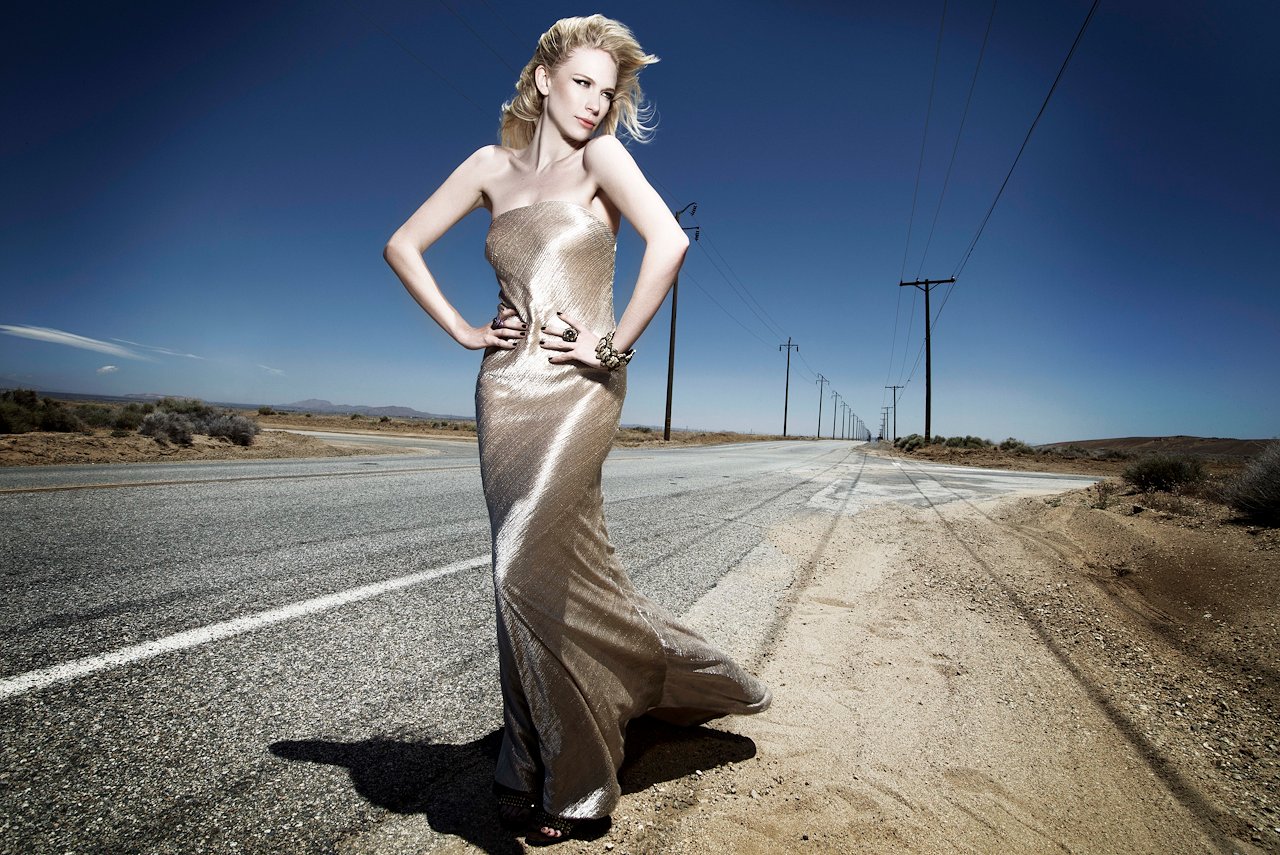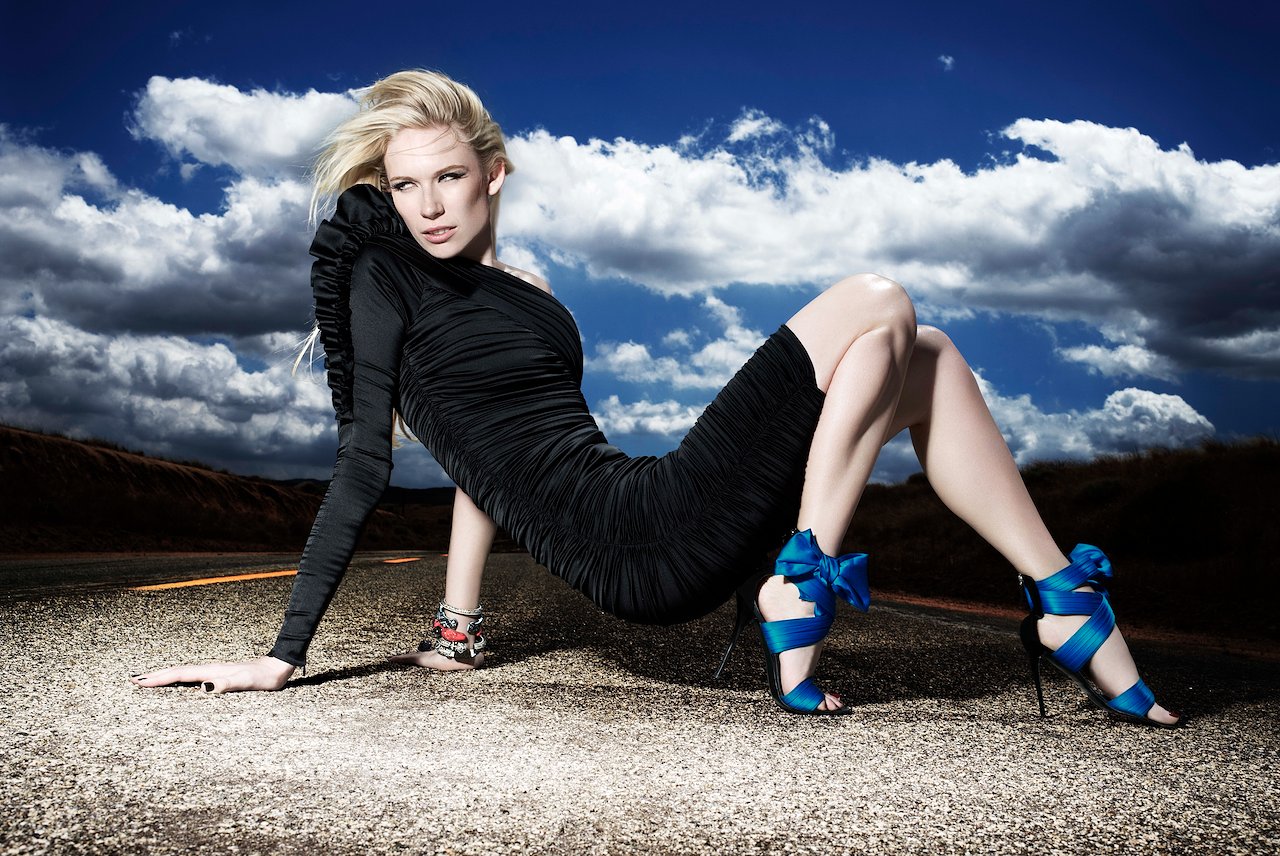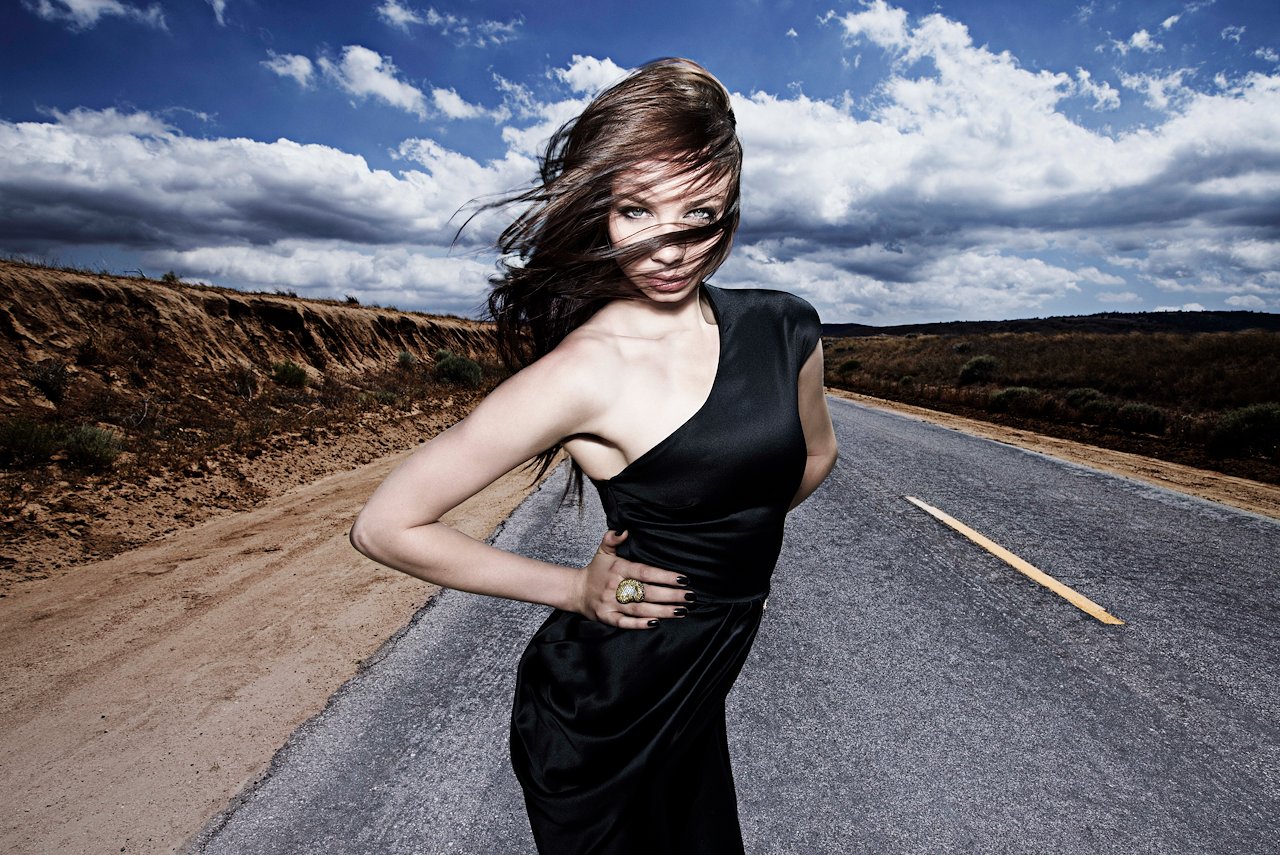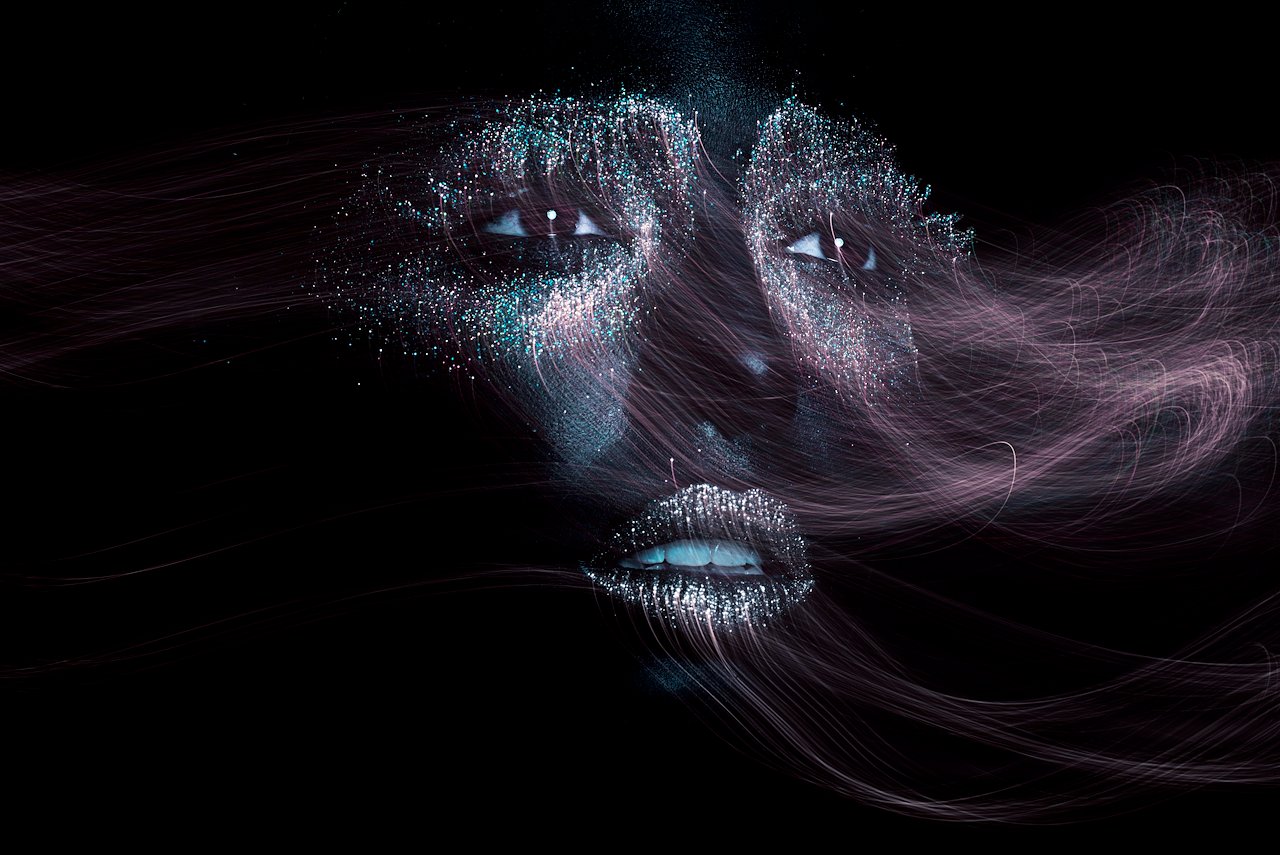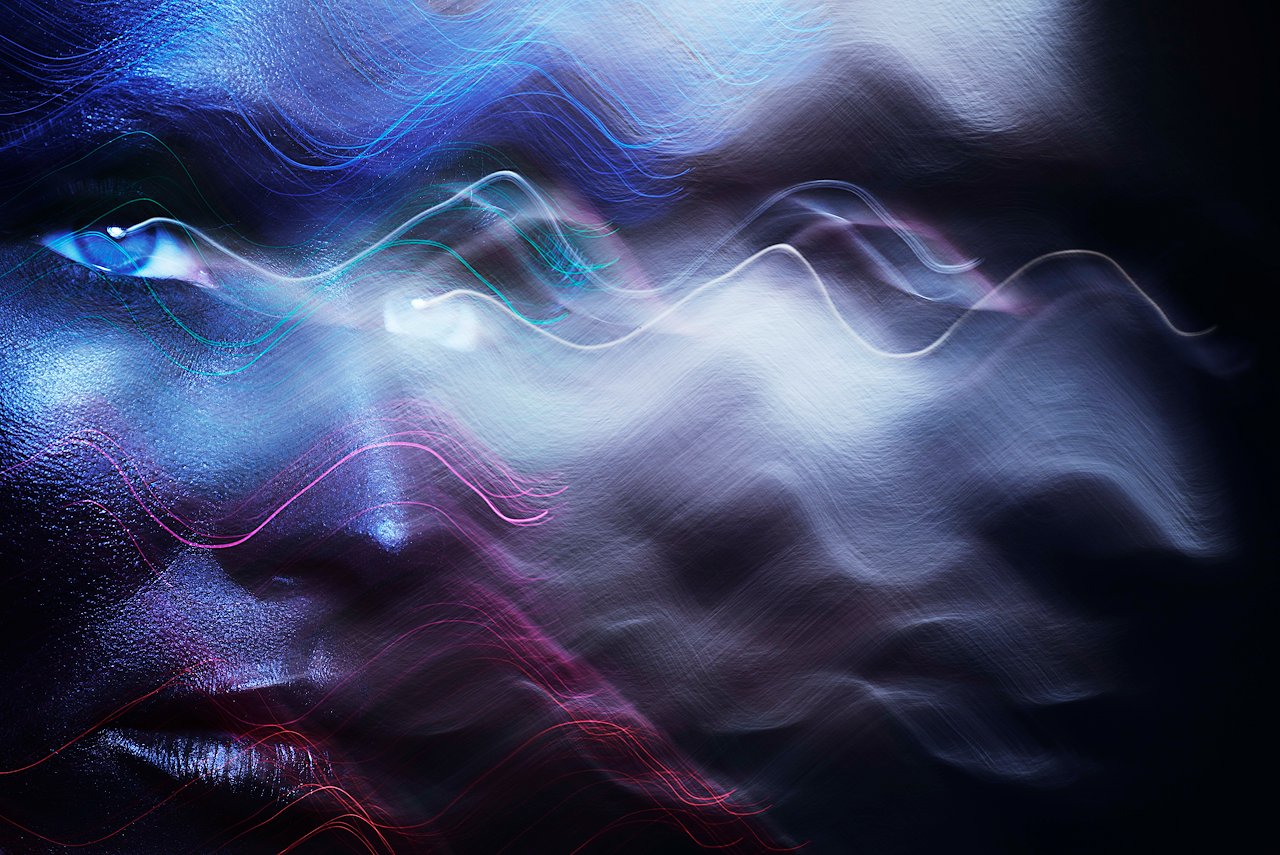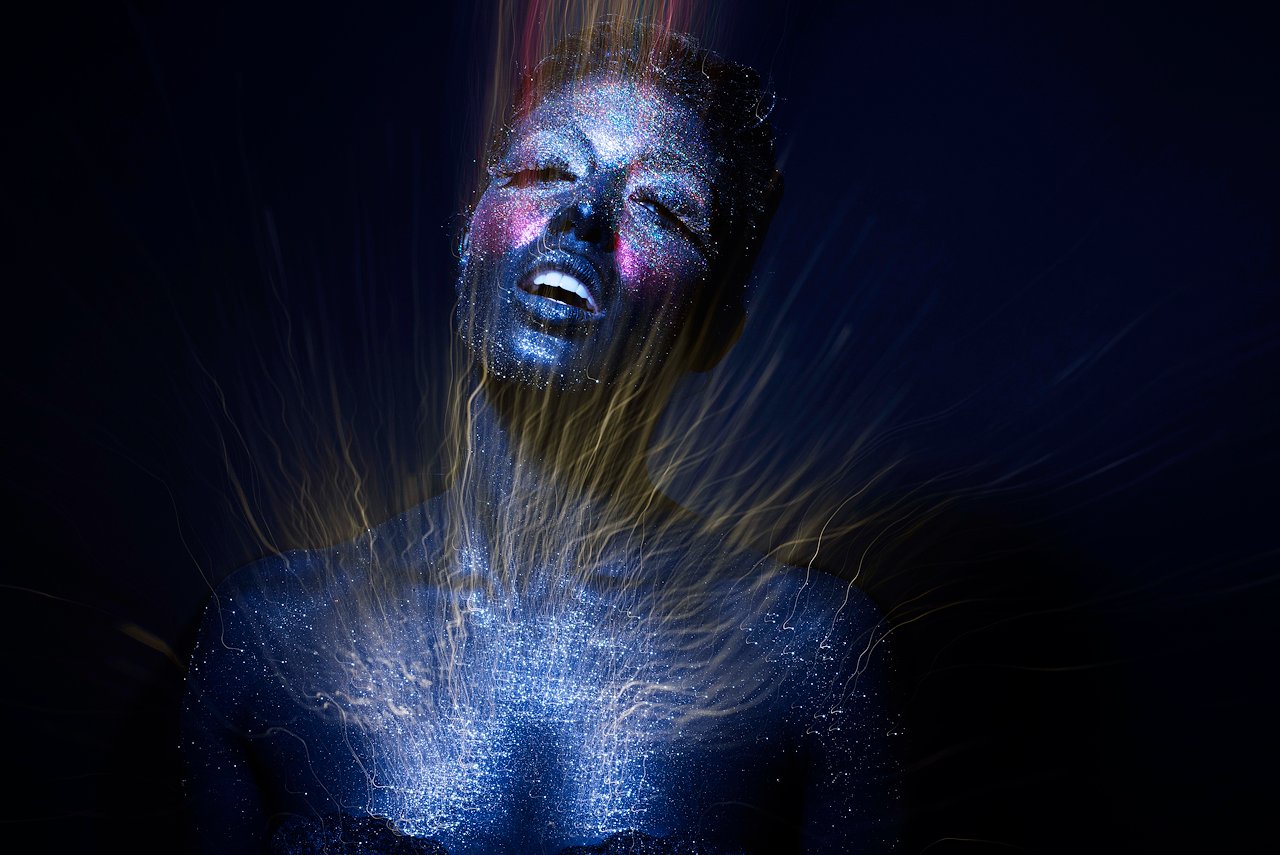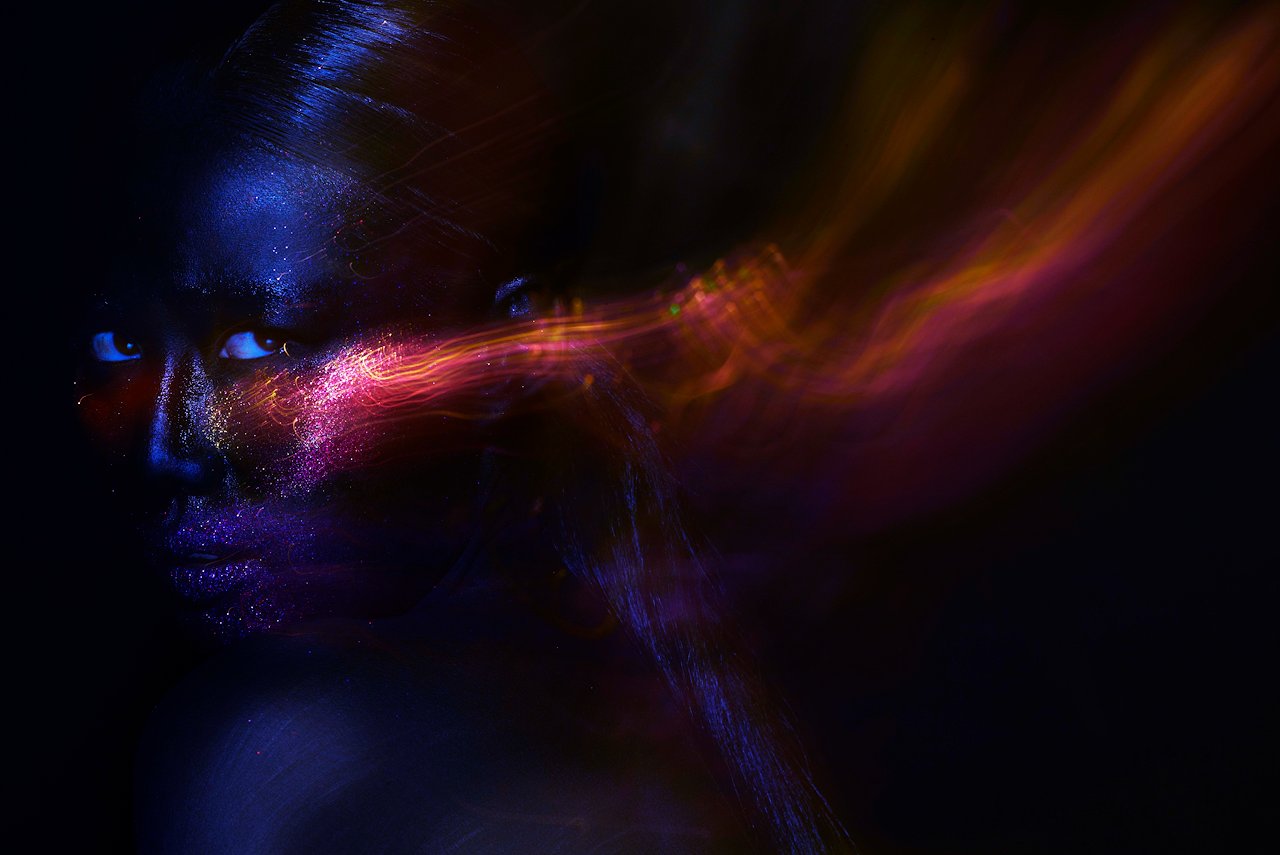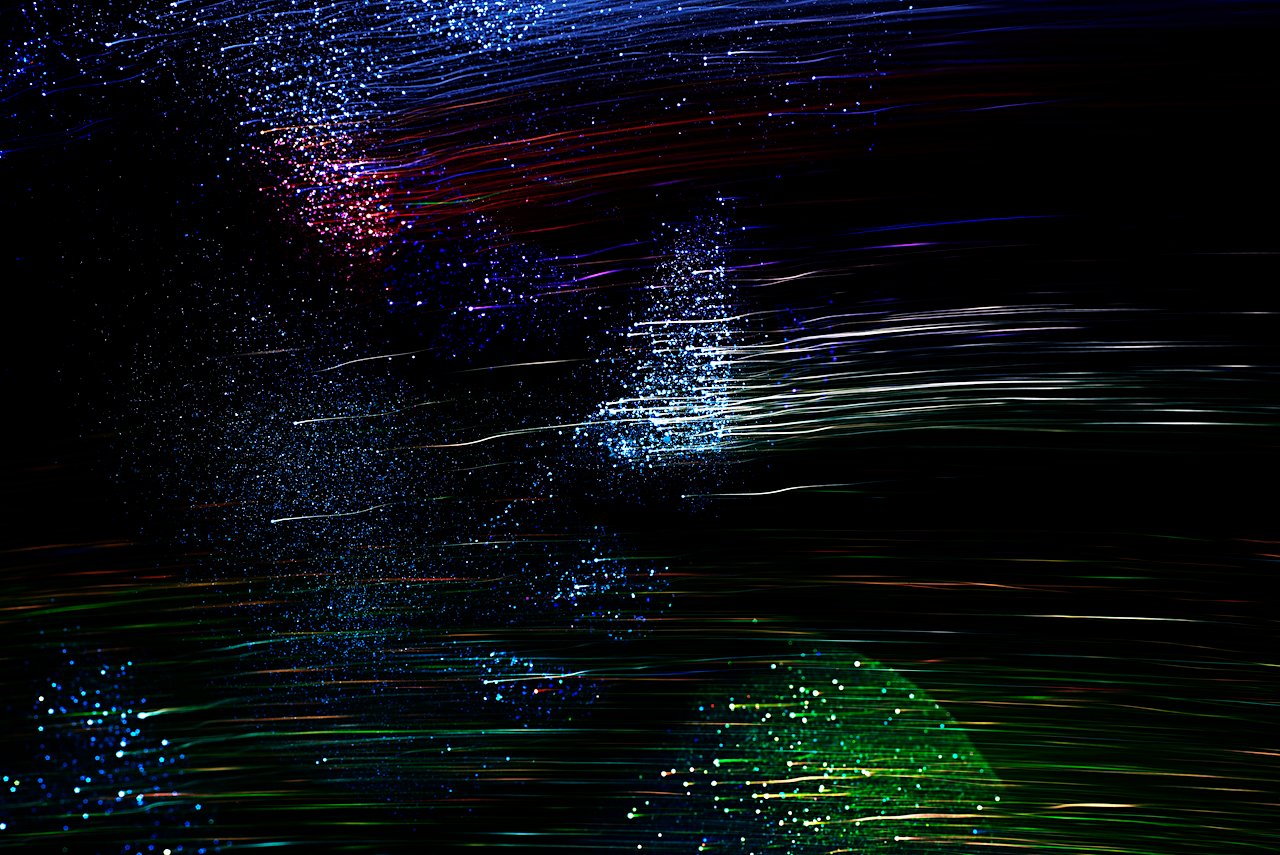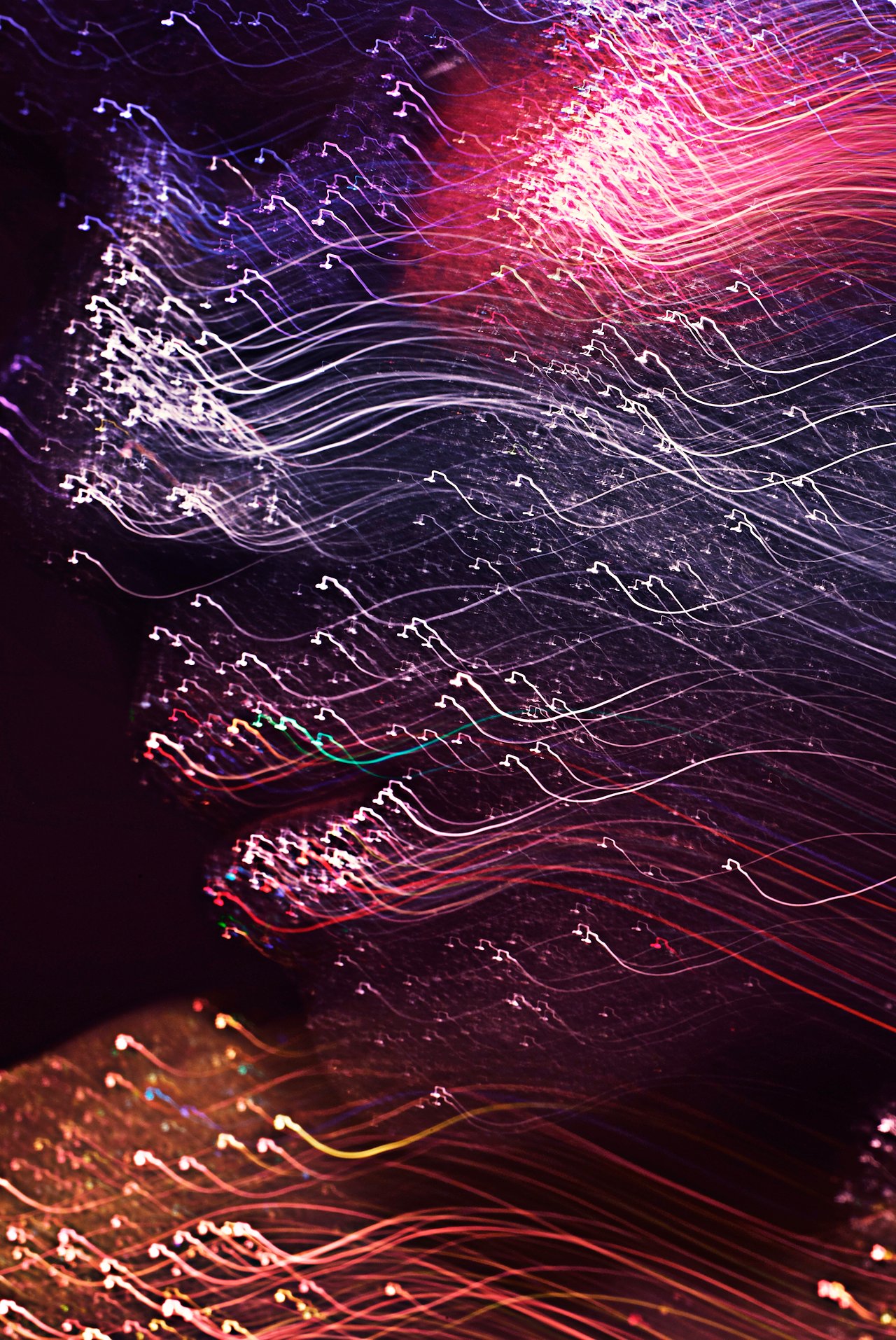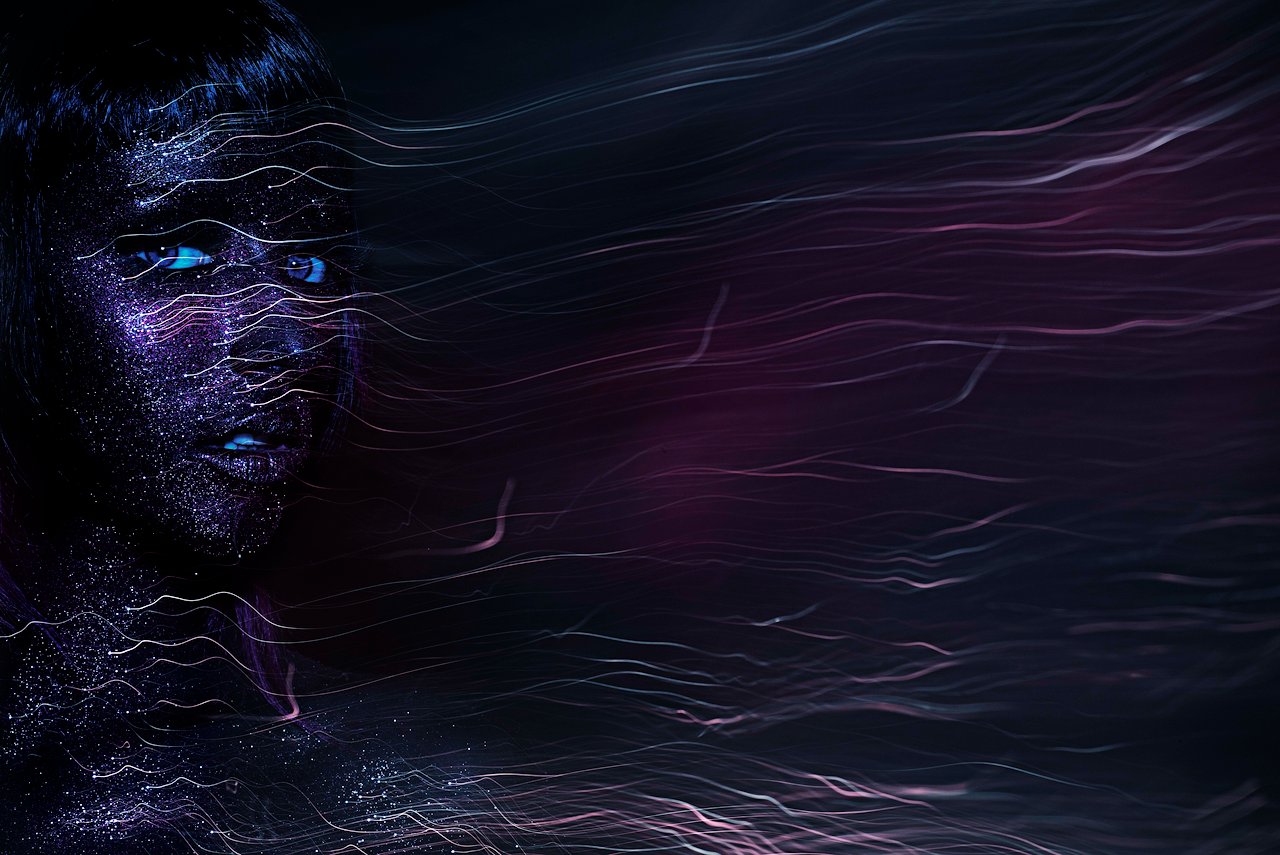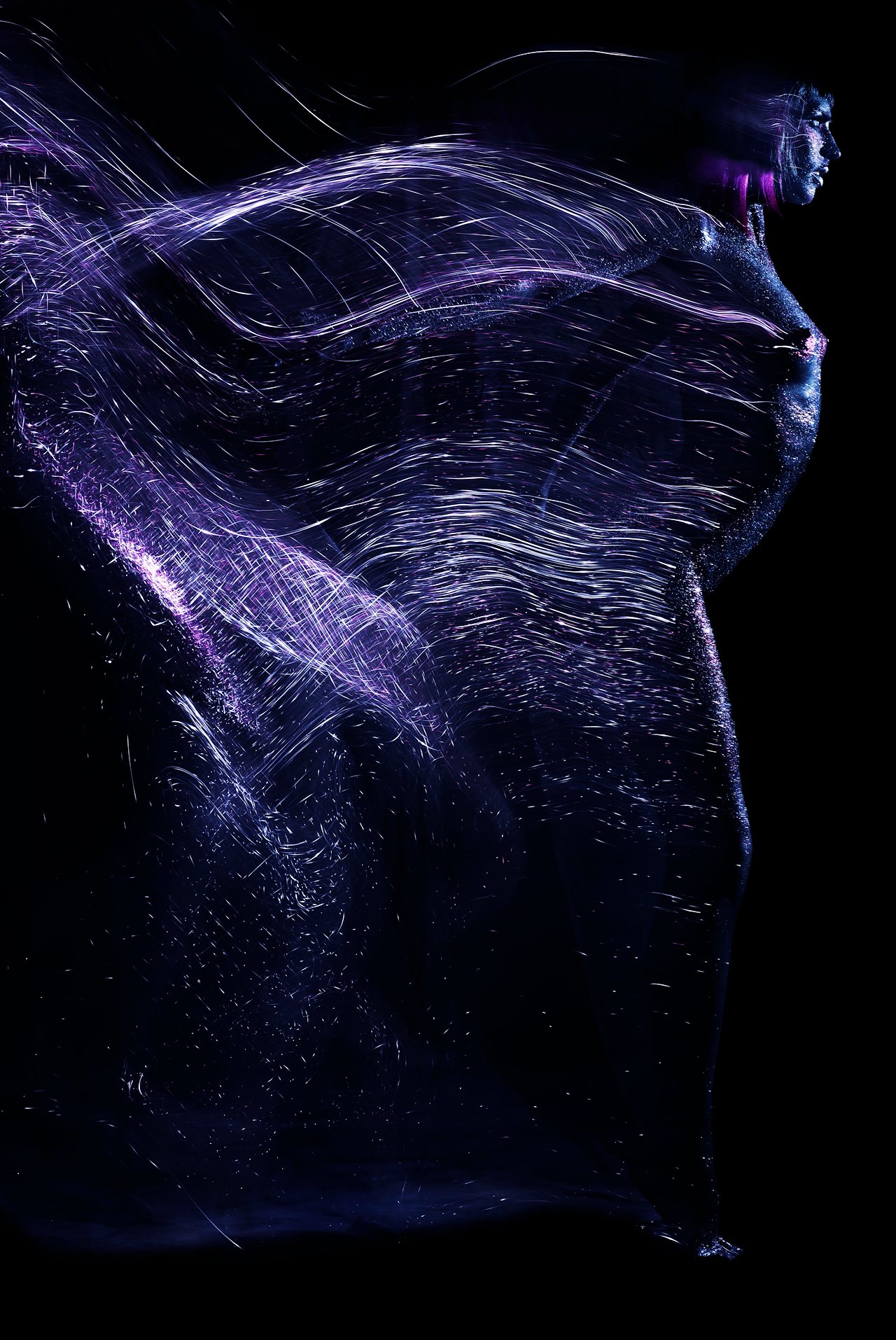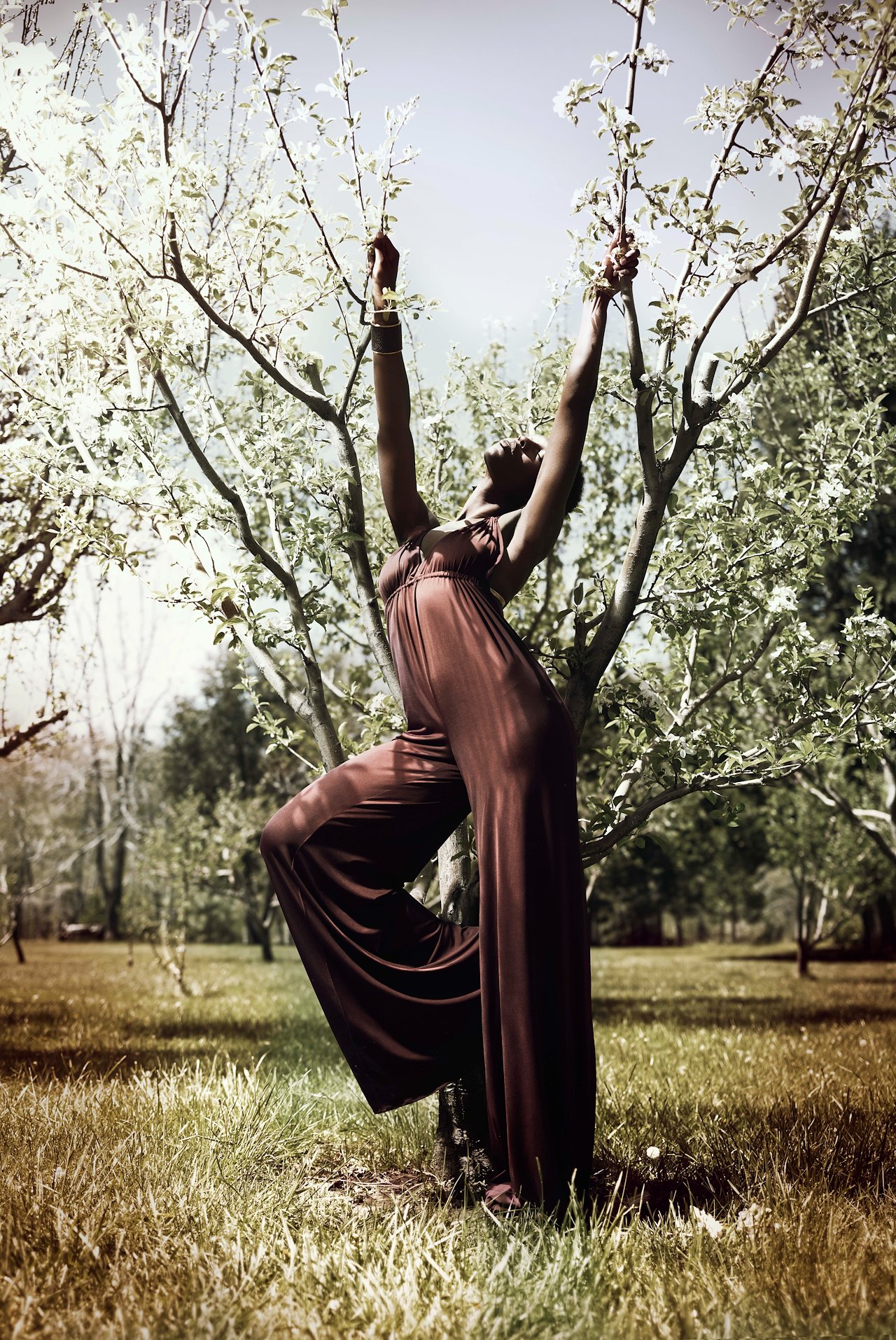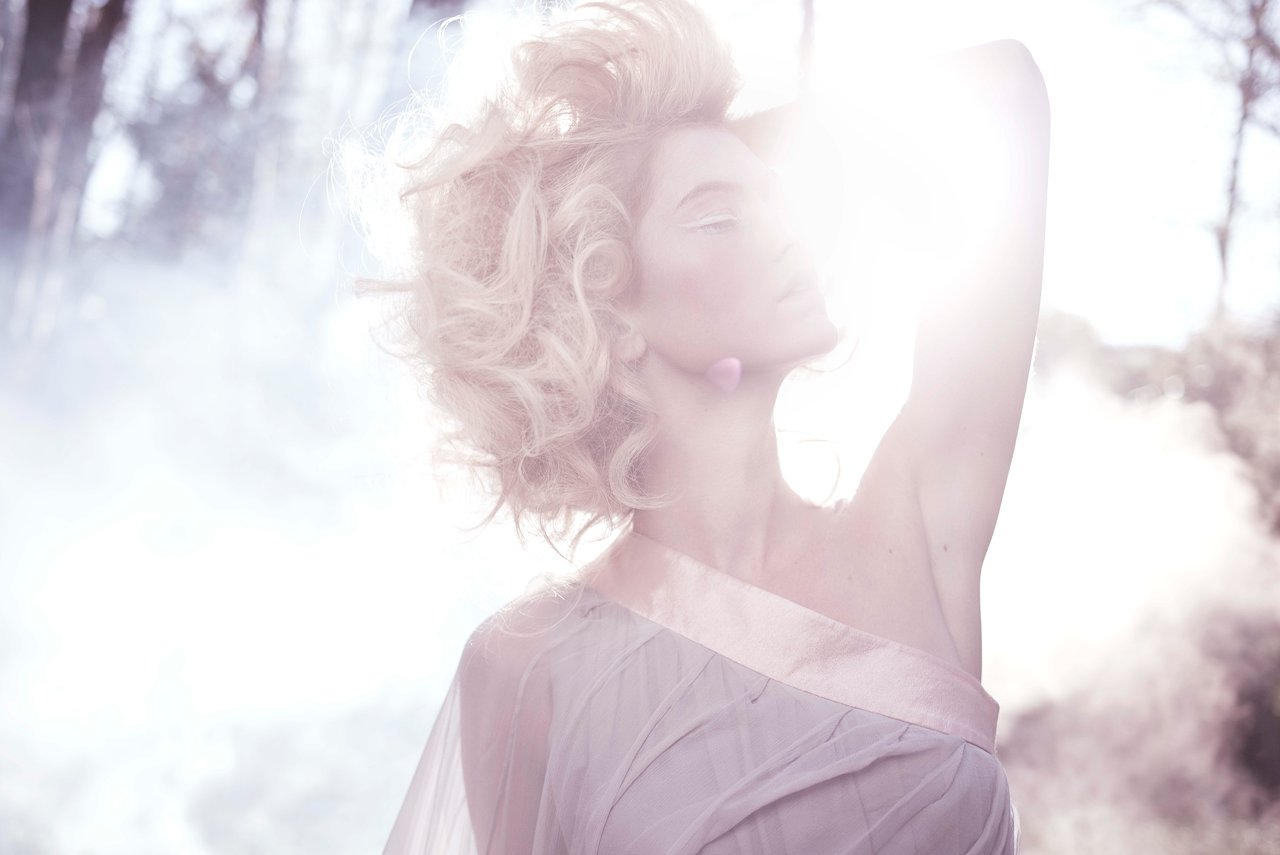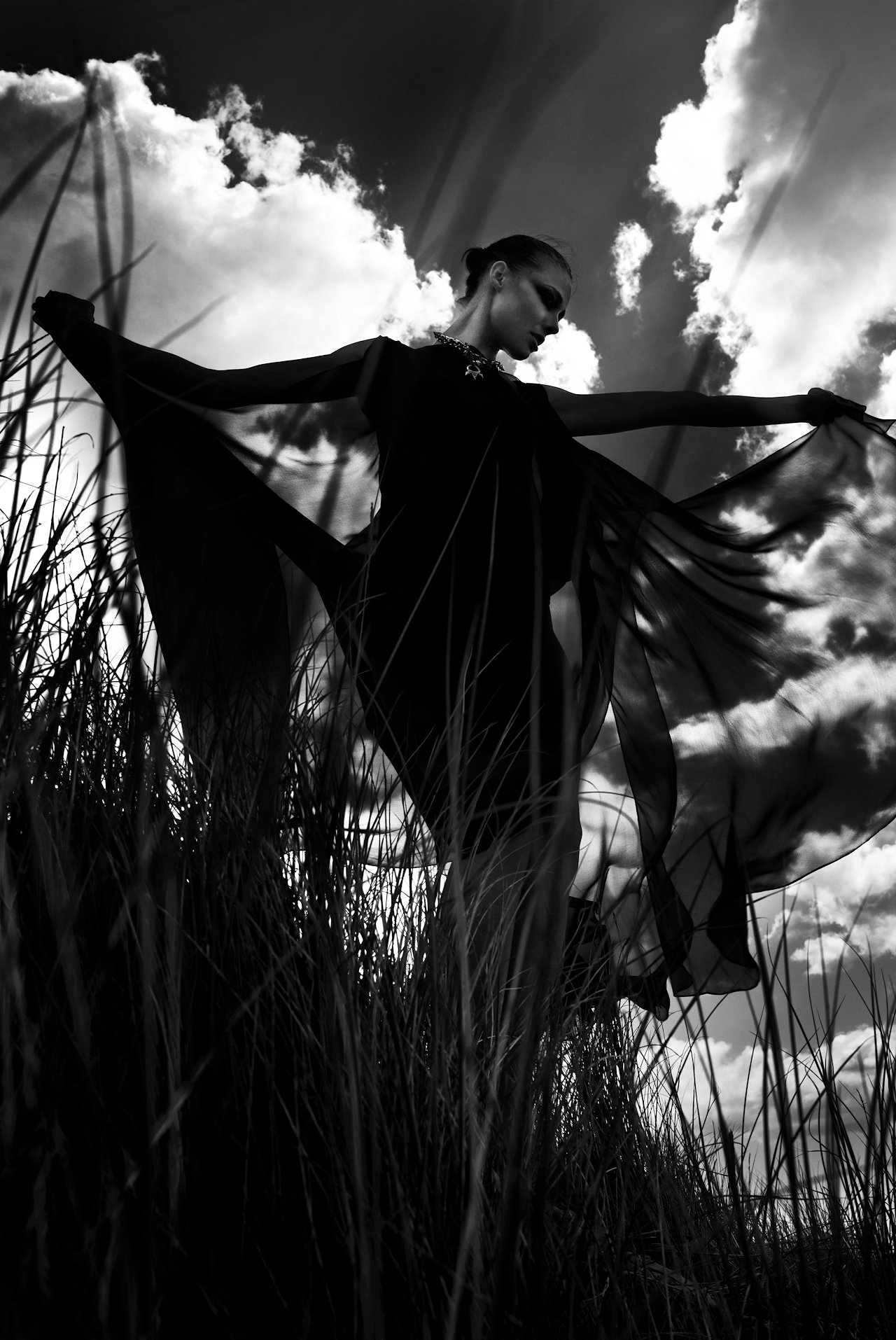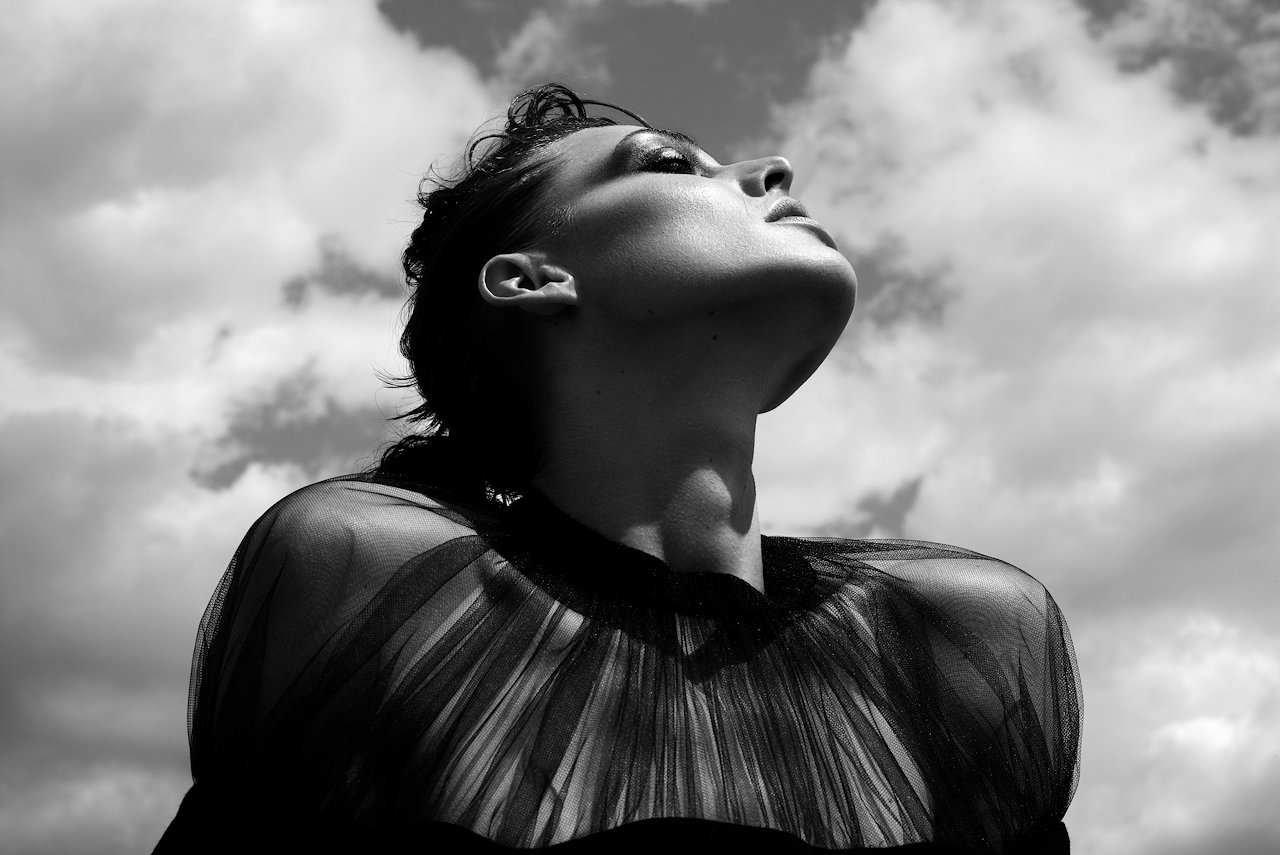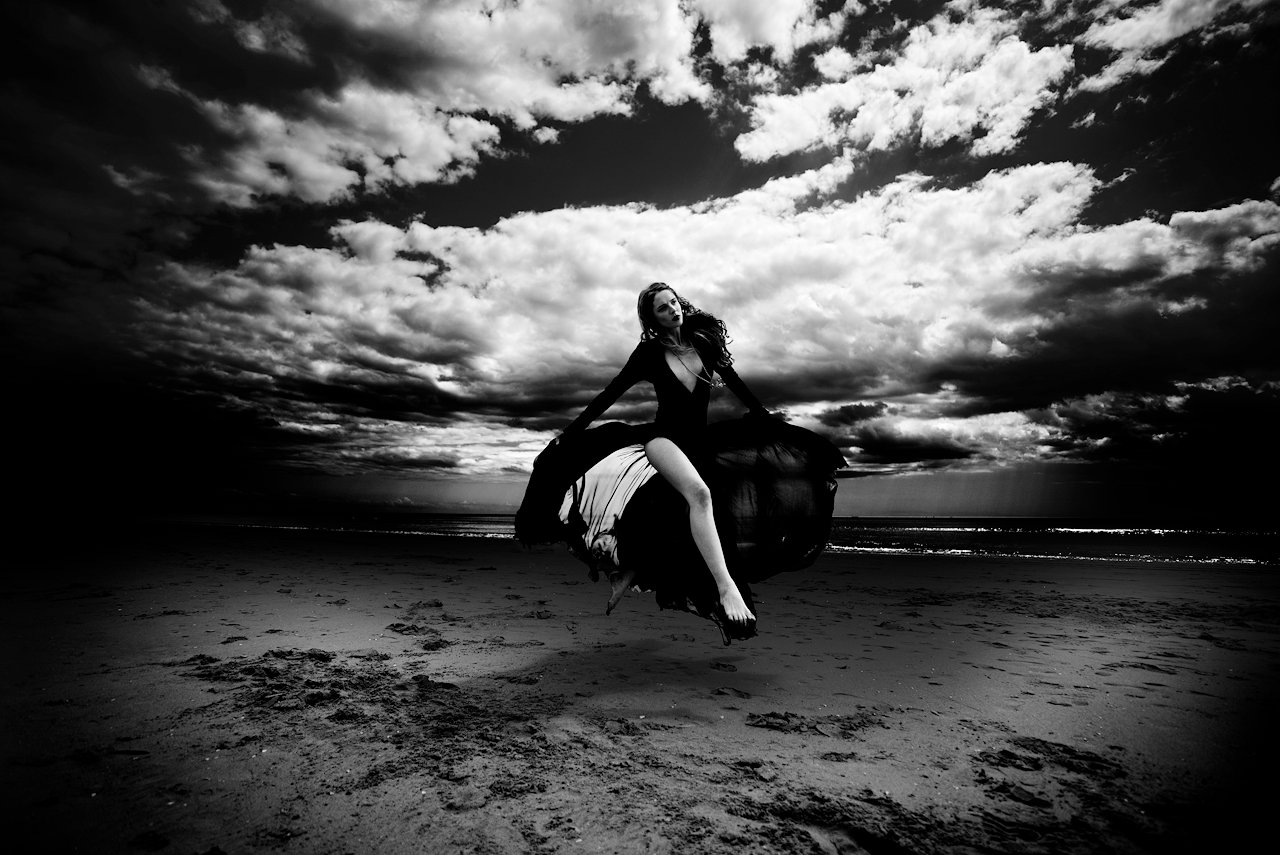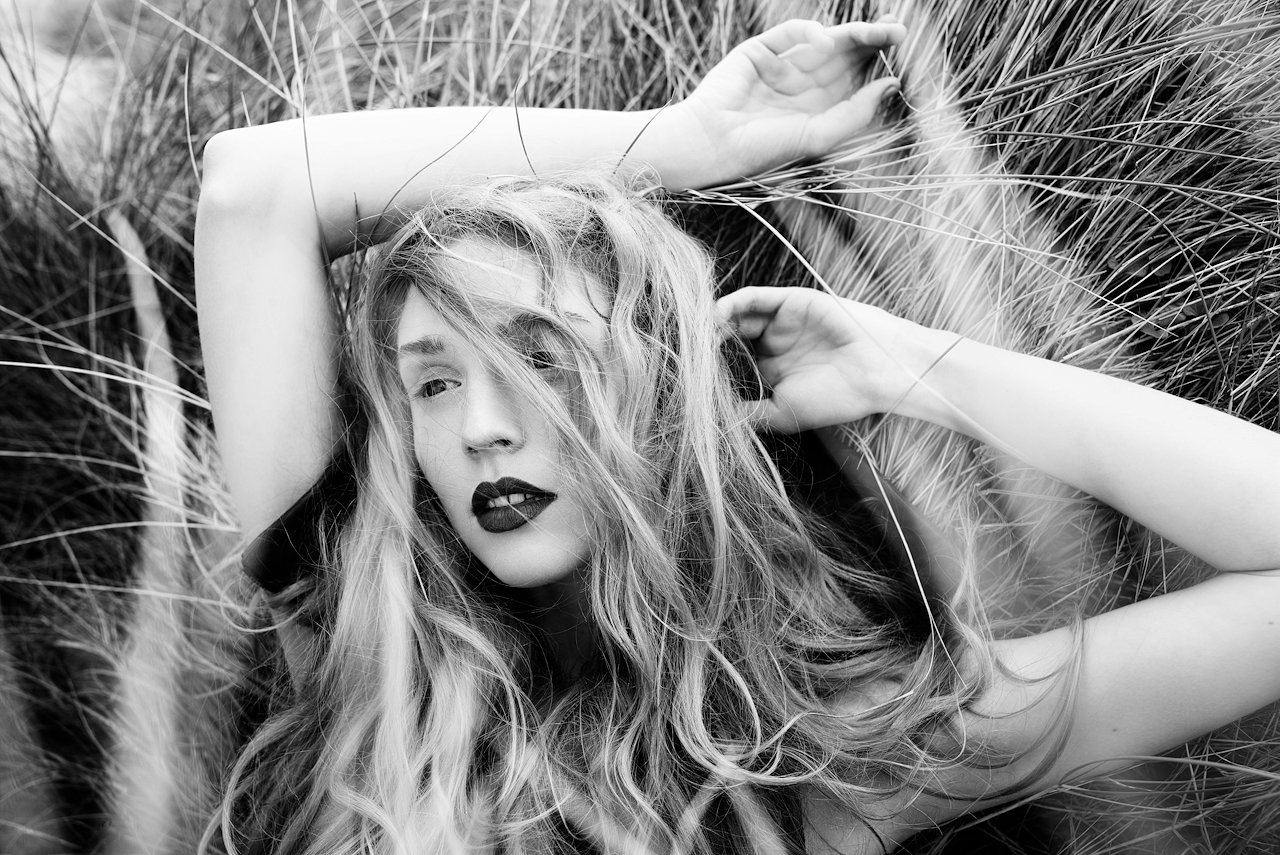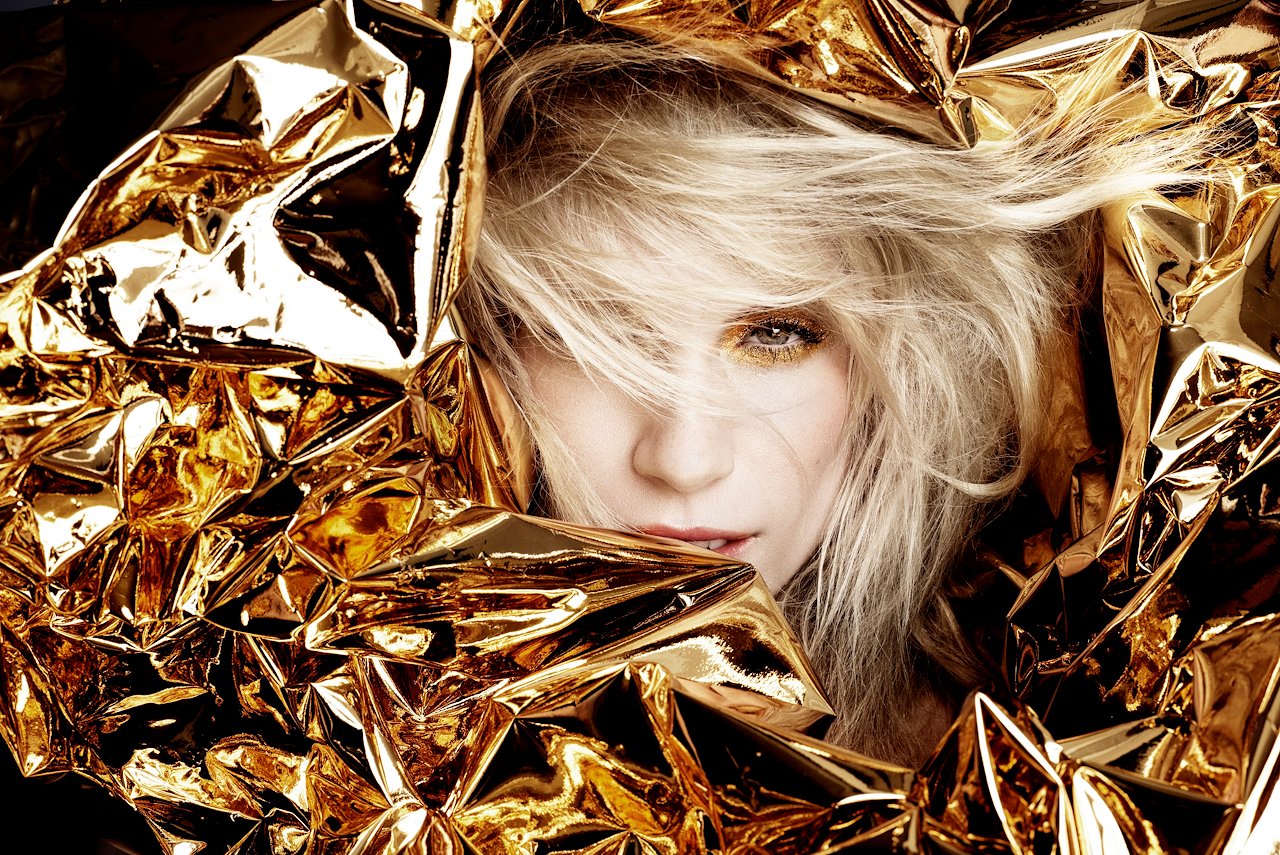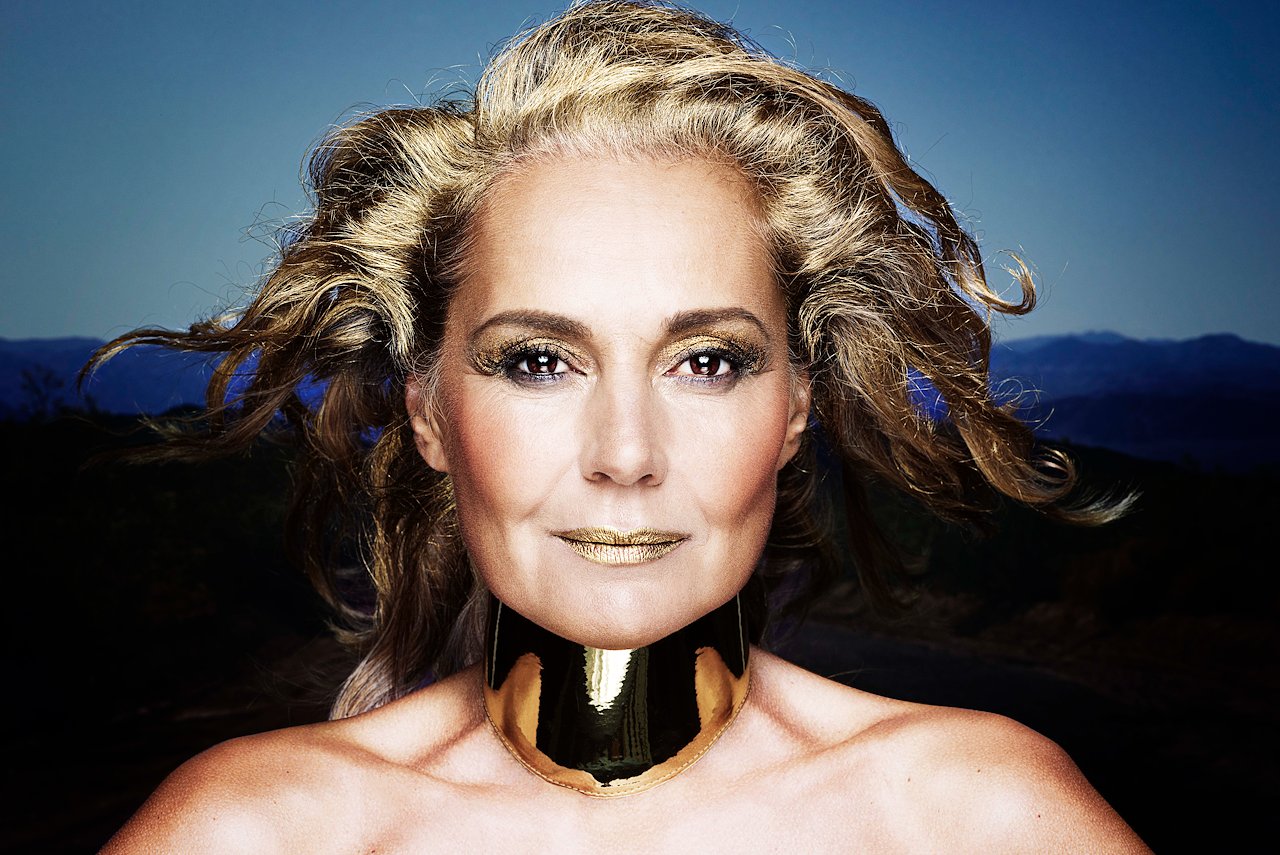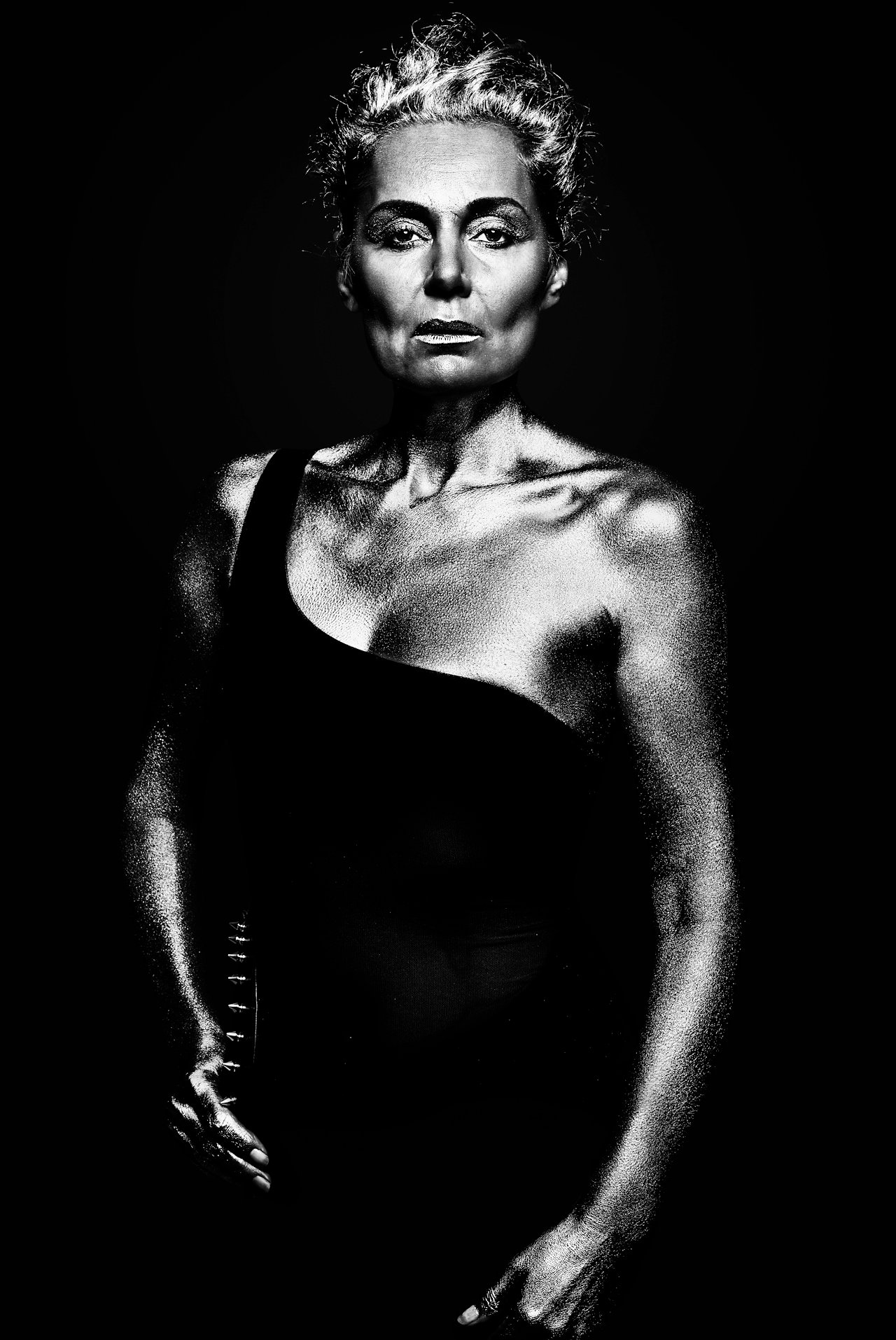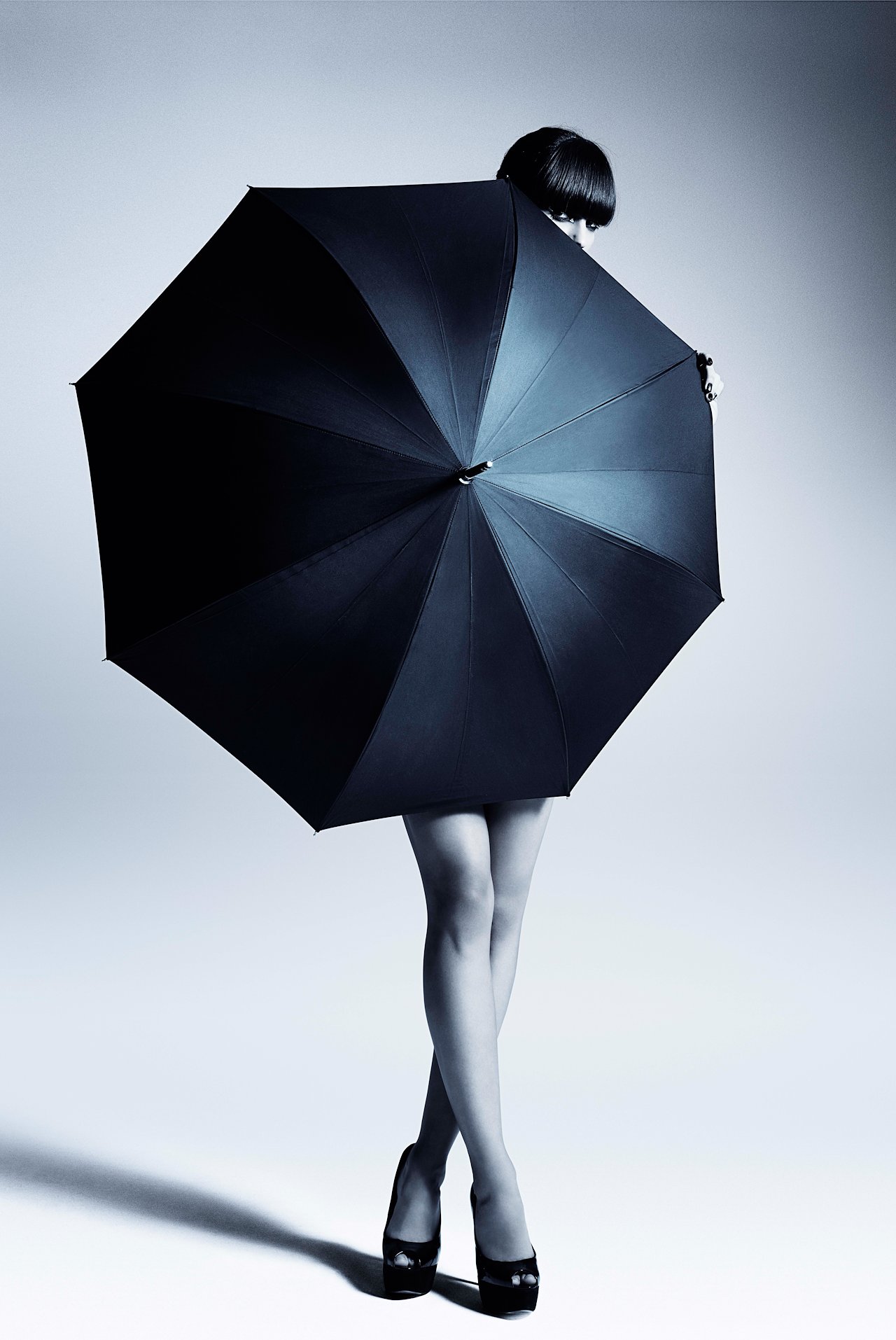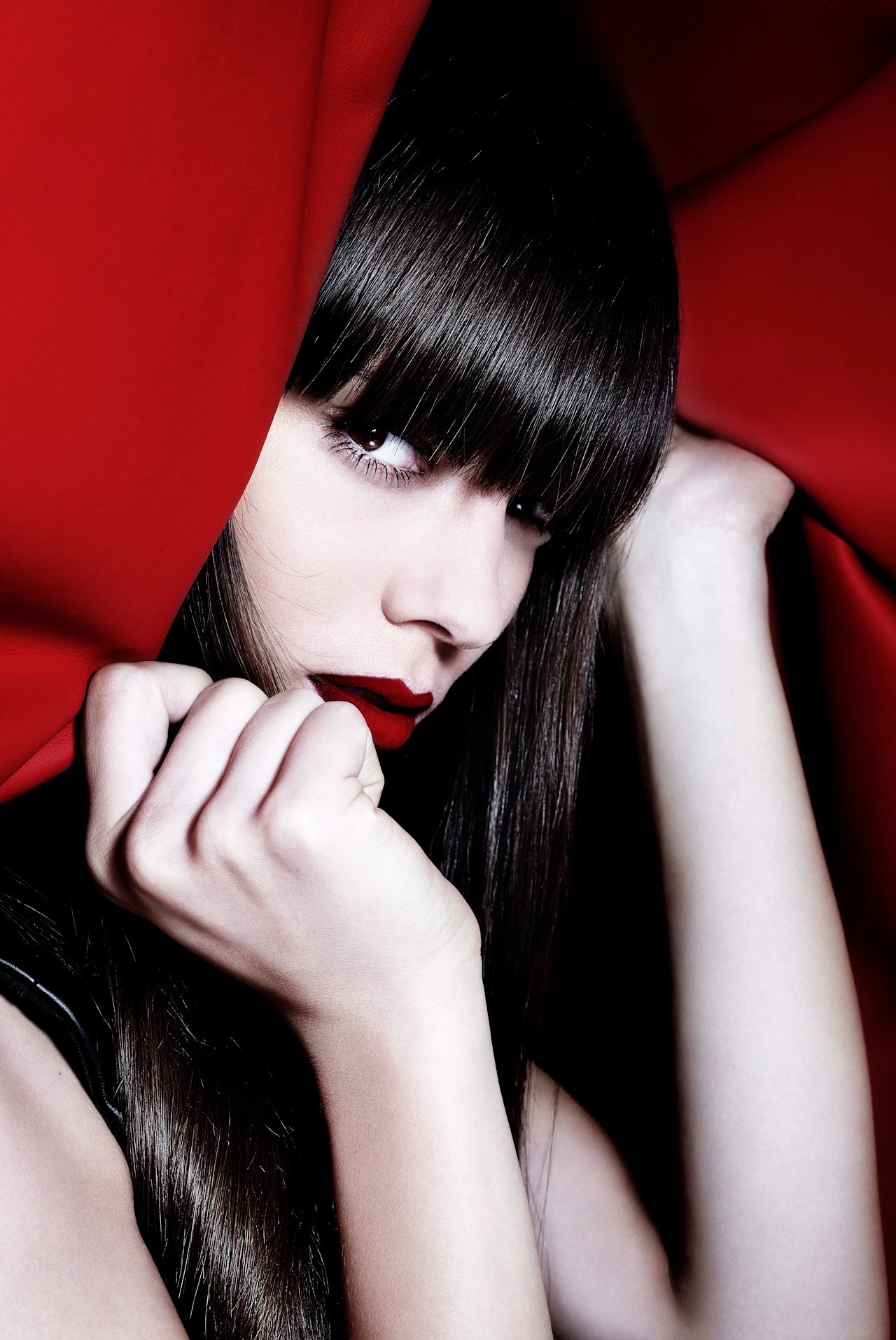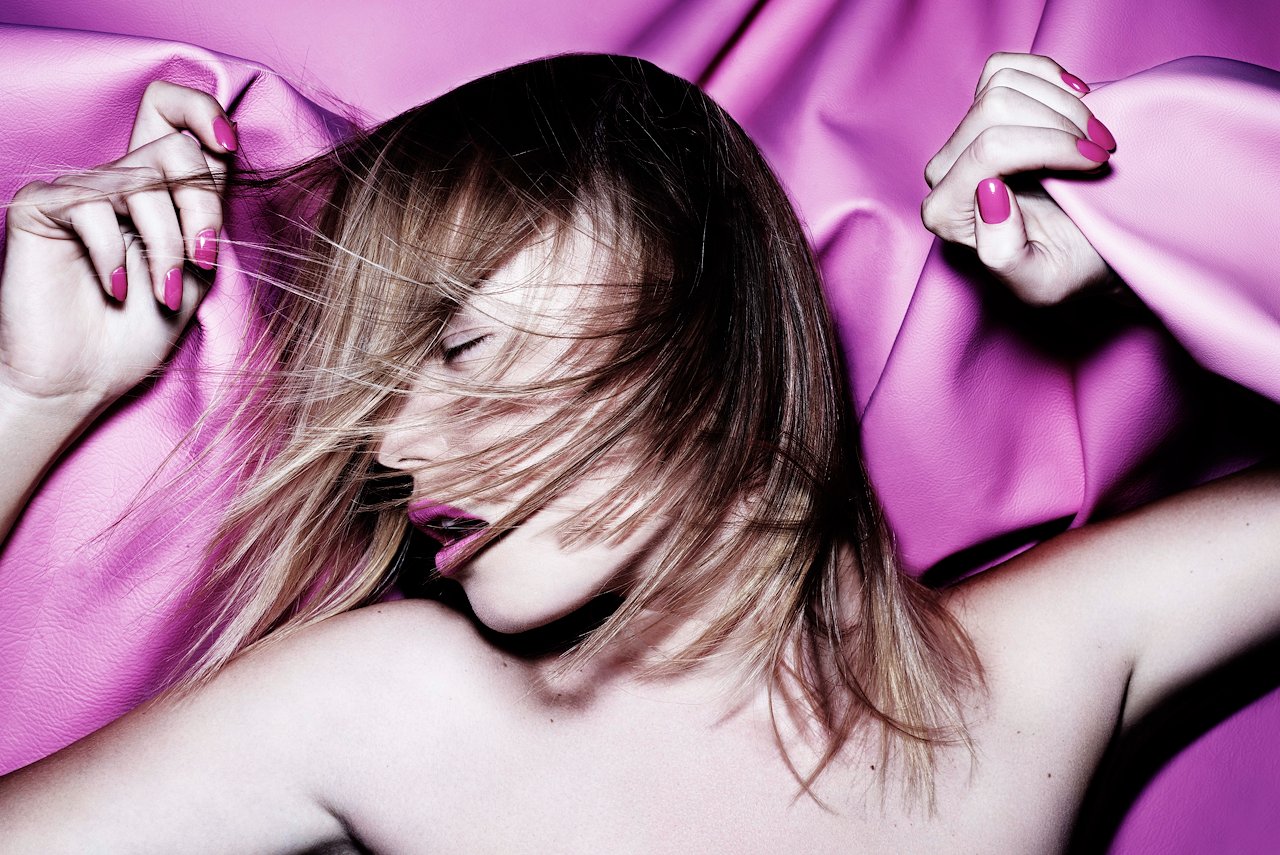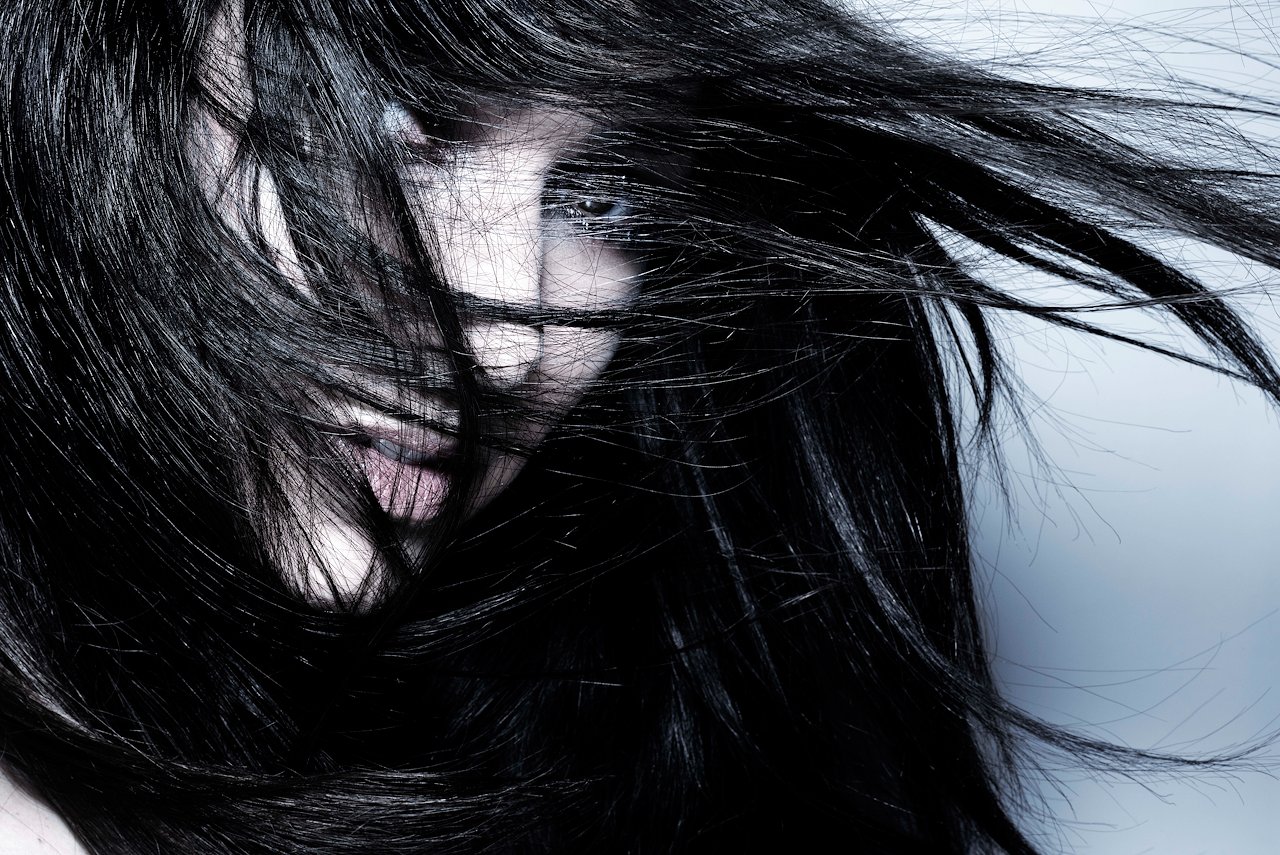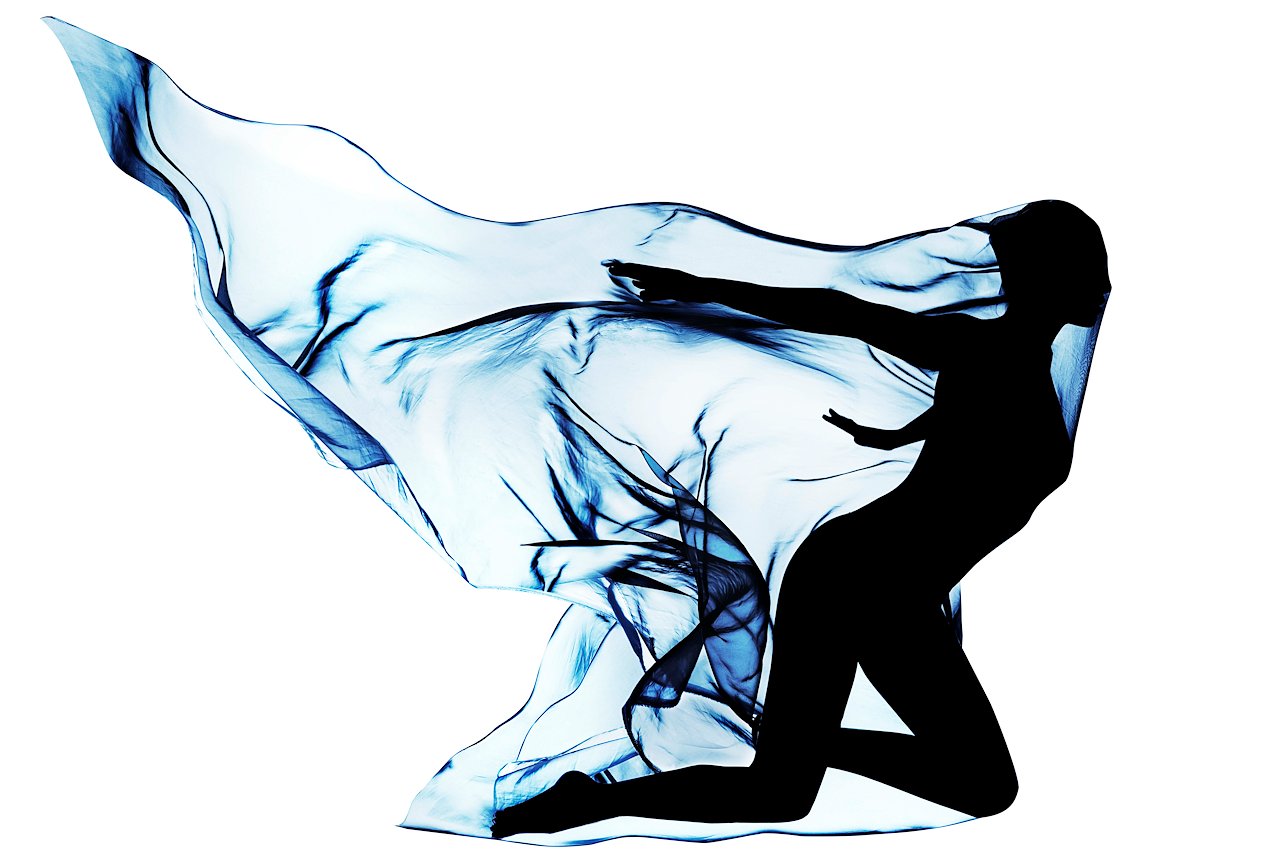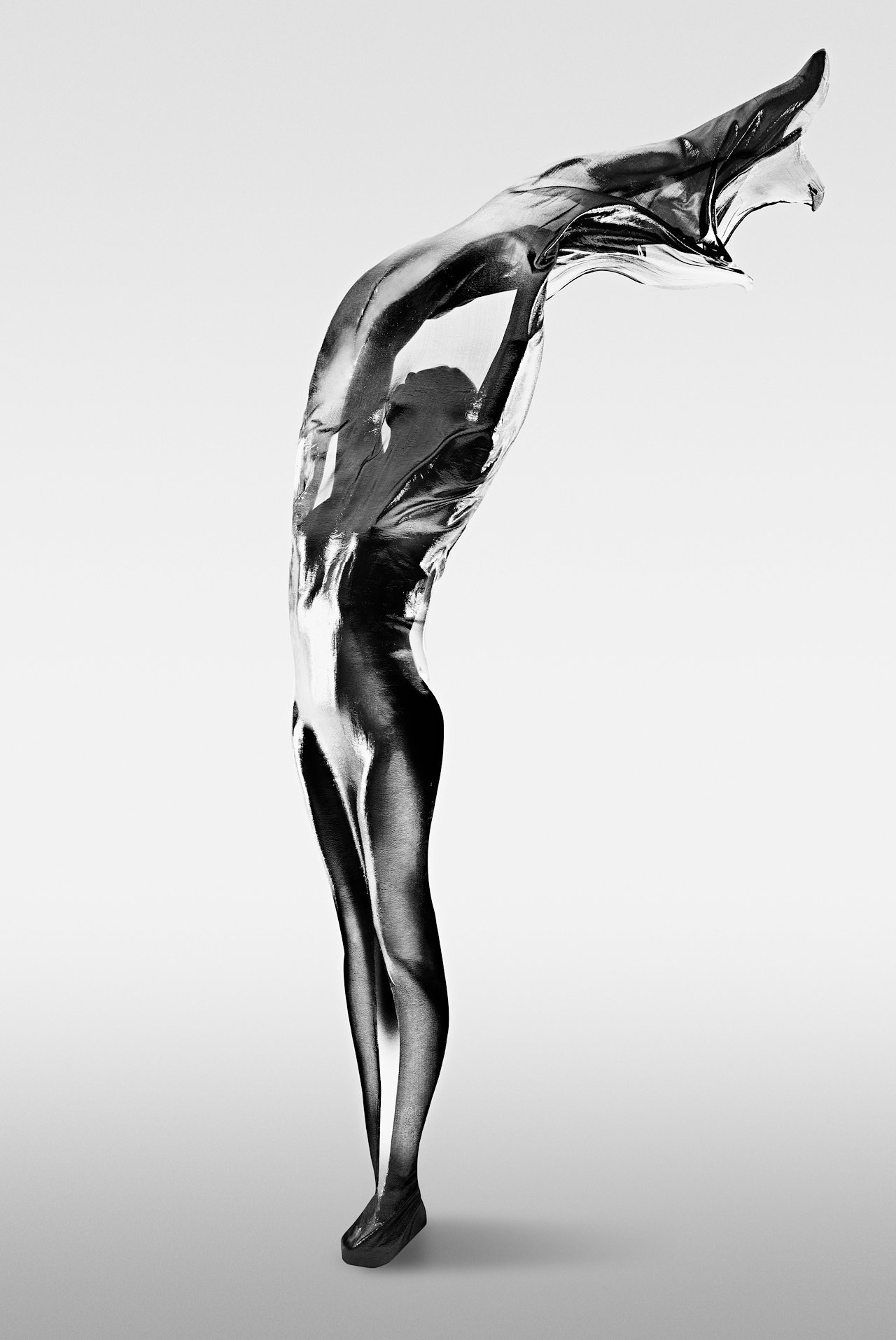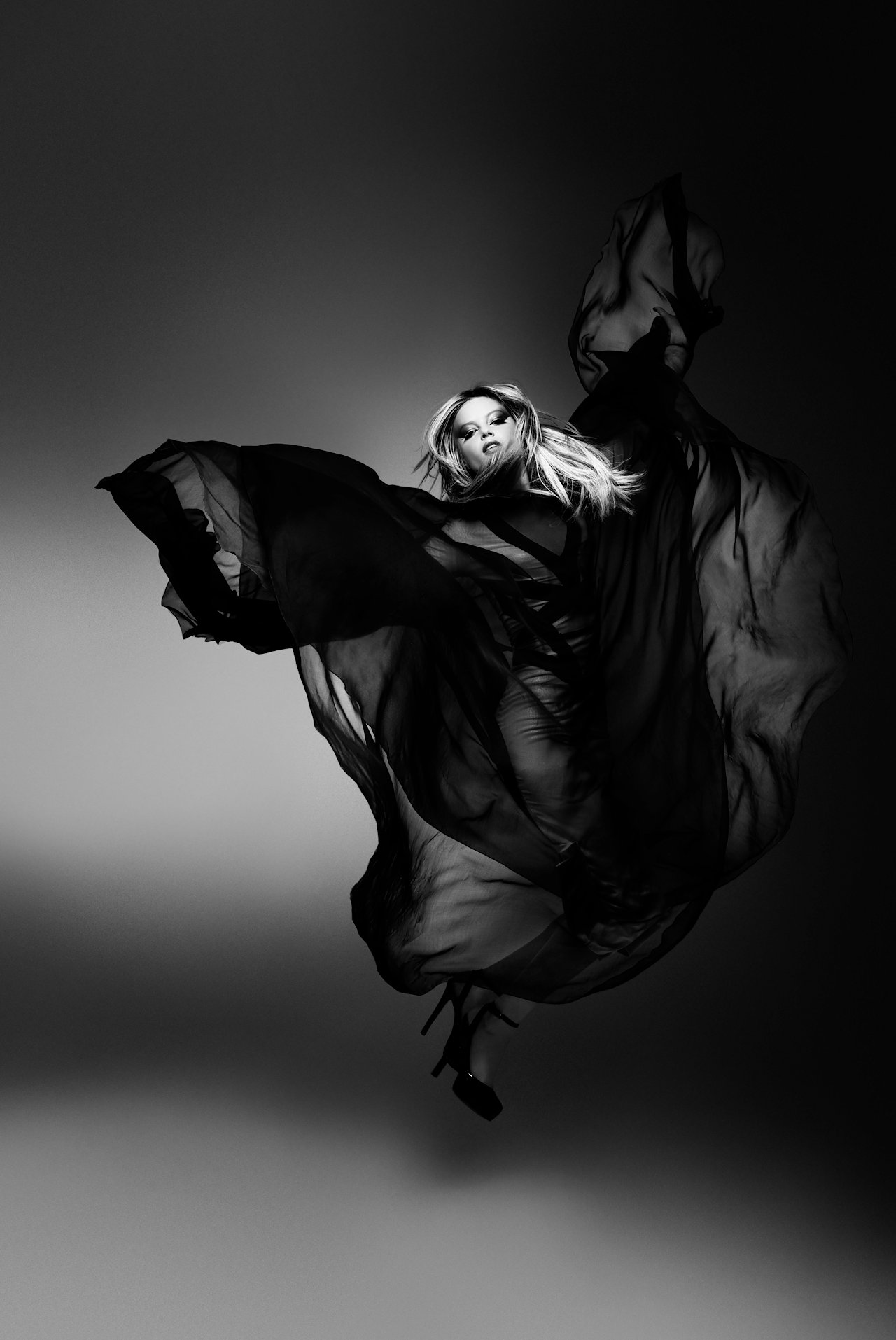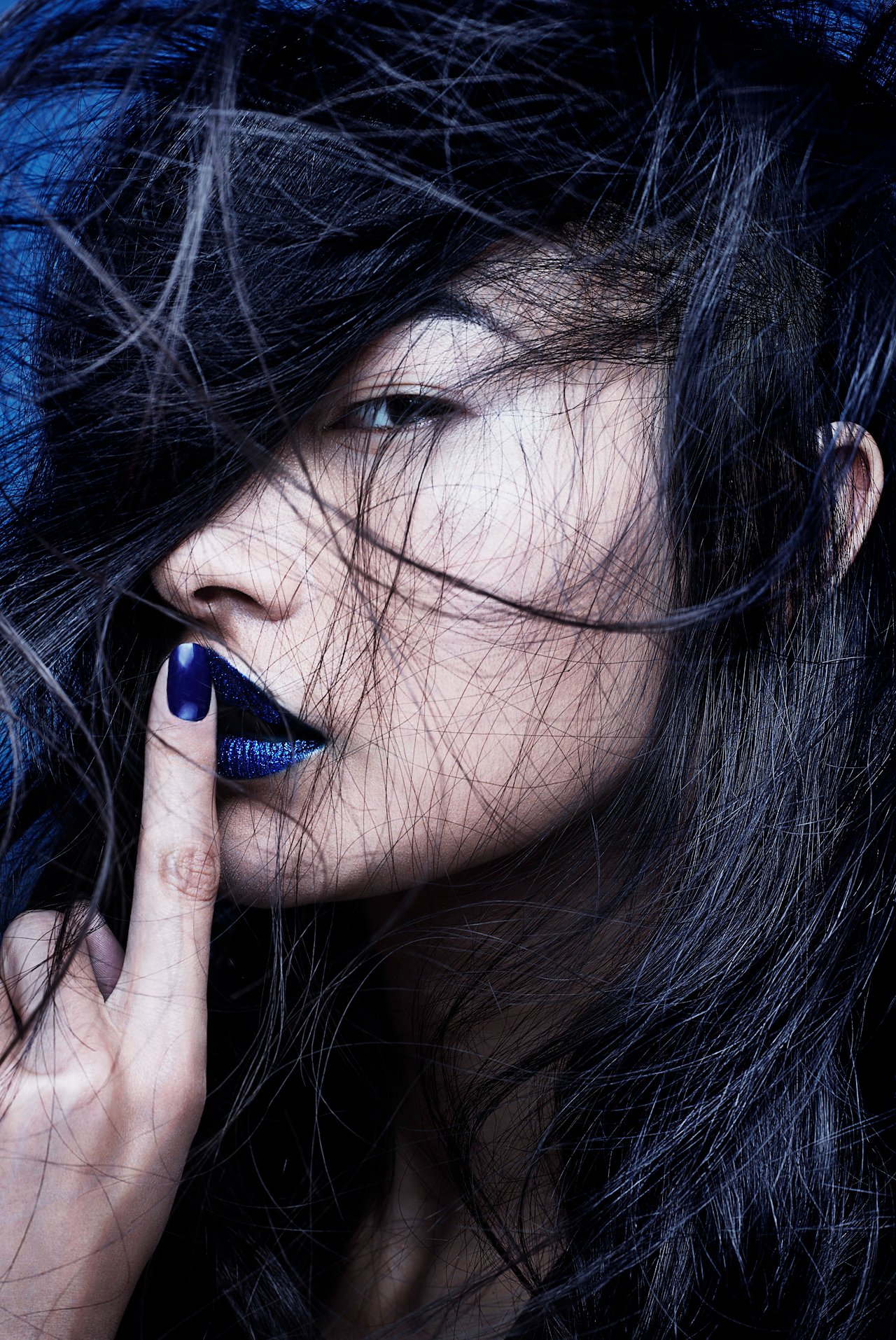 ---
For The Spirit of Ecstasy Centenary. 100 photographs celebrating 100 years of the Spirit of Ecstasy
Up Next:
Rolls-Royce Rankin