National Phobics Society
The Problem
The National Phobics Society is the UK's leading charity for sufferers of Obsessive Compulsive Disorder (OCD). They wanted to promote the launch of their National Anxiety Awareness Week, but couldn't afford to run a traditional advertising campaign. So our brief was to invite journalists to a news conference encourage them to write a piece about the issue.
The Solution
We sent journalists who wrote about health issues a box with the line: 'We think it's about time you wrote an article about Obsessive Compulsive Disorder.' Inside the box was computer keyboard which had all the keys rearranged in alphabetical order and the line: 'But try writing it as a sufferer.' (Obsession with order and neatness is a common form of OCD.) The copy on the box was written in alphabetical order with the first letter of each paragraph running sequentially from A to Z.
The Results
19 journalists attended the press conference including those from the Sunday Mirror, Daily Mail and Channel 4 News. From a budget of less than £3,000 we also generated £400,000 worth of commercial airtime with a 12-minute slot on the BBC.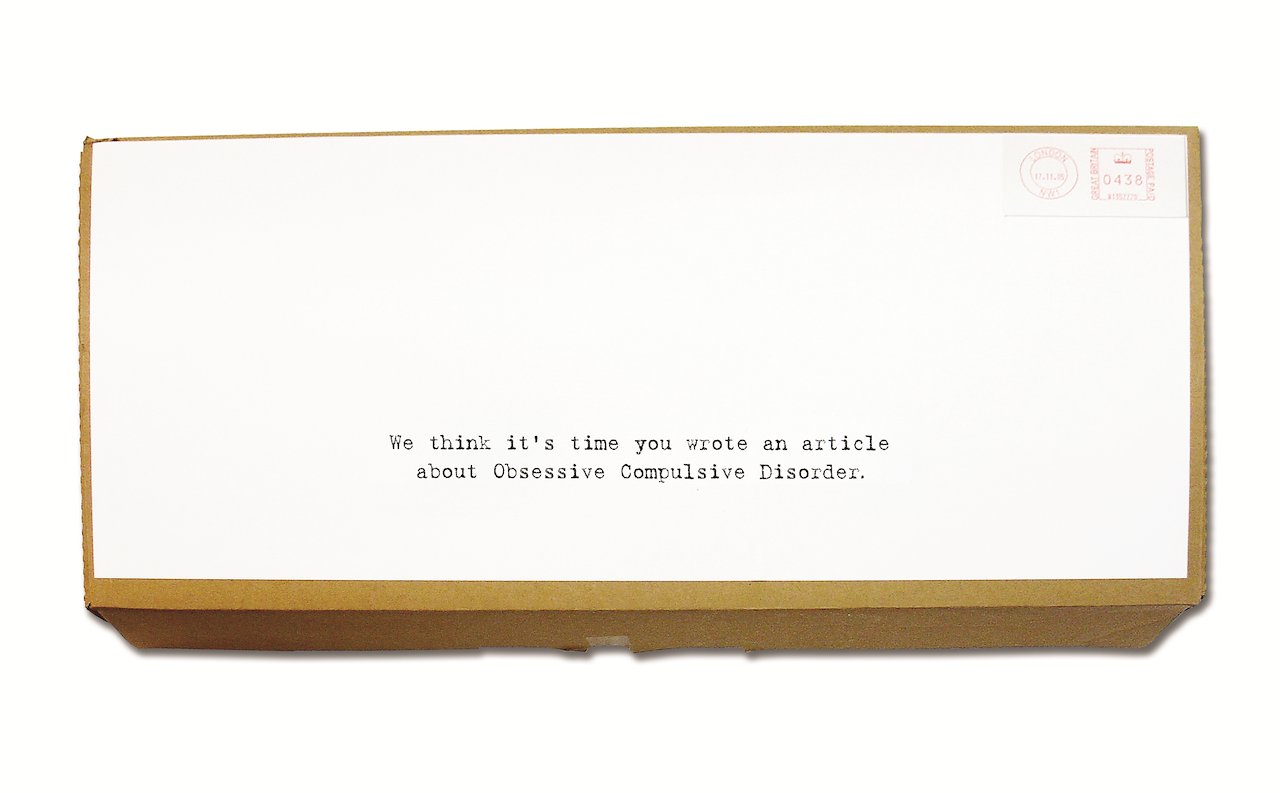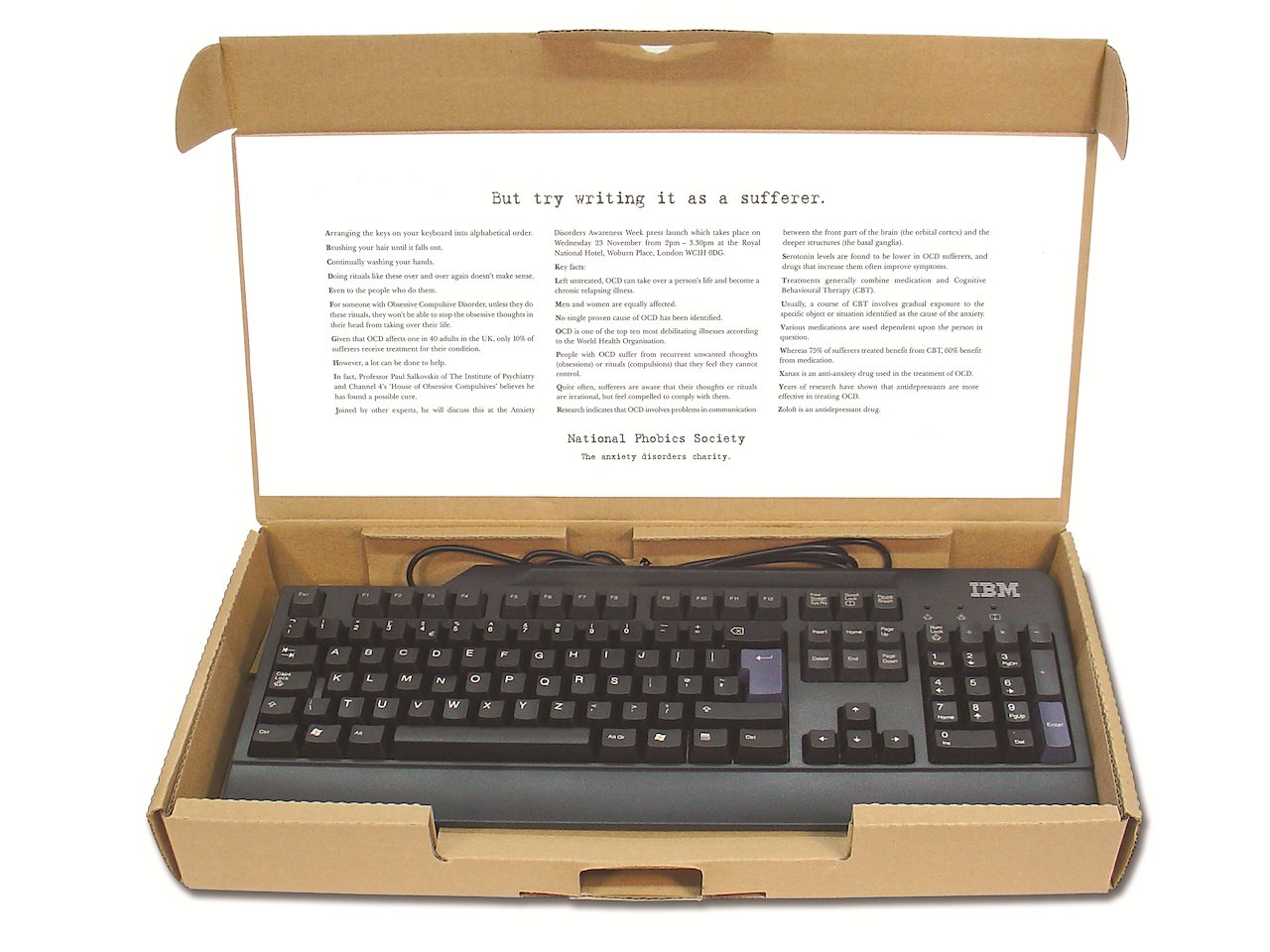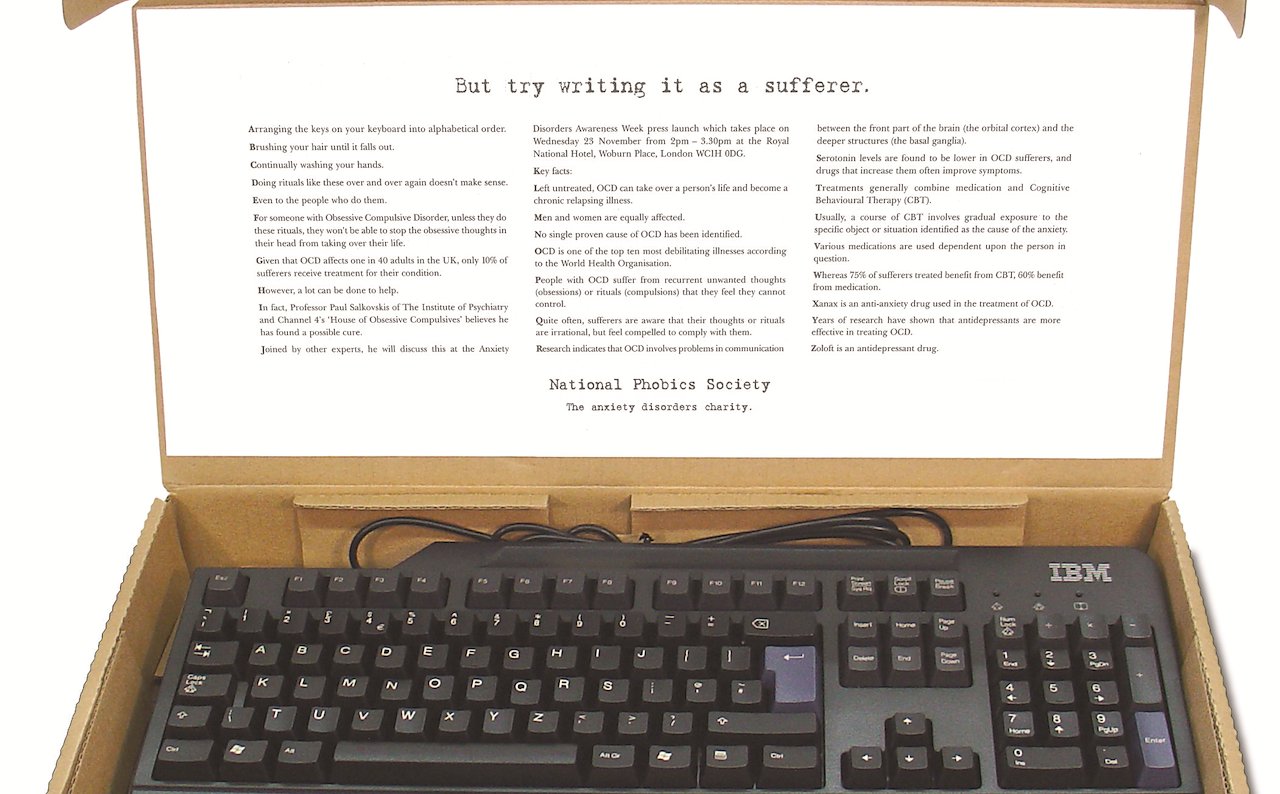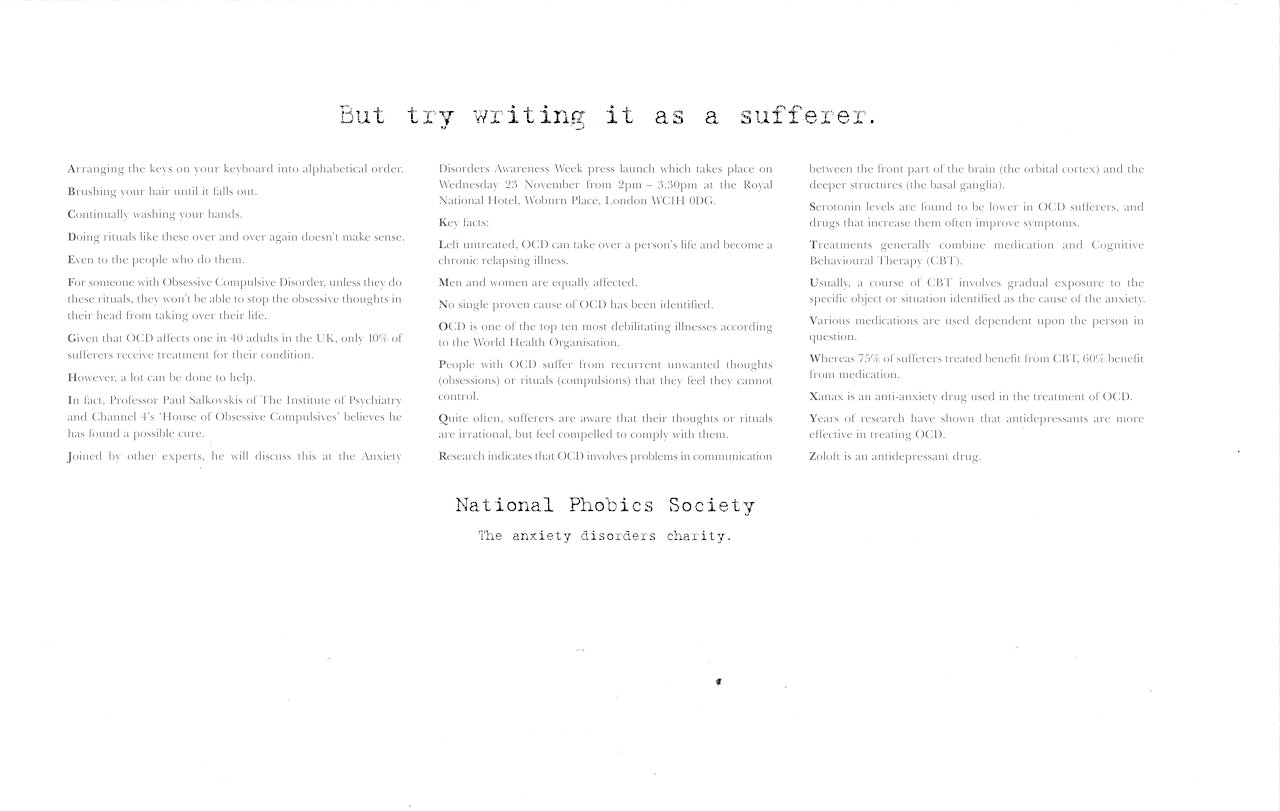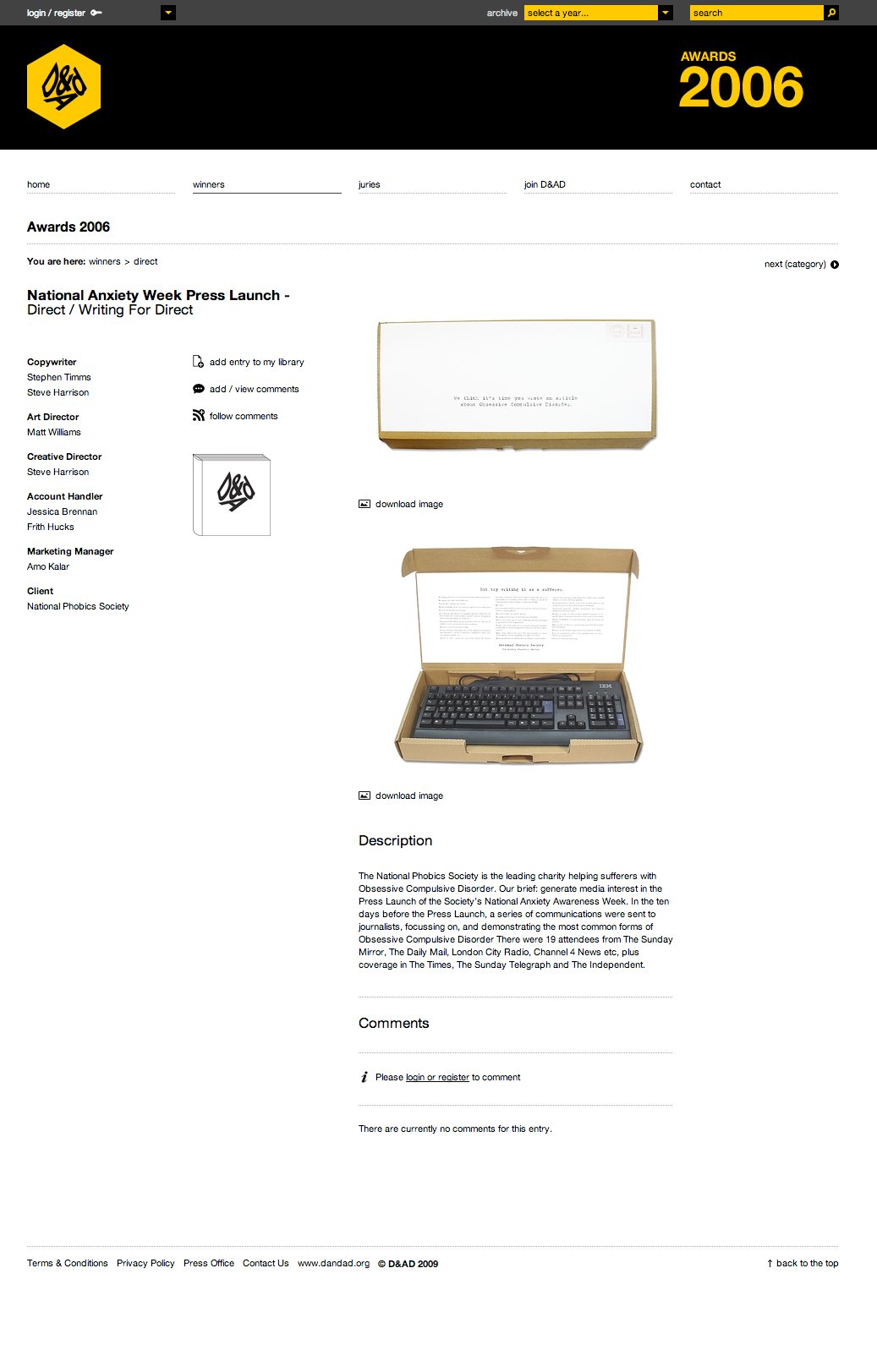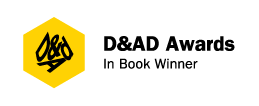 ---
For National Phobics Society
Up Next:
Rolls-Royce Hardback Book